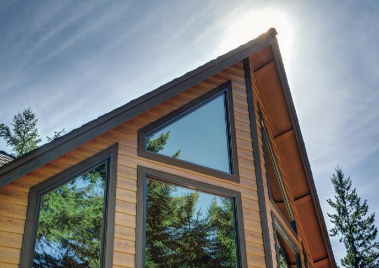 While the interior decor of your home is certainly important, it's not even close to as important as
your home's exterior decor.
Only a select few will ever see the inside of your home. But anyone who comes its way will see its exterior.
It's for this reason that you need to make the exterior of your home as aesthetically-pleasing as possible. Your home is, after all, a representation of who you are as a person. You don't want it to look sloppy and unkempt.