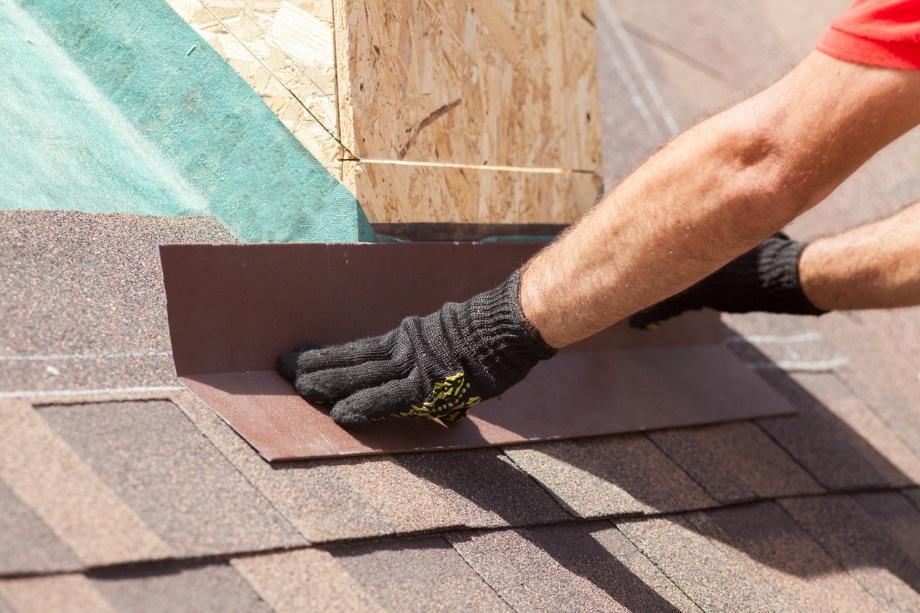 Regardless of whether you've got asphalt, modified, or cedar shake shingles on your roof, they will eventually start to break down. Whether they deteriorate naturally or are destroyed by storm damage, they will eventually need to be
replaced, repaired, or patched.
Maybe your shingles have reached their limit, and you're thinking about replacing them? Perhaps you're thinking about doing the job yourself?