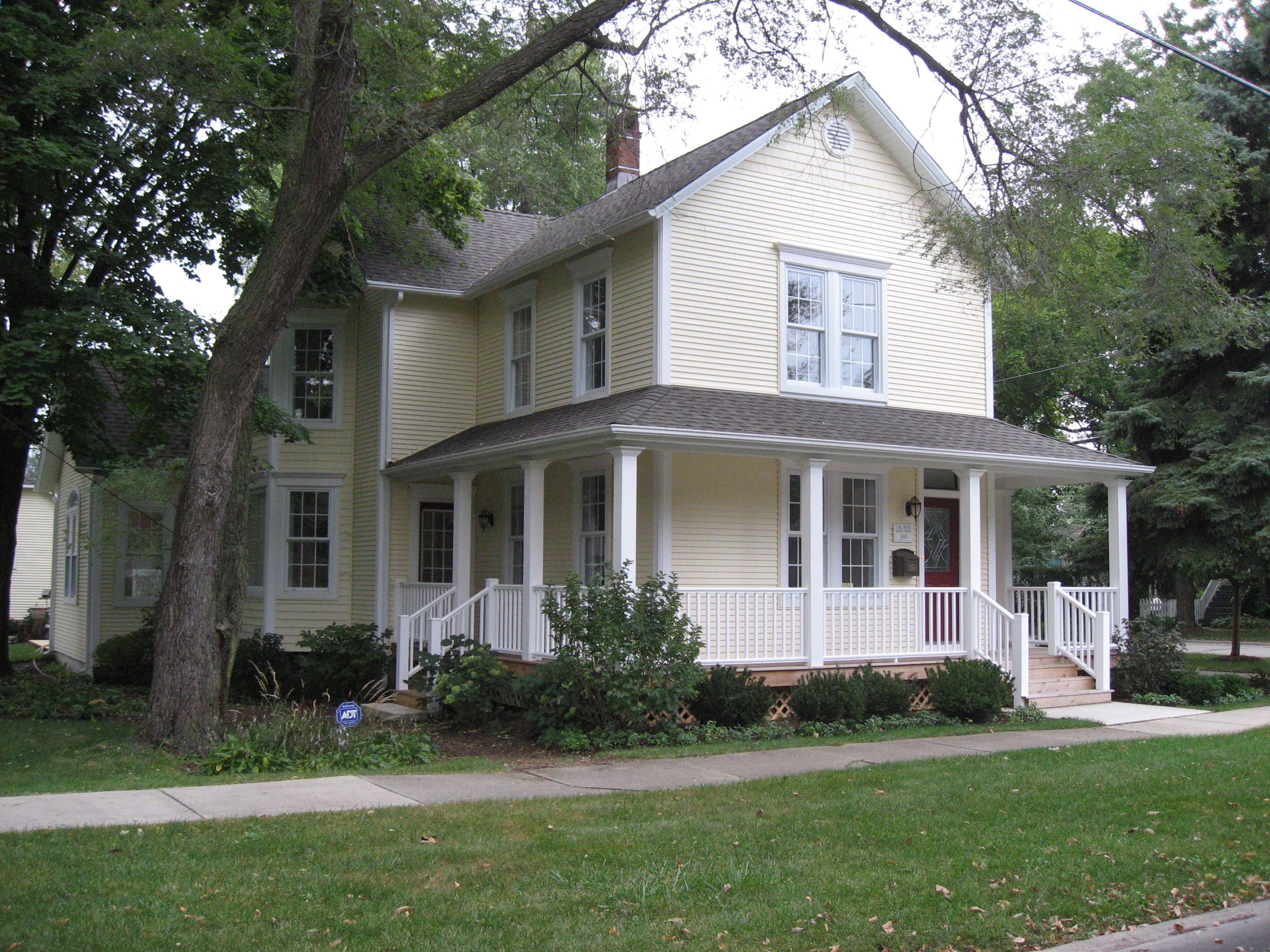 14 Apr

New Siding Doors Windows

Located in the heart of Palatine this home dates back to the late 1800's.  Aspen Exterior Company brought this home up to date with an all new exterior.  Aspen replaced all the old windows, siding, entry doors, roof and added a wrap around porch for a more traditional look.

Aspen Exterior Company replaced the dated and dented old aluminum exterior with CertainTeed vinyl siding.

The old windows were replaced with a vinyl double hung window because of its traditional look and easy  maintenance.

A fiberglass entry door system by Therma Tru finishes off the look with value and performance.  Beautifully crafted, energy efficient, secure, and easy to maintain doors are a durable alternative to wood or steel.