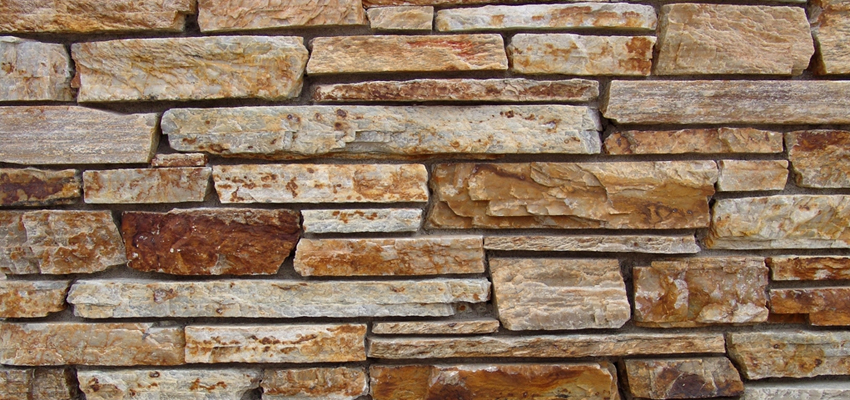 31 Oct

Aspen Exterior now offers Stone Veneer

When it comes time for your home exterior remodeling project for windows, doors or siding, Aspen Exterior Company has been helping homeowners for 35 years.  We now offer another alternative siding product that can enhance the look of your home.

Want to complement your new entryway door?  Enhance your new bay window?  Give new life to an old foundation?  Take a look a product called Centurion Stone and you may decide on the look of natural stone without the expense.

Natural stone look can now be achieved with Centurion Stone products.  Centurion Stone is available in a wide variety of stone patterns, colors and textures for residential, commercial or landscaping projects.  Centurion stones are lighter in weight, require no support footing and can be installed to surfaces saving up to 50% the cost of natural stone.  Choosing man made vs natural stone is also the green choice.  Centurion Stone man made products saves our non-replenishable natural resources.  Take a look at this great stone veneer and you will know why they are a leader in the stone industry since 1969.

Aspen Exterior Company offers you alternatives when it comes to your home remodeling projects.