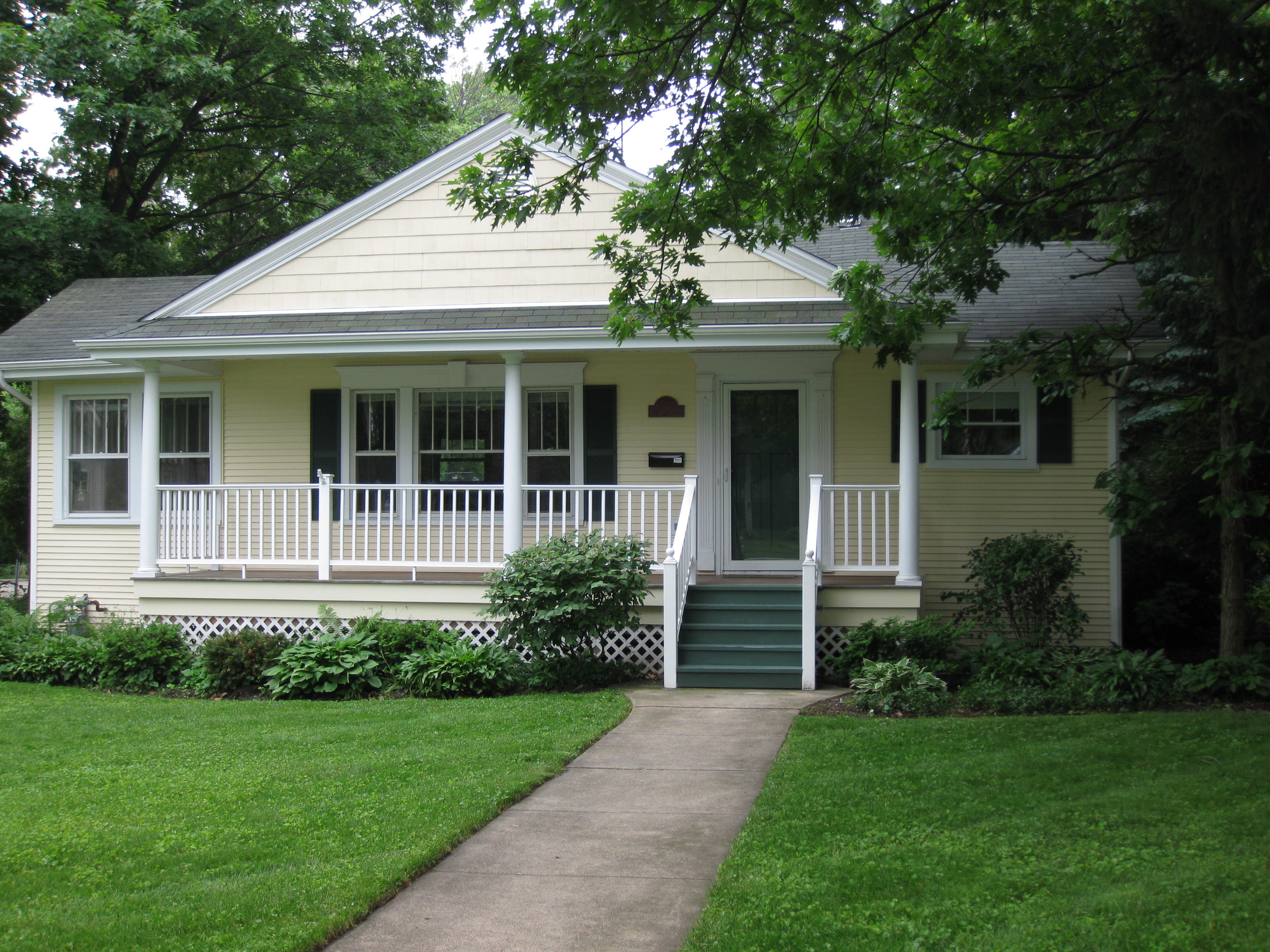 28 Mar

How To Choose A Remodeling Company

Planning to Remodel?

Proper planning is important.  Think your remodeling project through from start to finish.  Careful planning of your home improvement projects will enable you to update your home, increase the value of your investment and customize your living space.

Look over your property and determine what improvements you would like to make.  Think ahead and determine your future needs.  Aspen Exterior Company has 34 years of experience in home remodeling.  Choosing the right Company is just as important as picking the right replacement window, door, siding or roof.

How to Choose The Right Company?

Referral
Every remodeling project begins with choosing the right Company.  One of the best ways to choose an installer is from a referral.  A referral is helpful because you have another consumer that has been through the experience.

Yellow Pages

Most contractors rely on yellow pages.  Get a list companies you would like to research and then check out the Company Website.

Web Research

The web is the place to go to get a feel for a company before making contact.  Take the time to visit their site.  Does it provide you with information about the company.

Better Business Bureau

You can also look up a company through the Better Business Bureau.  A quick search in BBB database will give you the names of accredited BBB companies to choose from.  These companies have made the extra effort to become a qualified member and will work hard to keep their qualifications.

Qualifying the Installer

Find out more about the installation. Have a list of questions that cover the basic remodeling project.

Set Up Appointment

Coordinate an in-home appointment.  As a courtesy to the companies, don't schedule them back to back.

Finalizing

Once you have the product and installer you want for your remodeling, you are ready to begin your project.  If you have done your research and asked your questions, you will feel confident that you have made the right decision with the company to work with you on your project.