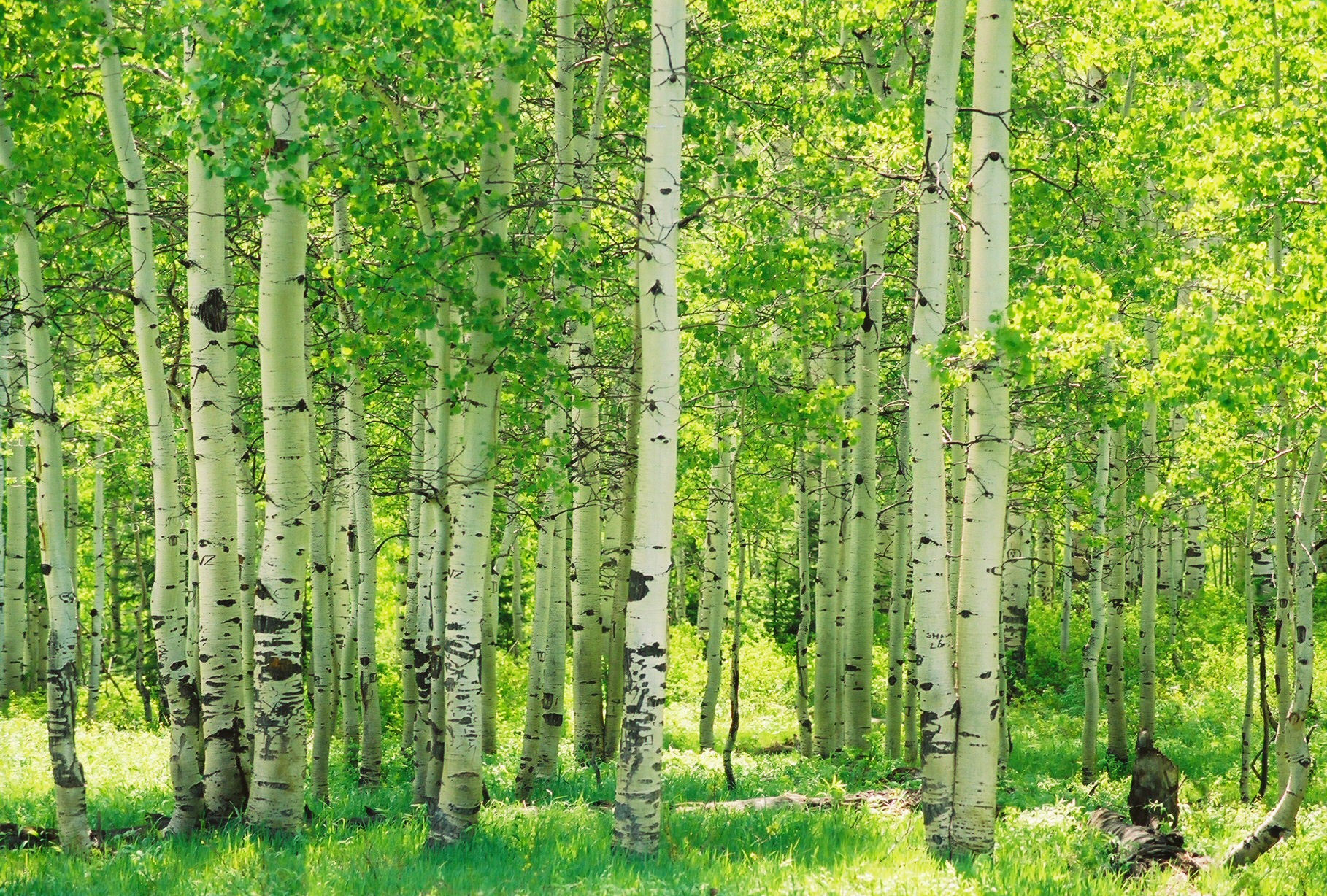 03 Apr

Time for A New Door

Spring is finally here and it's time for a new entry door.
Here's three reasons why.

First, a new decorative front entry really adds pizazz to your home's curb appeal, ask any realtor.

Second, most insulated doors are just that! Insulated. They are made of a core of foam with an exterior skin of fiberglass or steel.  Great energy savings!

Third, a new door is just a pleasure to have.