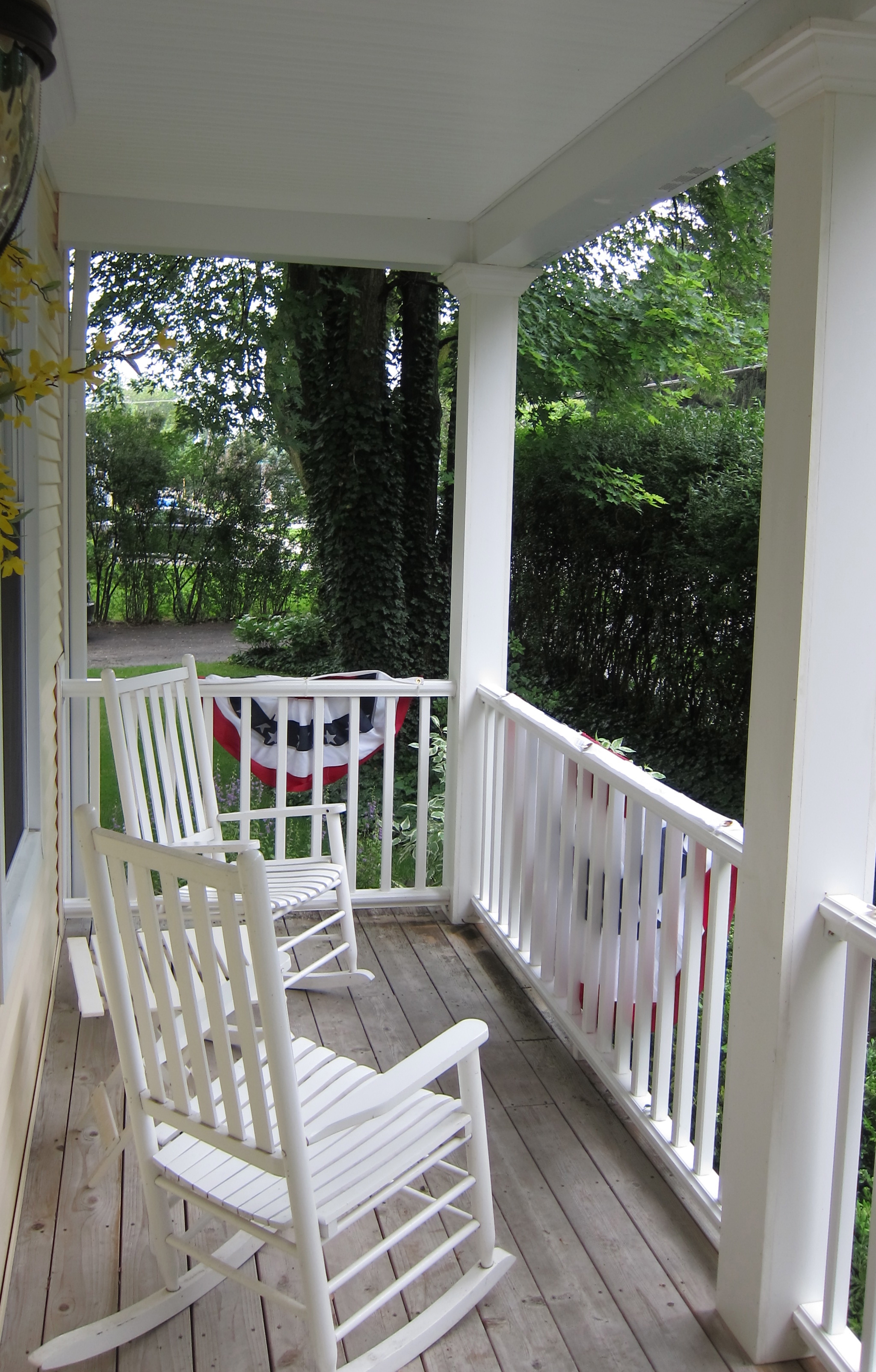 08 Apr

Top Ten Home Improvements

Thinking of making some home improvements?  Take a quick look at the top ten home improvements according to realtor.com that will give you the best return on your investment.

*Kitchen

*Bathroom

*Home exterior (curb appeal)

*Home siding

*Roofs

*Decks

*Flooring (hardwood floors)

*Room addition

*Window replacements

*Master bedroom

Aspen Exterior Company has been helping improve homes for over 35 years.  Give your home the best return on your investment because it will only pay off in the future.  Stop by our showroom in Palatine and we'll get you started today.