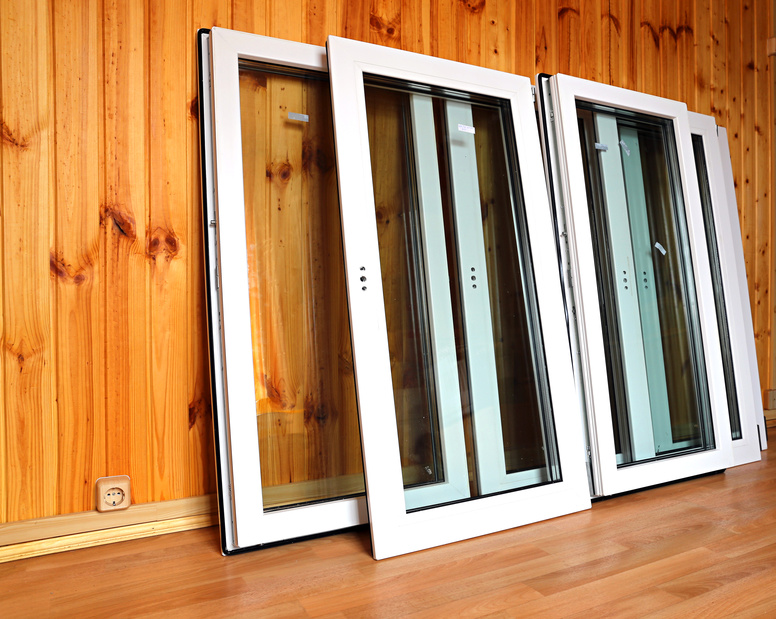 30 May

From New Windows to Siding Installation: Here are Four Big Upgrades all Older Homes Need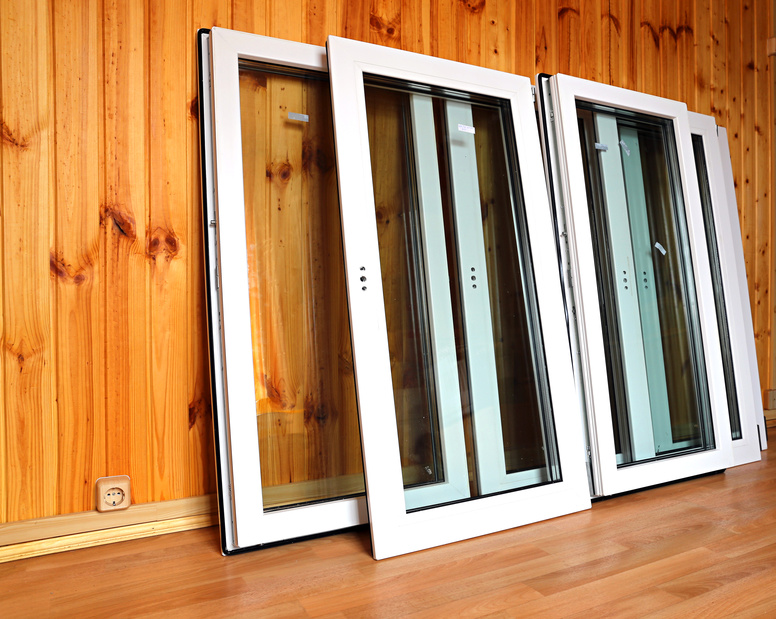 For homeowners everywhere, there is one very important question they should ask themselves: How old is your home? If you have a home that was built more than two decades ago, there's a good chance that it will need several repairs, such as a tear-off roof or new home siding installation, and probably sooner rather than later. Also, sometimes homeowners like to give the house a new look, so aesthetic changes like new doors and windows are necessary.
Requiring new installations for your home is nothing to be afraid of. You should easily be able to find a contractor in your area who can perform these replacements. If you own an older house, here are some common issues you may encounter:
Doors: Front door replacements are especially popular in homes for two reasons. The first is that older doors can begin to wear down over time, and they may not provide the security you and your family desire. The other reason is appearance: you may want to change how the front of your home looks. You may also need new side and back doors, including those that connect to an attached garage. Door replacement costs vary, but if you want some or all doors changed, a contractor can work with you to determine the best options for your budget.
Windows: Keeping a home cool in the summer and warm in the winter depends a lot on how well our windows open and insulate, respectively. If you notice any windows that are stuck or that won't open all the way, you may not only overheat your home, but this could pose as a hazard in an emergency. Also, if you see broken glass, cracked or splitting wooden casings, or other problems that let drafts in, new vinyl window installation may be an option you should explore.
Roof: If your home has a roof that is 20 years old or older, there's a good chance it will require some repairs in the near future. Some roofs can be re-shingled to fix minor damage. For any roof much older than 20 years, however, there's a good chance that it will require a tear-off roof replacement. If you suspect that you are having problems with your roof such as leaks and drafts, contact a residential roofing company as soon as possible.
Siding: Does your home have old siding? Are any parts of that siding missing on your house? If so, it may be time for new home siding installation. One of the most common problems with older siding is that its often made of wood, which can crack and decay through the years. Also, it requires frequent priming and painting. Homes with wooden siding can often benefit from vinyl siding installation instead. Vinyl will hold up better than wood, and it doesn't require the same level of maintenance.
From exterior wooden and glass door replacements to home siding installations, there are many changes to anticipate if you own a home. However, while these upgrades can be costly, they are worth it to keep your home safe and well-maintained. Have questions about these repairs? Consult your local contractor or leave a comment below.