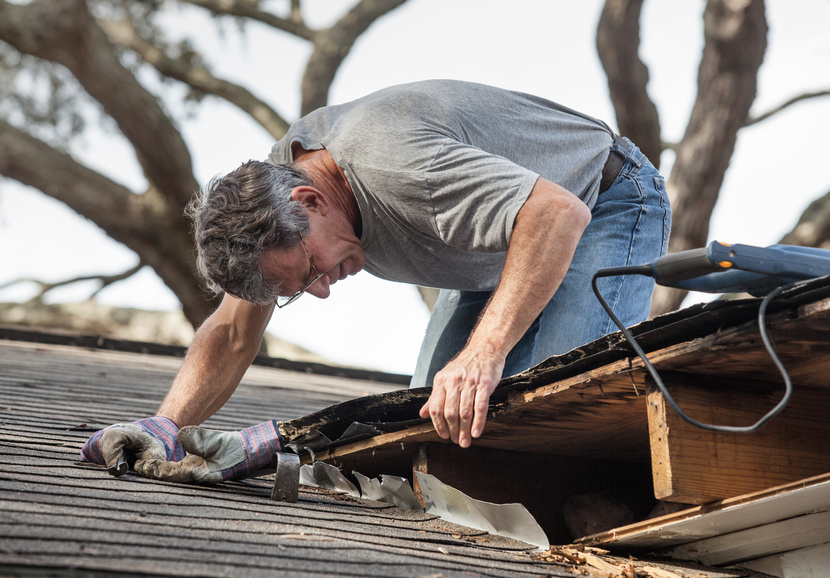 02 Feb

Lululemon Roof Collapses; Injures Three

Even big-name companies are not perfect. At 3:25 p.m. on Jan. 27, women's clothing retailer Lulelemon Athletica found out the hard way that even slight negligence and procrastination can lead to very big problems. A Philadelphia Lululemon store roof collapsed, leaving three women injured. Construction Accident Attorney Robert Mongeluzzi suspects the accident has a lot to do with recent winter weather. "It snowed last night and into today. Obviously thawing and freezing is always an issue that you have to take a look at when masonry walls collapse," Mongeluzzi told NBC.

Homeowners, What Can You Learn From Lululemon?
Being part of a large and successful company, it is safe to say that store owners did not purposefully neglect major roofing repairs. A much more likely scenario is that there were little things that they meant to fix here and there — or even slight imperfections in the building's roof that may have been imperceptible to anyone but an expert roofing contractor or experienced roofing companies.

Homeowners can easily make the same mistakes. In fact, it can be even more difficult to track a home's long-term maintenance record, especially if you just moved in. To avoid a similar collapse in your home, look for telltale warning signs of an old and weathered roof. Don't ignore shingles with missing granulars or rooftops that are curling up at the edges; these are some indications that your roof may need repairs or even replacing.

Don't Make These Mistakes
Just as it is unwise to ignore warning signs, there are also several incorrect ways to go about fixing or replacing a roof. First, don't just slap a new roof on top of an old one; this will decrease the lifetime of your new roof by up to 20%. Second, roofing services recommend carefully picking out materials that match your roof's slope. If the incline or slope is wrong, water and leaks are more likely to penetrate your roof and ultimately your home. Don't ignore old materials that are similarly ill-suited. As it is, roofs already lose their ability to shield your house from rain, melting snow, and water over time.

Learn from Lululemon's commercial roofing mistake — and inevitable roofing repairs. Always carefully inspect roofs for signs of wear (especially during winter months!), and don't make common mistakes when repairing or replacing roofs.