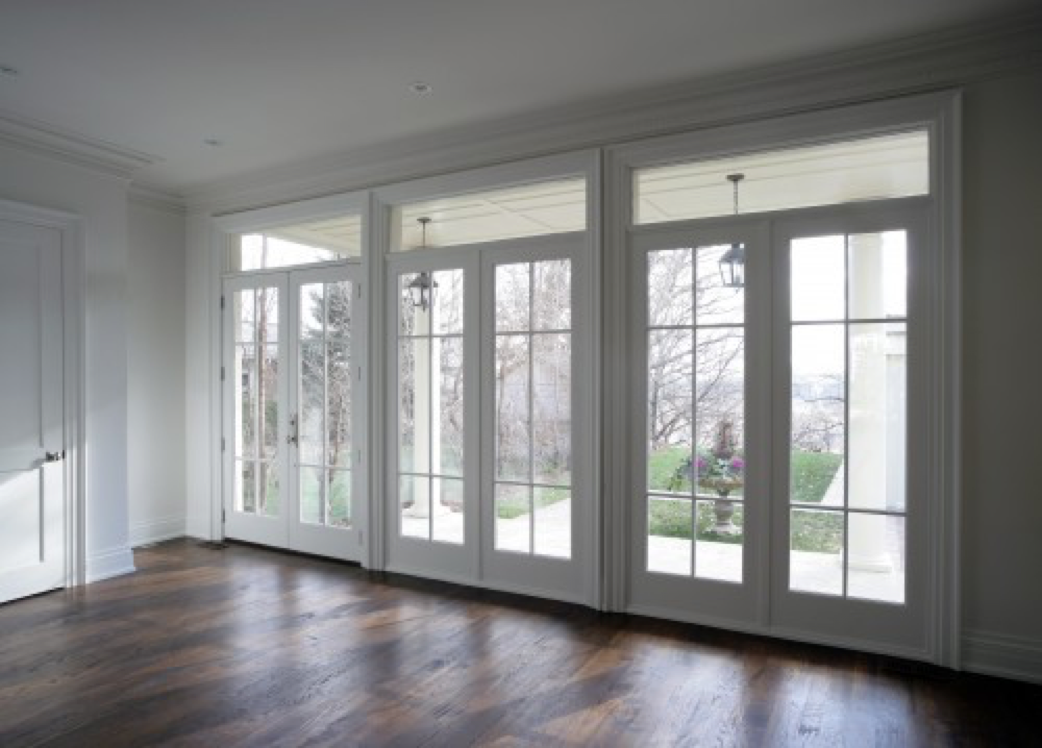 11 Mar

Update Your Doors: Expert Door Replacement Tips

The front door is the focal point of your home. It's the thing that people see first when they are entering your home. It's the barrier that keeps you safe from drafts and intruders alike. Is yours looking a little lackluster? It may be time for a replacement. There are a lot of options for new front doors, each with their own pros and cons.
The Security of Steel Doors
Steel doors are durable and low maintenance. They can be painted to change the look of your home. They offer a high level of security.
Prices on steel doors are moderate; most people report getting most of the price of the door back on the sale of their home. They can be dented, making them look less than their best. They are also prone to rust if they are not painted.
The Classic Beauty of Wood Doors
This door style is highly attractive and offers hundreds of options when it comes to style. The price range on these is wide, with some models costing a few hundred and others running into the thousands.
Wood can be painted or stained to change its appearance. Some types of wood are highly durable even without stain. Others can rot or swell if they are not finished properly.
Long-lasting Aluminum Doors
These doors are not used as often in homes. They do not offer much in the way of insulation, potentially increasing your heating and cooling bills. While aluminum doors will not rust, exposure to the elements can lead to pitting. The doors have a powder coat finish, which is typically durable but can be scratched or damaged. The upside is that these doors are highly durable. In many cases, they come with warranties that extend 10 to 20 years.
The Modern Appeal of Fiberglass Composite Doors
These doors are typically priced similarly to steel doors. They area available in a range of colors and styles. Some come with a textured skin that can be painted or stained. These doors offer superior insulation because of their dense foam cores. They will not dent or rust.
While these doors are durable, they can be cracked if they are hit with a sharp object. Doors that incorporate wood will require more maintenance than those made of composite alone. While composite doors are typically inexpensive, the prices can rise based on extra features, such as glass panels.
Replacing the front door is one of those fast exterior remodeling jobs that pays off quickly in better looks, insulation and security. If your current front door has seen better days, give us a call. We work with a range of manufacturers to give you a wide selection of door options for your home.