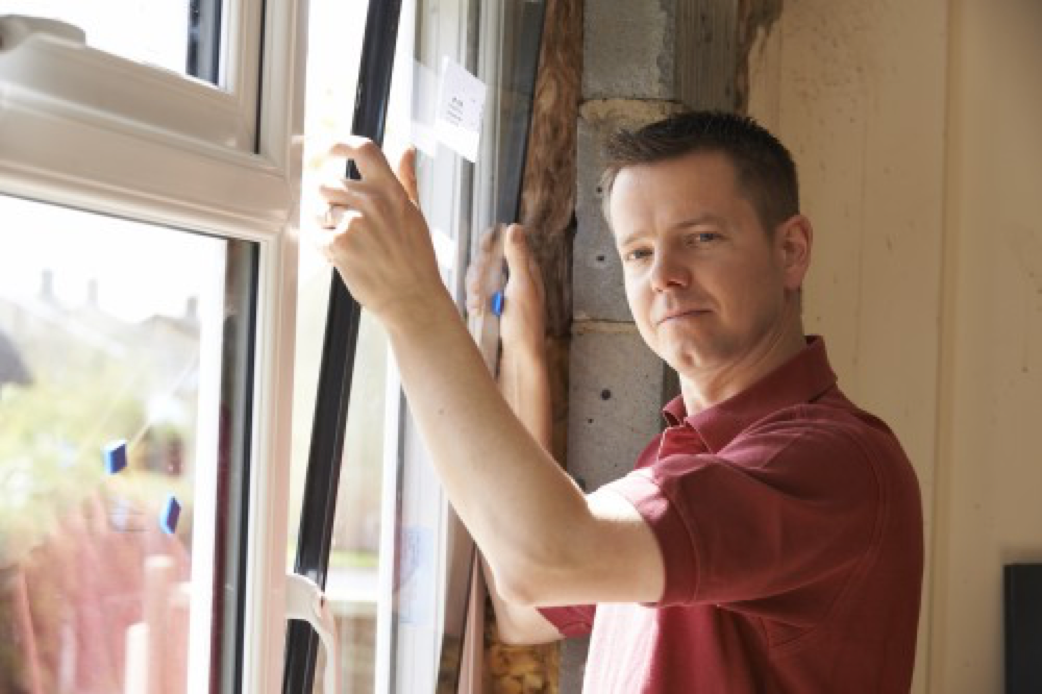 30 Mar

5 Benefits of New Windows

Looking for a great update? New windows can dramatically improve both the appearance and the energy efficiency of your home. A few of the reasons to consider new house windows:
1. New windows will save you money.
Newer windows offer far more insulation than what was available in the past. Modern window frames keep air from getting inside. When these frames are paired with today's advanced glazing, they can cut as much as 40% off the cost of your heating and cooling bills each month. Vinyl windows are especially energy-efficient, as the frames include a honeycomb network of changes that trap air and significantly increase the windows' insulating power.
2. A change in windows can change your view.
When updating your windows, you can change them to significantly change your view outside. Our window replacement service offers a wide range of wood and vinyl window styles. In many cases, you can add natural light by adding additional windows in the same style as the existing windows in the area. This can preserve the look of the home while giving you a better view of the outside.
3. A new type of windows can cut down on maintenance.
Depending on the new window style you pick, you can extend their life and dramatically cut down on maintenance. Many types of vinyl windows do not need to be painted, meaning that you save on the effort of painting yourself or the cost of hiring a contractor for the task.
4. Changing your window style can update the look of your home.
The curb appeal improvements new windows can add are undeniable. Vinyl windows come in a small range of styles and colors that can make the look and feel of your home. You can also explore options that include wood framed new house windows; these are painted, so they can show off a far wider range of colors.
5. New windows offer greater ease of use.
If the windows in your home are old, you probable struggle with some of them. Older windows can stick in humid weather. Many are heavy and difficult to open. In some cases, older windows that have been painted closed cannot be opened at all. New windows will slide open and closed easily. In some cases, you can get windows with tilt-in features. These can be tilted to allow a breeze or to allow for easy cleaning.
We work with a number of high quality window manufacturers to give you the wide range of options that you want for the windows in your home. Make an appointment today to see the windows styles available and to decide which suits your home.