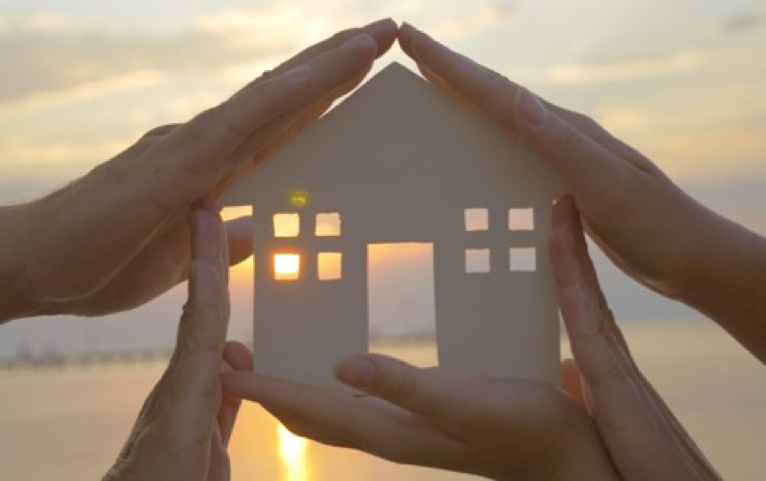 25 Apr

Do you need to replace the roof before selling your home?

If you are thinking of selling your home, there is one question you'll have to be prepared for from every interested buyer: when was the roof last replaced?

A roof is not necessarily a home improvement that will pay back 100%. In most cases, real estate professionals say that you will get back around 63% of the cost of an upscale roof replacement and as much as 72% of the cost of a mid range roof. However, a roof replacement can have a significant effect on how much you get for your home, how much it sells for and whether some buyers can make an offer at all.
Get an Inspection
Before you attempt to sell, an inspection is a must. If the inspector finds that there are major issues with your roof, a repair or full replacement can be the difference between selling at a price you are comfortable with and having to wait months for a qualified buyer who is interested in making the investment themselves.
Is the old roof going to significantly drop the selling price?
If you have a loan on your home, you'll need to sell for enough to pay it off. Ideally, you'll be able to leave with some cash in your pocket even after repairs. People whose home are paid off may be able to take less.
If your roof is nearing the end of its useful life, that could dissuade a lot of buyers who might otherwise be interested in your house. If there are similar houses on the market in your area, the age of your roof could be the deciding factor in whether they make an offer on yours or someone else's.
Will your buyer be able to get a loan with your roof in its current shape?
A roof that has serious issues can also keep you from selling at all. Many lenders will not be willing to invest in a home that needs major repairs. If this happens with your potential buyers, a new roof may be needed before they are able to close.
How quickly do you need to sell?
Homes that are in excellent repair just sell more quickly. A new roof offers curb appeal that will help make a better first impression. Before the potential buyer is even up the driveway, they will see that your home is in good repair and that less maintenance will be needed should they decide that it is the place for them. If you have months or years to wait for the right buyer, you may be able to find someone to take the place as-is. However, if you are moving for a job or to get your kids in a better school, time is often of the essence.
At Aspen Exterior, we are the roofing company Palatine trusts. Looking for ways to sell your home faster? We can give you a quote on a new roof and show you examples at every price point. Call today.