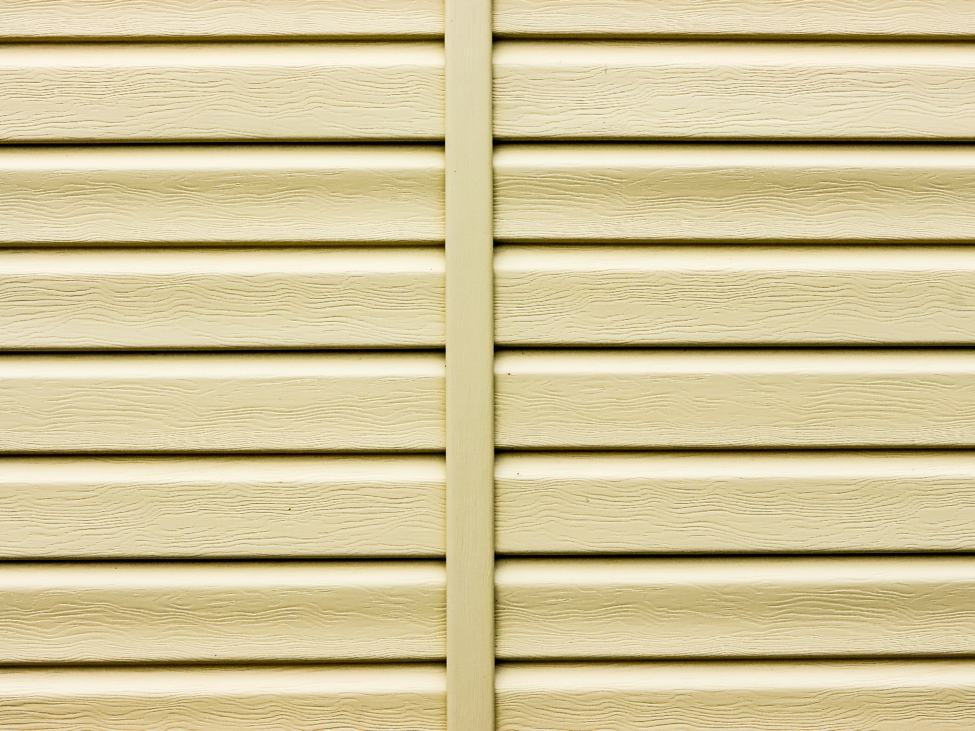 30 Apr

What is the best siding option for your home?

New siding can freshen up the look of your home and give you protection from the elements. Depending on your siding choice, your home's new good looks can last for years, giving you a great return on this home improvement investment. Not sure what type of siding is the best fit for your home? These are three major types that we use at Aspen Exterior Company:
Low cost and high durability with vinyl siding
Vinyl siding is inexpensive and lasts for years with little maintenance. You can find this type of siding in a wide range of colors and styles, allowing you to choose from many looks for your home.
This sort of siding is resistant to the mold and mildew that can build up on other siding choices. It provides protection against damage from termites and ants. Modern siding has fade protection to keep your home investment looking great for years. Vinyl siding will not chip, scratch or flake. Regular washing with soap and water can keep this looking great for years.
The classic look of cedar siding
Cedar wood is naturally resistant to pests, fungus and the elements. This siding choice gives your home a warm and rich look that can last for decades. Since it is a natural product, every piece of cedar siding looks different, giving your home a warm and natural look.
Cedar is an environmentally friendly siding option; cedar is a renewable resource and causes little damage when it is installed or replaced.
This style of siding does require greater maintenance than some others. It will need to be stained or oiled to protect it. But, with proper care, it can be a long lasting choice. Depending on the maintenance provided, cedar siding can last as long as 100 years.
Durable and versatile fiber cement siding
Fiber cement can give you the look of brick, stucco or wood at a fraction of the price. Made from a mixture of Portland cement, fly ash, wood pulp and water, it forms a strong material that can is molded into a range of styles.
It is fire-proof and termite resistant. This siding option can last for 25 to 30 years if it is properly installed and well-maintained. The siding needs to be cleaned about twice a year with water and a soft sponge. Any cracks that show up need to be repaired with caulk or glue. Keep shrubbery around it trimmed well to keep moisture away from your siding.
Ready to update your home? Call the siding contractors Palatine trusts. We'll provide a free estimate and discuss the best siding options for you.