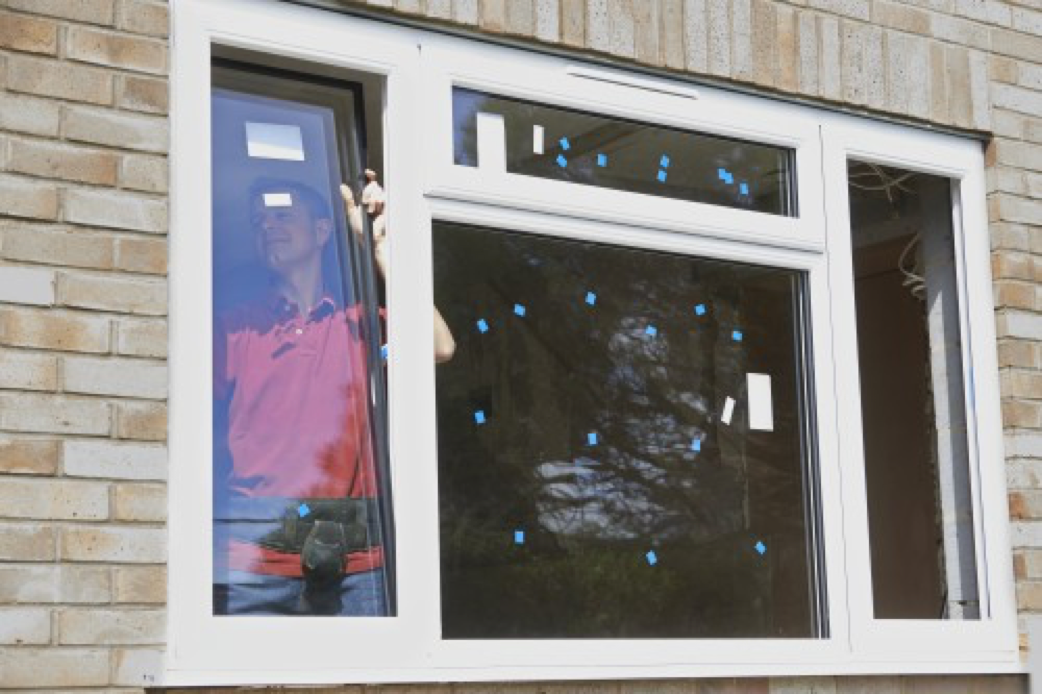 30 May

What's involved in the window replacement process?

Any home renovation can be stressful. However, knowing the process associated with your home renovation process can make the process easier for everyone involved. When you are having windows replaced, this is what you can expect:
Step One: Meet with your contractor.
Get pricing for the project.
At this point, discuss which windows are coming out and the suitable replacements. This is your opportunity to ensure that you and your contractors are on the same page to ensure you get the right windows for your home.
Step Two: Schedule installation
Think about things like the season, the level of disruption in your home and more. You should also consider whether any construction will be required to accommodate your new windows and factor that in accordingly.
Step Three: Installation of new windows starts.
Interior and exterior trim will be taken out. (Make sure you hold off on any painting project until after your windows are replaced. They may need repainting after.)
Removal and installation happen in conjunction. Your contractor will begin the installation of new windows as the old ones are removed. Depending on the design of your new windows, you may see new window accessories measured at the same time the old windows are coming out. This is also a good time to add insulation to windows that may have previously been drafty.
Step Four: Detail jobs are finished.
The debris associated with the construction job is removed. Interior trim and exterior cladding are replaced. If your windows are wood, they will most likely need to be painted. You are in a position to enjoy the new windows on your home. Depending on the window job, it may look like you are done or it may look like there is still work to do.
Obviously, there is no one time frame that will work for every project. Some homes with many windows or with structural damage will take longer. In some home projects, it will take less time to get the new windows in place and doing their job. Talk to your contractor at every stage to understand what is going on.
In some cases, a window area is enlarged to accommodate additional windows or a larger multipane window to let more light in. In others, an historic window set up must be updated to give the property new energy efficiency while preserving the old look.
New windows can make major changes to any homes look and feel. You will find that your new windows will offer better protection from hot and cold temperatures and can give you a clearer view of the outside. If you are considering talking to window contractors, call us for a free assessment and quote. We can assess the windows in your home and help you choose the right windows to make your home more inviting and comfortable.