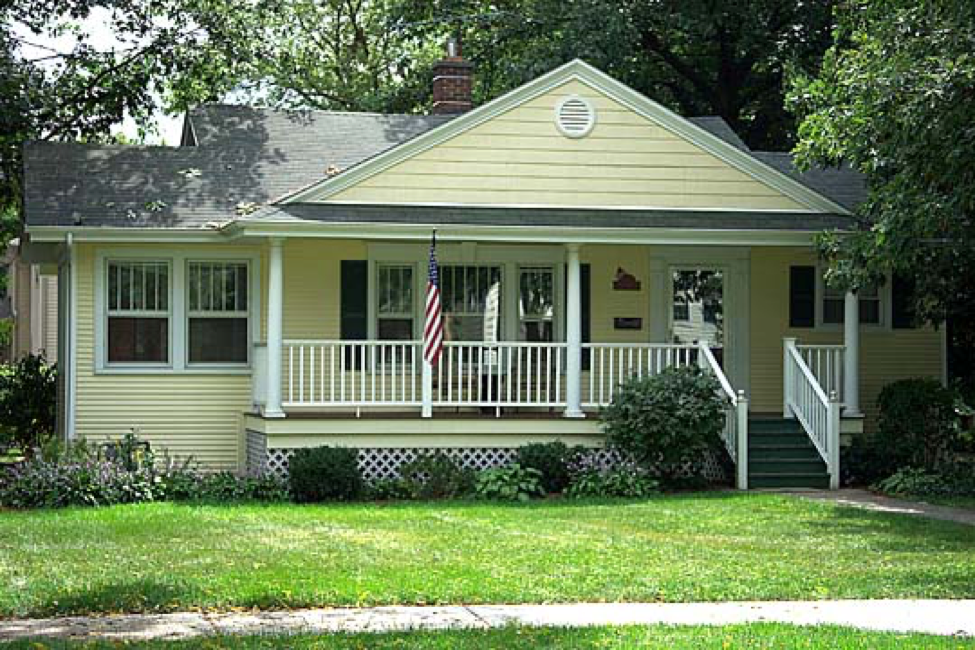 01 Jun

Summer Checklist for Your Roof

Your roof can protect your home for decades, but only if it is well-maintained. Setting aside some time for seasonal maintenance can help you eliminate possible issues and discover small problems before they become big ones. Our summer checklist can help guide you through important summer tasks related to your roof.
1. Clear the gutters.
Falling leaves and twigs can clog your gutters and drains. When this happens, water can pool along the gutters and lead to overflows. The moisture from an overflow can cause damage to your roof and walls, significantly reducing their life.
2. Check the exhaust fans and vents.
Your home will stay cooler in the summer when you have exhaust fans that are properly vented and in good working order. Test the fans before the weather gets too warm so that you know that they are in good working order.
3. Inspect the attic.
Take a look around the attic to make sure nothing is amiss. Are their signs that water has gotten inside? Do you see any indications that pests have made their way inside? These can be signs that your roof is not doing its job. Get in touch with a roofing company right away if it looks like your attic may be leaking.
4. Look for damaged roofing tiles or shingles.
Are any shingles cracked or broken? Do you have shingles missing from your roof? Do they look like they are chipping or wearing away? Any issues with your shingles should be addressed right away. Delaying can compromise the integrity of your roof and let water get inside.
5. Examine the flashing.
The flashing around features like your chimney should be firmly secured and covering all joints. When the flashing is missing or damaged, water can get inside and start damaging the surfaces underneath your shingles. The flashing needs to be in good repair to do its job.
No matter what you are looking for, always use caution and stick with proper safety procedures. If it is not possible for you to look at your roof without climbing up someplace unsafe, the job is better left to a professional. We offer roofing inspections to ensure that your roof remains in excellent condition.
Discover issues with your roof while working through your summer checklist? Give us a call. We are the roofing company Palatine homeowners chose first. We can come and take a look at your roof and advise you on what needs to happen next to protect your home and keep it in great shape.