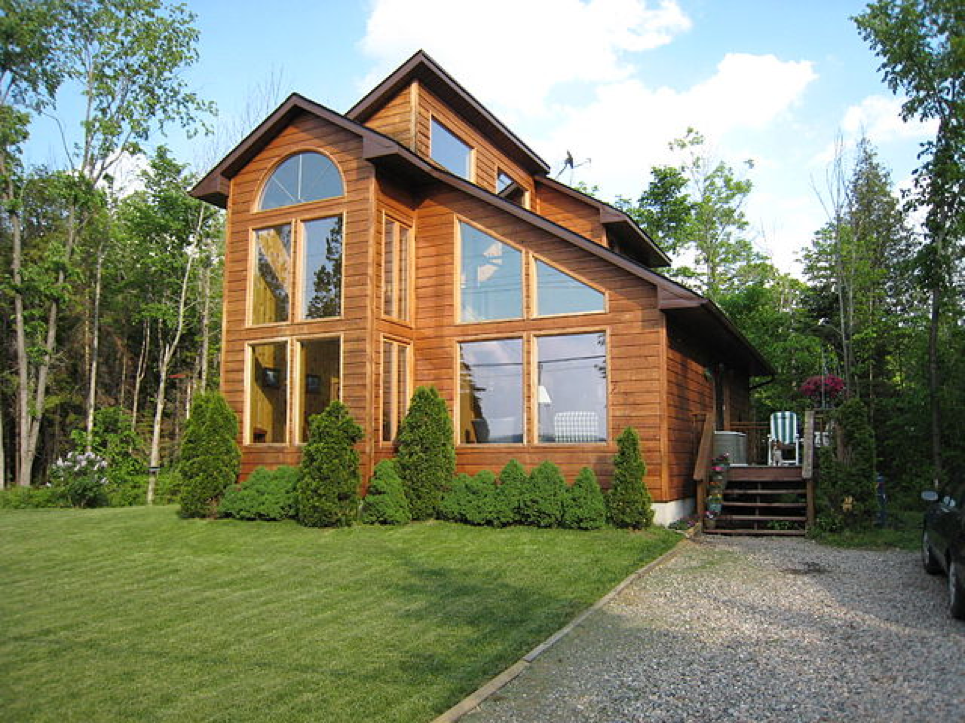 10 Jun

How to Maintain Your Home's Cedar Siding

Cedar siding is warm, beautiful and long lasting. However, regular maintenance is needed to ensure that the siding continues to look great and perform well for years. By keeping up to date with the care of your siding, you can expect the surface to continue to serve you well for years to come.
Inspect for Termites
Cedar is a hardy material, but termites can cause irreparable damage. Look over your siding regularly to find any signs of termite damage. Mud tubes, fecal pellets, fallen wings and holes in the wood are all signs that there are termites attacking your home.
Inspect the Siding for Cracks and Holes
Cracks in your siding can let moisture in that can damage the wood and the surfaces below. If you do find cracks, make sure they are sealed with a proper sealant right away.
Keep the Moisture Levels in Your Home Down
High humidity indoors can cause damage to your cedar siding outside. Run the air conditioner and fans as needed to keep moisture down. When moisture levels are too high, mildew and rot can result.
Clean Your Siding Regularly
Just like any other type of siding, cedar can accumulate dust and dirt. These can dull the appearance of your siding and harbor damaging mold and mildew. Scrub the siding with a soap and water solution a few times a year to keep the siding easier to maintain. If you have noticed issues with mold or mildew, add bleach or vinegar to your cleaning water. If you know how to use one, a pressure washer can make quick work of cleaning your cedar siding. However, if you've never used a pressure washer before, don't make your home's siding your first project. Improper use can cause damage to the wood and can lead to water incursions under the siding.
Paint or Stain Regularly
Your cedar siding is likely stained or painted to help preserve the wood. Reapply the paint whenever necessary to keep it protecting the wood below.
Keep Woodpeckers Away
Woodpeckers can decide to peck at your siding to look for insects below. Installing wind chimes or an artificial owl near your walls can help dissuade woodpeckers from looking at your house for a snack.
By tending to your siding on a regular basis, you can protect your investment and significantly extend its life. Notice some issues with your siding during regular maintenance? It may be time to have it replaced. Give us a call and we can take a look. We've been installing cedar siding for houses in Palatine for years and would be happy to make your home look good as new.