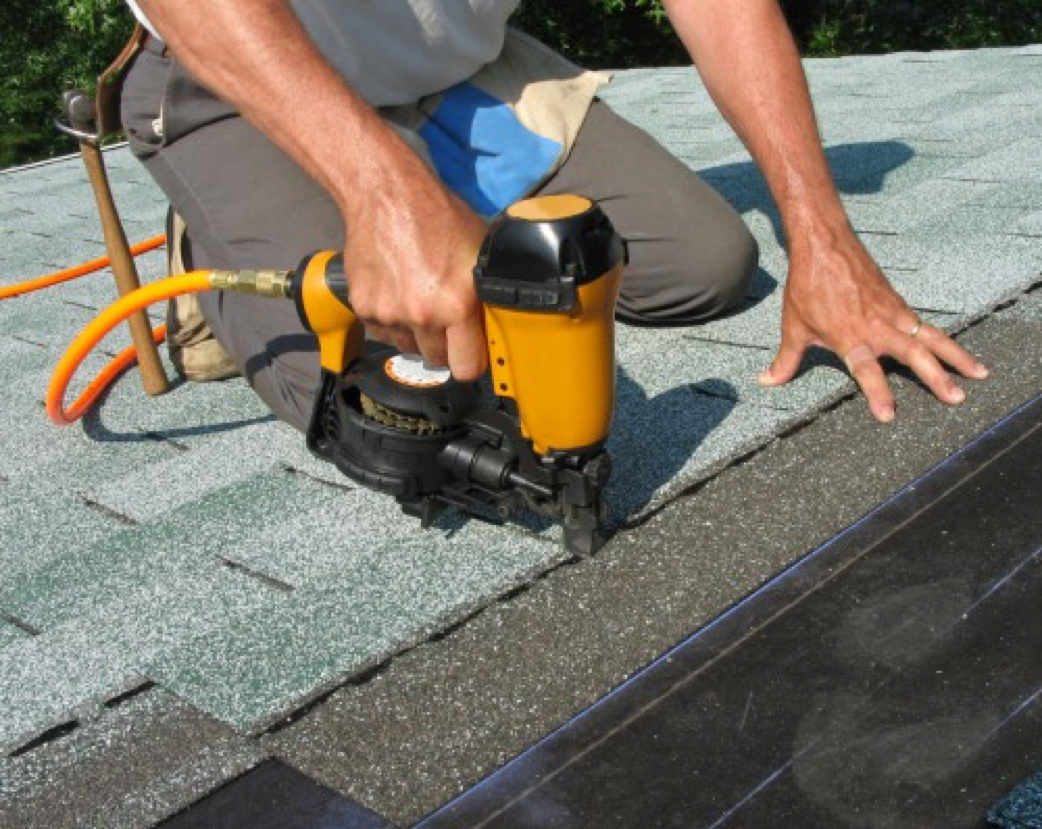 30 Jun

Why You Need to Go with a Licensed Roofing Contractor

Replacing the roof of your Palatine home is a costly investment. Because of this, people are often tempted to cut corners by choosing a cheap unlicensed contractor. However, allowing an unlicensed contractor to replace your roof can lead to massive headaches and sometimes higher costs in the end. While many construction contractor specialties do not require licensing in Illinois, roofing is the exception. Because of the importance of a sound and properly installed roof, Illinois roofing contractors must protect their customers by becoming licensed.
Contractors Must Be Insured
No one likes to contemplate the idea of something going wrong when putting on a new roof. Accidents do happen, however, and it's best to be prepared. Damage to the house can happen; workers can become injured.
A roofing contractor must put up a $10,000 bond and prove that they have $250,000 in property damage insurance and $500,000 in personal injury insurance to become licensed. This insurance means that you are covered if anything happens during the roofing job. If someone working for a licensed contractor is injured on the job, insurance will cover the costs. Without insurance, the homeowner could wind up getting sued to cover medical bills.
Contractors Must Be Knowledgeable
You don't want someone without knowledge and experience working on the roof over your head. To obtain a license, a roofing contractor must pass an exam that covers topics that include:
Safety.
Roofing materials and systems.
Measuring and estimating.
Moisture control.
Roofing slopes.
Contractors don't get their licenses if they can't pass the exam. Having knowledge in all of these areas indicates that the person who is putting on your new roof has the training and expertise to do the job right.
Licensed Contractors Protect You From Scams
We've all heard horror stories about people taking money for a construction job, then disappearing. The homeowner loses the cash needed for improvements and still does not have the job done. In some cases, the unlicensed contractor will start the job, then disappear leaving the roof incomplete. When you hire a licensed contractor, you can be secure that you will not get taken for a ride. Keeping their license in good standing means doing quality and complete work.
Aspen Exterior has been offering quality roofing work to homeowners and businesses in the Palatine area for many years. We share our license number right on the site so that you can verify for yourself that we are who we say we are and that we have the proper credentials to get the job done.
This commitment to quality means that we are the roofing contractors Palatine homeowners trust. Is it time for a new roof? Get in touch today.