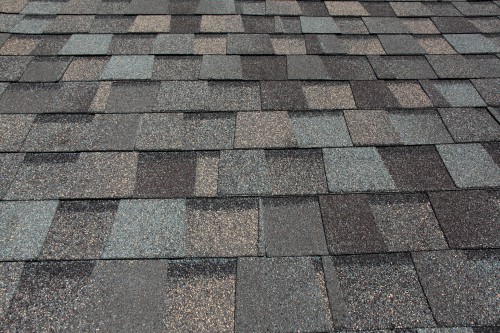 20 Aug

I Have a Low-slope Roof: What Are My Options?

The slope of your roof, also referred to as the pitch, refers to the angle of the roof. The number is usually expressed as the number of inches of height it gains over a length of run. A low slope roof is one that is between two and four inches in each 12 inches of run. You may see this figure expressed as 2/12 or 2:12. These roofs are popular on houses built in the 1960s. They have a nearly flat appearance, although most roofs will have at least a small slope. 
Why do roofing choices matter?
A low slope roof drains water more slowly than a steeper roof. Because of this, roofing systems like slate shingles that rely on gravity to drain them are not able to be used. It is too likely that water will build up underneath the roofing materials and cause damage to the house. 
On a low slope roof, you need a watertight material that keeps water out despite the slower drainage.
The right materials for a low slope roof
A low slope roof often uses materials like vinyl, modified bitumen or EPDM, a type of PVC roofing. In some cases, what is known as roll roofing is used.
If a waterproof membrane is installed under the roof, the types of roofing materials that can be used is expanded. For instance, some types of asphalt shingles can be applied to a low slope roof despite the fact that these roofs do not drain as quickly. 
Maintenance of a low slope roof
Even a properly installed low slope roof can be subject to leaks or other issues. Because of this, it is important to have the roof inspected by roofing companies Palatine families trust each year. We offer roofing inspections to help ensure that your roof is still in good shape and able to properly protect your home.
How to choose the right roofing option
Unqualified roofing installers may not understand the specific needs of a home with a low slope roof. This is why it is important to work with roofing companies that have extensive experience with the many types of buildings in the Palatine area. We have the experience and expertise that you need to ensure that you get a roof that will last and that will protect your home from the elements. Visit our design center today. We can show you the roofing options you have available and discuss the best choice for your home.