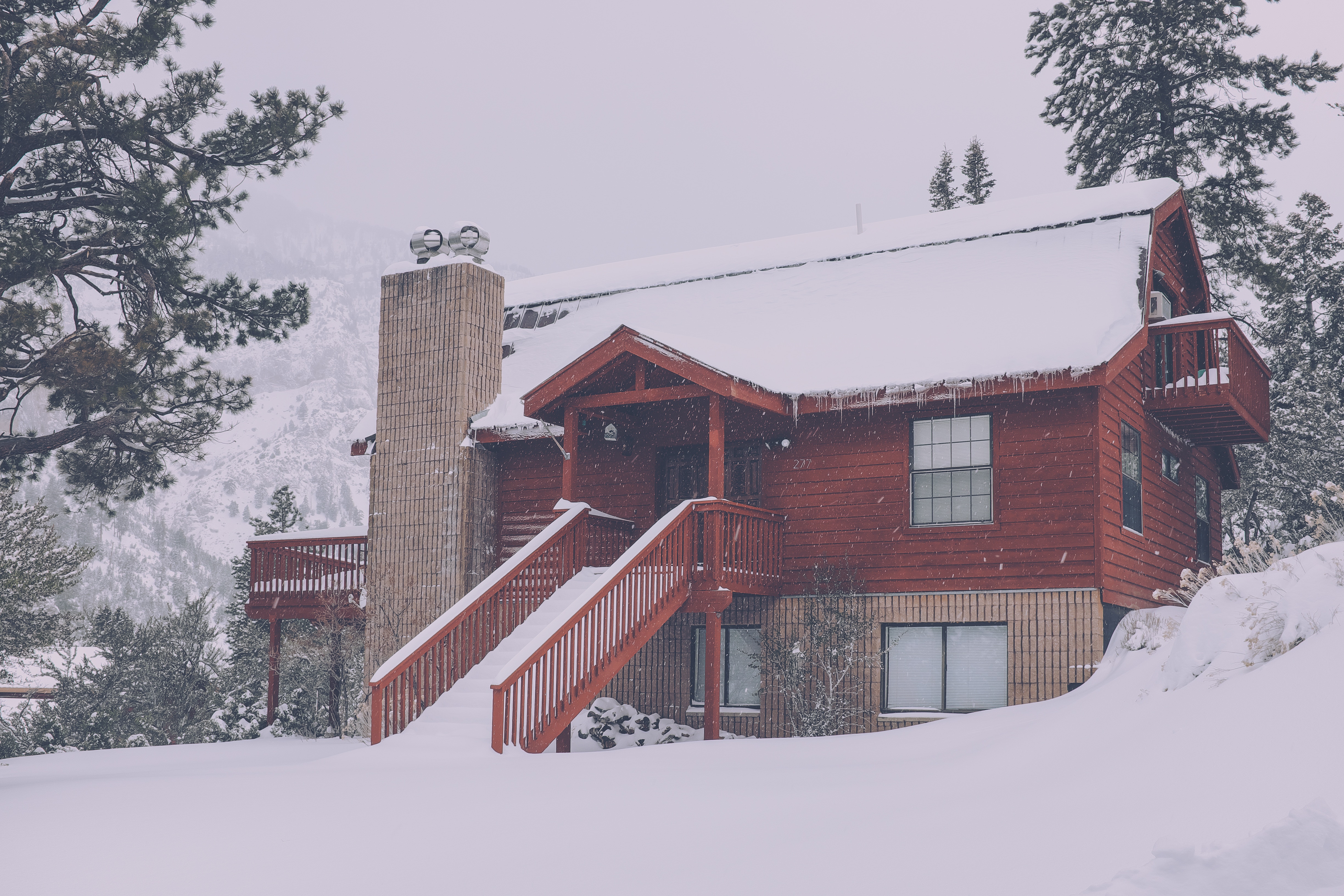 20 Oct

Preparing Your Home for Winter: Checking Your Exterior Siding

Here at Aspen Exterior Company, we believe that the main purpose of a house is to protect you from the elements and give you and your family a comfortable, attractive, and safe space to live your lives. Our primary mission as a company is to provide exterior housing services, such as doors, siding, windows, and roofs, in order to improve the appearance, livability, and value of your home.

While some areas of the country are lucky enough not to ever have to deal with subzero temperatures, freezing gusts of wind, and frequent snow precipitation during the winters, here in Palatine, IL, we are certainly subject to all the elements during the winter. In addition to ensuring that your doors and windows are completely sealed and draft-free, our siding company in Palatine, IL understands that siding is another crucial element of keeping your home warm and toasty during the sub-zero temperatures of winter. Here are a few siding-related tips from our exterior siding experts.
Types of Siding
Because we've been dealing with siding ever since we started our company, we understand that picking the right siding for your home is a process with many trade-offs. You have to choose between factors like appearance, durability, maintenance, and affordability. We carry three different types of siding material: vinyl, cedar, and fiberr cement. Here's a quick overview of the differences between the three types:
Vinyl Siding
Vinyl siding is the most widely used and most affordable type of siding available today. This type of siding comes in different sizes, ranging from three inches to seven inches, and comes in beveled, batten vertical, and dutchlap panels. For those looking to winter-proof their homes, vinyl siding now comes with the option of insulation backers to save energy and give support to the panels.
Fiber Cement Siding
Fiber cement siding combines wood pulp and cement. This tough combination is rot-, fire-, and termite-proof, as well as unaffected by the wind and cold, making it a great choice for winter protection.
Cedar Siding
If you're looking for an unbeatable combination of structural stability and environmental friendliness, cedar siding is an excellent choice. This material keeps your home warm during the winter and cool during the summer.  
Siding Manufacturers
These insulating siding materials wouldn't be of any use if the manufacturers who made them weren't up to snuff. Luckily, Aspen Exterior Company only uses top-of-the-line siding manufacturers such as Mastic Alcoa Home Exteriors, CertainTeed, JamesHardie, Everlast Siding, and LP SmartSide. Each of these companies is a highly-respected manufacturer that makes different types of cedar siding, fiber cement siding, and vinyl siding.  
Here at Aspen Exterior Company, we believe that your home should be a sanctuary where you are protected from the cold weather that Palatine, IL winters bring with them. With our wide range of exterior siding options and friendly customer service, you can be assured that your home will be warm and cozy during the upcoming winter. Schedule a consultation with one of our siding experts today.