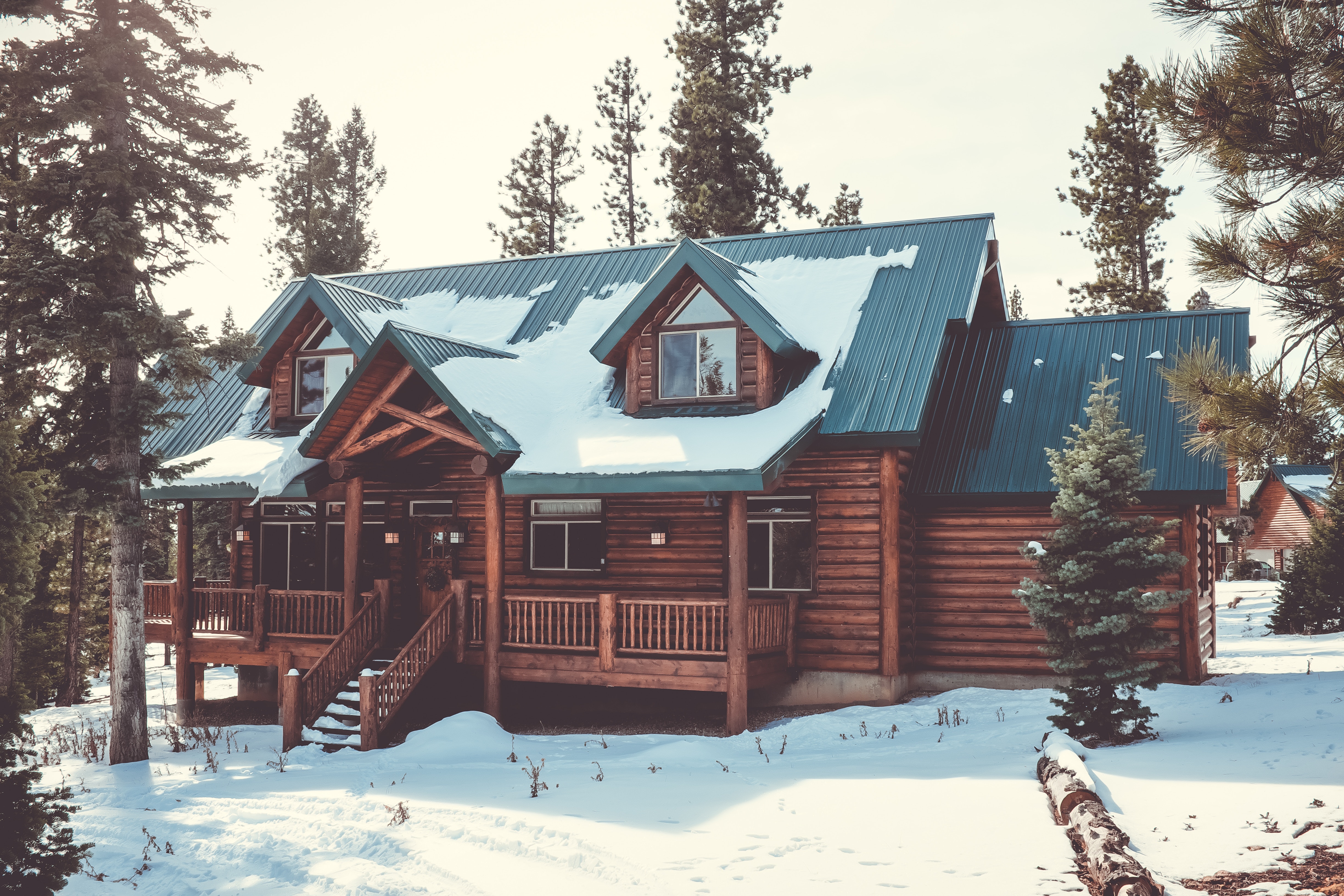 30 Oct

Preparing Your Home for Winter: Checking Your Roof

Aspen Exterior Company is a friendly and professional exterior remodeling company located in Palatine, IL. We believe that your home is an extension of who you are, reflecting your values, interests, desires, and goals. But of course, at the end of the day, a house also has a more practical purpose, that of protecting you from the elements.

Here in the Chicago, IL area, we're not one of those lucky areas of the country where it's warm year-round. Anybody who's lived through a winter here knows that the season contains sub-zero temperatures, freezing wind gusts, and plenty of snow accumulation. And the last thing that you want to deal with in the dead of winter is a house that fails to keep you warm and cozy.

Of course, things like sealing drafty windows are an important aspect of keeping your house warm, but the roof covers a huge portion of your house, and an old or drafty roof can make cold air enter your home. Here are some tips on how to check your roof to get ready for winter.
How a Roof Protects You From the Cold
When you're in the dead of winter and it's 10 degrees and windy outside, a well-installed and high-quality roof can do wonders to keep your home insulated. But how do you know when it's time for a roof upgrade? If you're beginning to notice decay or degradation, you should call us to make an appointment with one of our highly-trained roofing contractors in Palatine. For safety's sake, roofs should be inspected twice a year, and you should periodically look for attic stains, mildew, leaking, curling, missing shingles, broken tiles, or any kind of weather damage. If you or the inspector spot any of these things, it's time for a new roof. During the roof installation process, our contractors will replace the shingles, inspect and replace the wood decking, and install ice shield membranes to protect against ice damming.  We'll then apply new weather-protecting shingles which will help protect you from the cold.
Types of Shingles
When we install a new roof on your home, you will have your choice between three different types of shingles: asphalt, modified, and cedar shake. Asphalt is one of the more popular options and will be adequate during the winter, but one of the best materials for the cold Illinois winters is modified shingles. Modified shingles are able to stand up to cold and snowy weather that can damage other shingles. They also heal themselves if they are cracked or damaged and are impact resistant, standing up to high winds and hail.
Call a Roofing Expert
Your roof is one of the most important aspects of your home's exterior, especially during the winter. Your roof's health is not something that you want to take lightly, so let one of our expert contractors at Aspen Exterior Company take a look at your roof to make sure that it's prepared. We look forward to making your home a comfortable and cozy space.