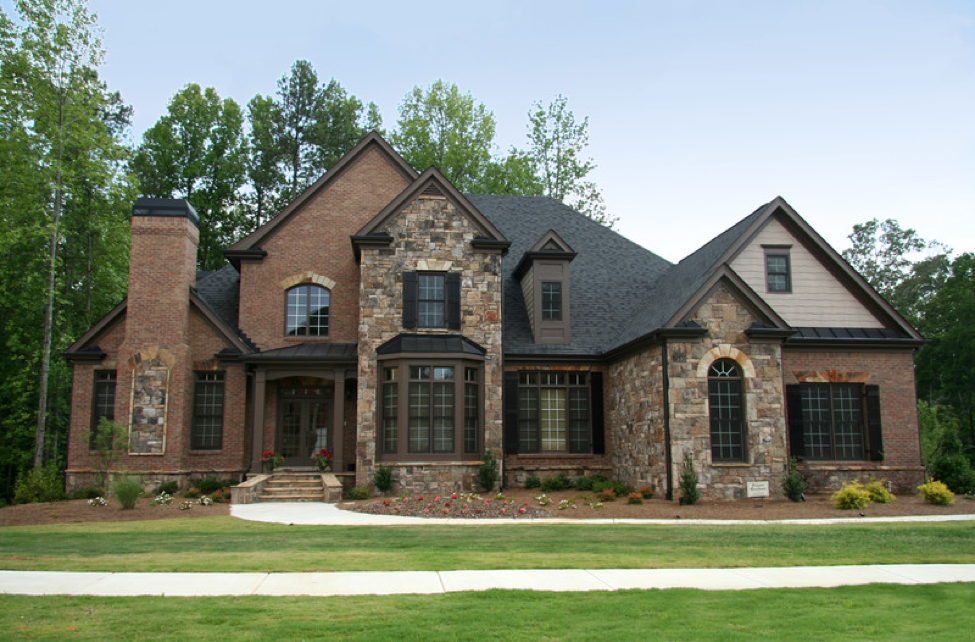 22 Dec

Steep Slope Roofing Options

As a leading roofing contractor in Palatine, IL, Aspen Exterior Company has experience working with all types of roofs. Roof systems and materials are generally divided into two generic classifications: low slope and steep slope. Steep slope roofing includes watershedding types of roof coverings installed on roof slopes that exceed 14 degrees. Sometimes steep slope roofing is simply referred to as "residential roofing," due to the fact that most homes in the Chicago suburbs are constructed with some slope or pitch to the roof.  Aspen Exterior Company is a company that takes pride in making your house a comfortable and safe place to call home, and an important aspect of that is having the peace of mind that comes with having a well-installed roof. Here's some basic information that you should know about steep slope roofing before you have one of our contractors install it on your home.
Steep Slope Roofing Components
Steep slope roofing systems typically are composed of individual components installed in shingle fashion. When we install a steep slope roofing system on your home, they're typically composed of three parts:
Roof Deck: The roof deck is the structural substrate and is usually a wood-based material like plywood or oriented strand board.
Underlayment: This provides a layer of temporary protection until the actual roof covering is installed. It also provides a secondary weatherproofing barrier that will keep you and your family warm during the winter.
Roof covering: The roof covering is the external watershedding material.
Types of Steep Slope Roof Coverings
At Aspen Exterior Company, our contractors work with a variety of different roof coverings, all of which have their own benefits. Here are some of the most popular types of steep slope roof coverings.
Asphalt Shingles: Asphalt roof shingles are composed of a base material, either organic felt of glass-fiber mat, which provides support for weather-resistant components. The surfacing material in the asphalt shingles in typically in the form of mineral granules, and it provides protection from impact and UV degradation.
Clay Tile and Concrete Tile: Clay tile roofs are provided by baking molded clay into tile. There are a variety of styles, tile profiles, finishes, and colors available with clay tile. On the other hand, concrete tiles are made of cement, sand, and water in varying proportions.
Cedar Shake Shingles: A newer type of steep slope roof covering consists of cedar shake shingles. These can be more expensive than other types of roof coverings, but they provide exceptional beauty, durability, resistance to severe storms, and energy efficiency.
Wood Shakes and Wood Shingles: Wood shakes and wood shingles can give your home a unique touch. Although slightly more expensive than asphalt shingles, wood shingles usually last between 20 and 40 years and there are plenty of customization options available.
Trusted Chicagoland Roofing Contractor
No matter what type of steep slope roofing system you want installed on your home, you can be guaranteed that the expert contractors at Aspen Exterior Company will use the latest materials and methods of installation. Our expertise is showcased by the fact that 67 percent of our projects are from prior customers and direct referrals. If your steep slope roof needs a refresh, we invite you to schedule a consultation with us.