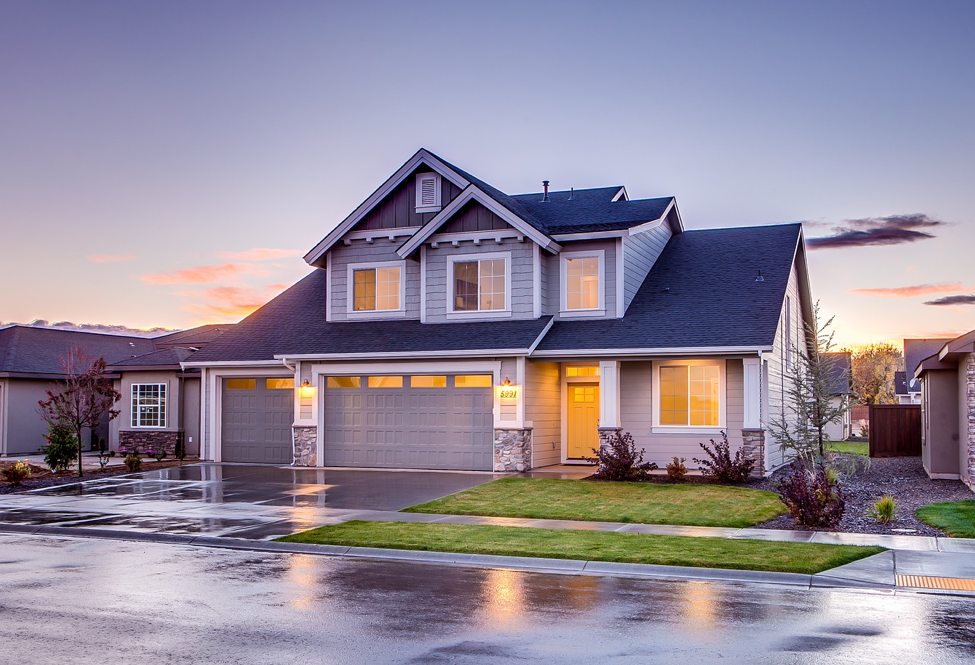 06 Jan

New Home Inspection: Evaluating the Roof

Before you pull the trigger on buying a new home in the Chicagoland area, there are a few steps that you want to take, with one of the most important being a roof evaluation. You wouldn't buy a car if you knew it had a faulty exhaust system, and likewise, you certainly don't want to buy a house with a leaky or poorly-insulated roof.

Here at Aspen Exterior Company, one of the things we do for local homeowners is provide trusted roofing evaluations so that you can ensure that the house that you're buying is safe and comfortable for the whole family. Our company is dedicated to balancing form and function, and we specialize in housing solutions that blend energy efficiency, low maintenance, and lasting beauty. Here are a few steps that we'll take on your initial roof evaluation.
Roofing Material Evaluation
As houses get older, so does the material covering the roof. Typically this material consists of some type of shingles, and functions to keep the house-dwellers warm and dry. As roofing material ages, it naturally becomes susceptible to water intrusions and leaks. This can lead to expensive repairs or even replacement. Another potential issue is improper installation. If the previous owners hired roofers who didn't know what they were doing, this improper installation of roofing materials can also lead to premature aging.
Different types of shingles and roofing materials have different lifespans. Here are some of the most common roofing materials and how long they last:
Asphalt Shingles: The most common type of roofing material, asphalt shingles typically last between 15 and 40 years. When they age, asphalt shingles will begin to cup either up or down. Next, the material holding the product together will be exposed. When this happens, the material is susceptible to water. 
Wood Shingles and Shakes: These types of roofing materials have a similar lifespan to that of asphalt shingles, and will show the same signs of degradation.
Terra Cotta, Concrete, and Slate Tiles: These materials have a lifespan of 20 to over 100 years. Because they're very brittle, they can crack and become expanded when the seasons change.
Granule Loss
According to our roofing contractors in Palatine, IL, granule loss is one of the primary reasons for roof replacement. The three main purposes of granules are to protect the asphalt coating from UV rays, to add color or aesthetic beauty, and to provide fire resistance. While granule loss doesn't necessarily indicate damage, it's an indication of weathering or improper cleaning. If one of our contractors notices granule loss, we will likely recommend a cleaning and some minor upkeep rather than a complete roof replacement.
Call a Professional Roofing Contractor
As your leading suburban Chicago home exterior company, Aspen Exterior Company is ready to tackle your roofing challenges. Our company was founded in 1978, and since then, we've become trusted experts when it comes to furnishing and installing the finest quality windows, doors, siding, and roofs.
If you're in the market for a new home and would like a friendly, experienced roofing contractor to take a look at the roof, simply give us a call. We'll be happy to recommend roofing solutions as well as replace or repair your roof.