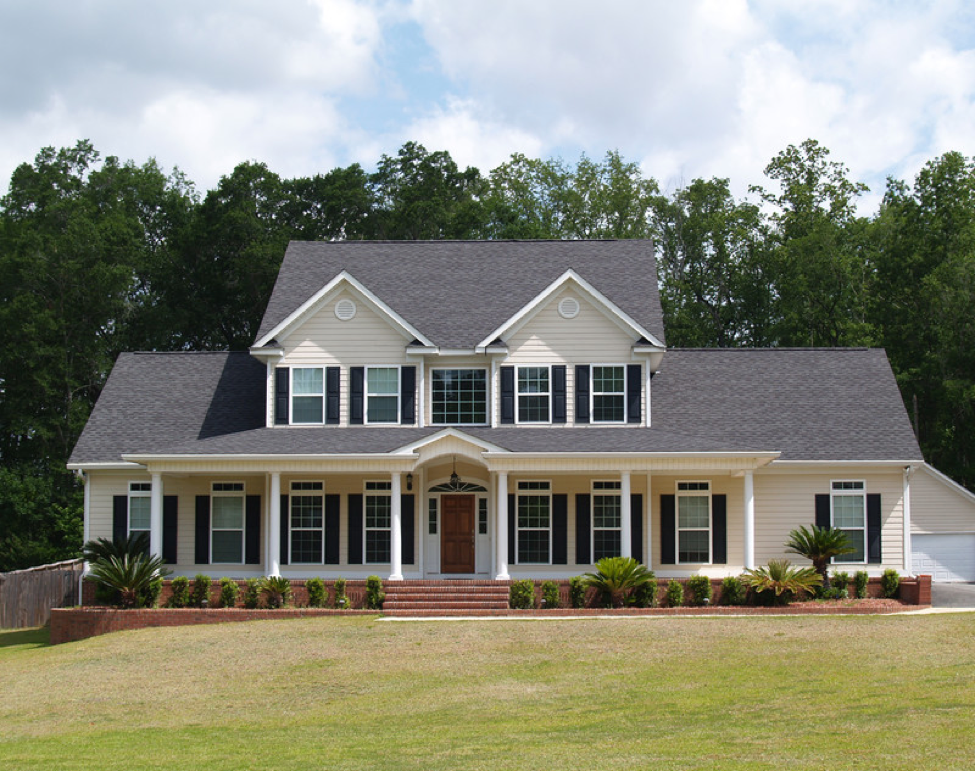 13 Jan

How to Know When Your Porch Needs a New Roof

Just like the roof of your house, the roof of your porch is exposed to the elements year-round. Here in Palatine, IL that means in the summer, it's exposed to the UV rays that come with the bright sunny days, and the in winter, it's exposed to snow, ice, and wind. Here at Aspen Exterior Company, our main tip regarding re-roofing your porch is to catch it before it starts allowing water inside and losing its structural integrity. The question then becomes, how can you tell when the roof has reached the time for replacement and the cost for roof replacement is justified? The best way to find out is by scheduling an appointment with one of our expert roofing contractors in Palatine, IL, and we will come out to your house for an assessment. During this assessment, we'll look for some of the following things.
Roof Age
The first thing that you'll want to know about the current roof on your porch is how old it is and what material it's constructed out of. If you're using an asphalt shingle roof, one of the most common roof types that we install, you can expect it to last 20 to 25 years. After this time, even the most durable roofing materials will degrade to the point where you'll begin to see leaks. Also, because we live in an area with a rough climate with plenty of rain, wind, and snow, the lifespan of a porch roof will be decreased.
Another factor is whether the new roof was installed over the old roof or if the old roof was replaced before installation. If the roof was installed over another layer and is older than 20 years, it's likely time for a replacement.
Shingle Condition
The condition of your shingles is another way to determine if it's time to replace your porch's roof. Take a close look at the shingles, and if you have a number of dried out, curled, or broken shingles, it's time for a new roof. Specifically, look at the slopes of your porch's roof that get direct sunlight because those are the ones that will degrade first. In some cases, a repair will be adequate, but if the shingles are in poor enough condition, complete replacement is the only option.
Roof Inspection
The valleys on the roof, or the places where most of the leakages and gutter clutter happen, are another area you should check when determining if it's time for a new porch roof. When the valley of your porch roof is broken or falling apart, it's time to do roof shopping at our newly remodeled design center.
Also, make sure to check out your draining. Take a close look at the gutters to find if there are pieces of shingles clogging it. If so, the shingles are becoming weak, and clogged gutters can cause general roof wear and tear.
Trusted Palatine, IL Roofing Contractor
If you decide that it's time for a new roof for your porch, contact our roofing company today. We take pride in carrying the latest roofing materials, employing the most qualified roofers, and turning normal houses into places where memories are made. We look forward to working with you.