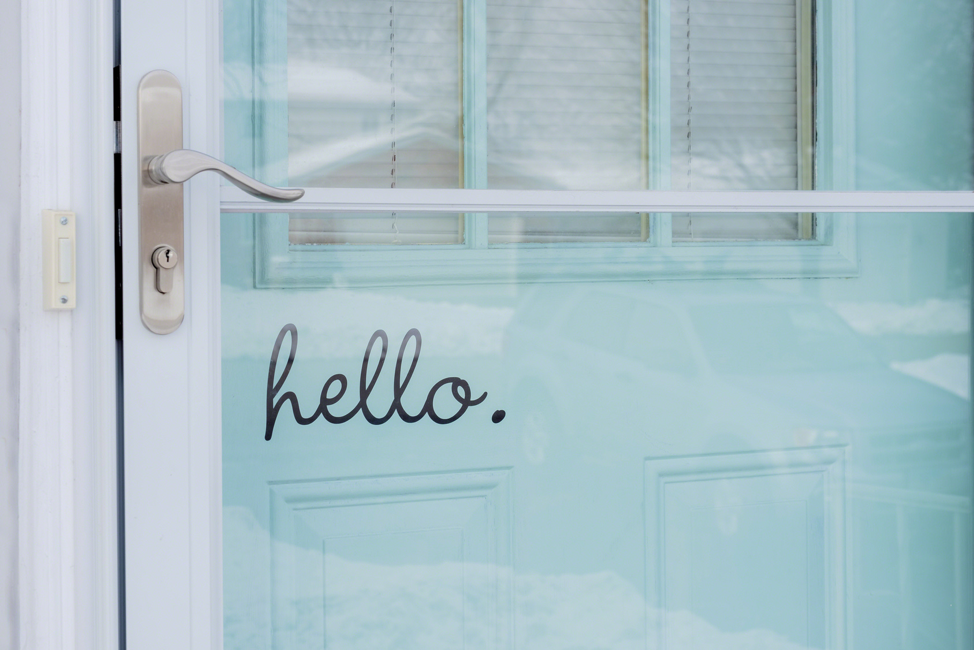 07 Feb

What are the Benefits of Installing a Storm Door in Glenview, Illinois?

Whether you're looking to completely remodel the exterior of your home, or are just hoping to make a small change, installing a storm door could be a great decision. These doors are positioned next to front doors, guarding them from external elements and acting as protective shells.

Wondering if your home could benefit from a storm door? Though the answer is likely "yes", you might want some more information. To help you decide, we're going to explain the benefits of storm doors in Glenview, Illinois.
Provide Protection to Your Front Door
One of the biggest benefits of installing a storm door is that it will provide protection to your front door. While most front doors are made out of reasonably tough materials, they are more prone to wear and tear than glass and metal storm doors are.
Storm doors not only protect front doors from moisture, but from insects, flying stones, and other forms of physical trauma.
Improve Overall Energy Efficiency
If you're looking to improve upon the insulative capabilities of your home, you might consider installing a storm door. While storm doors don't provide high levels of insulation, they can help to reduce drafts around your doorways.
It's important to note, though, that the energy costs saved with the use of a storm door will usually only be minimal.
Keep Insects Away
Do you have a wood front door? If so, you would be wise to invest in a storm door. Wood doors are highly prone to insect infestations and can suffer premature deterioration if they are not properly protected.
Storm doors are designed to seal tightly, making it almost impossible for insects to make their way through them. In essence, installing a storm door is one of the best ways to repel insects from your front door.
Increase Home Security
What's better than one door? Two doors! By installing a storm door over your front door, you make it just a little more difficult for intruders to enter your home.
Most intruders are not going to break the glass on a storm door just so that they can then deal with a metal or wood front door. This is far too much trouble for most intruders to encounter. Generally, they would rather move on and look for a home that's an easier target.
Reduce Noise
Storm doors don't only prevent the inward flow of objects, but of sound waves as well. If you live on a particularly busy street with a lot of traffic noise, a storm door could be beneficial.
However, storm doors aren't completely soundproof all on their own. If you really want to soundproof your house, you will likely need to take further measures.
Offer a Unique Aesthetic
The last benefit of storm doors that we're going to discuss is the benefit of an enhanced aesthetic. Installing a storm door over your front door will supply your home with a more complete and high-end appearance.
There's a variety of different storm door styles on the market today. You're sure to find one that fits your aesthetic and functional preferences, and which adds value to your home as a whole.
Looking for Professional Door Installation Company in Glenview?
Are you interested in installing a storm door? Looking for a professional door installation company in Glenview, Illinois? If so, we at Aspen Exterior Company are the people to see.
Our team of seasoned home remodelers has installed storm doors on countless homes throughout the Glenview area. We would love for your home to be the next.
Contact us today to discuss the specifics!