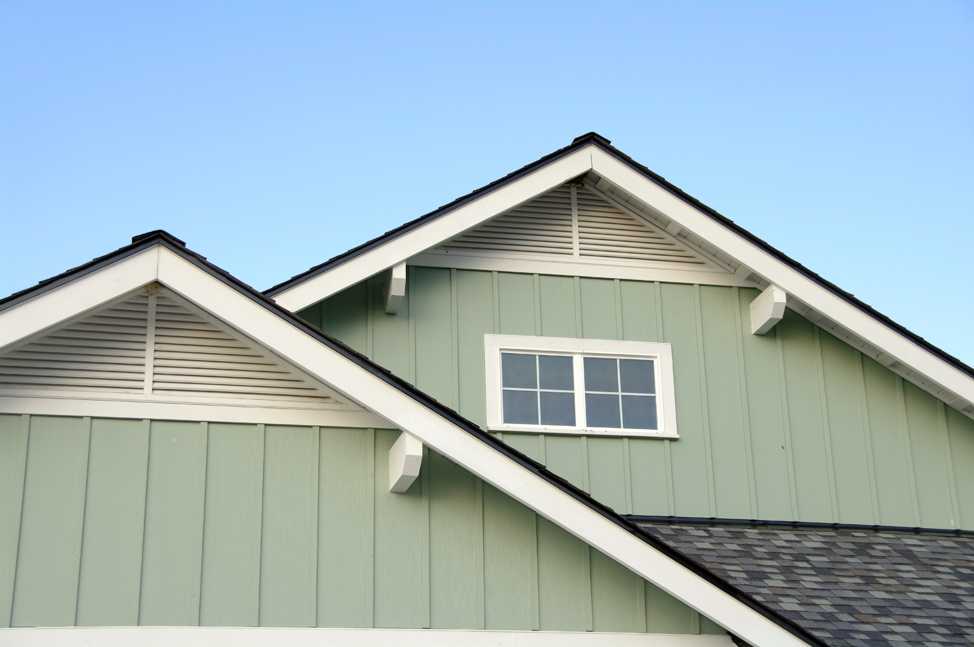 07 May

Thinking About New Siding in Prospect Heights? Here are the Materials to Choose From

Is your existing siding worn out or deteriorated? Thinking about replacing it with new siding? If so, you have a few different decisions to make. One of the most important of these decisions is the siding material you will choose.

There are a variety of siding materials available, each of which offers something a little different in terms of style and functionality. Need help making the right choice? If so, this article should be of assistance to you.

Below, we're going to get into the specifics of different siding materials in Prospect Heights, helping you choose the one that best suits your needs.
Vinyl
The most popular type of siding in existence, vinyl offers a great deal of functionality at a very reasonable price. Tough and durable, it can withstand abuse about as well as any other material. Not only is it highly resistant to water and sunlight, but to direct physical trauma as well.
Aesthetically speaking, vinyl is toward the bottom of the totem pole. While it doesn't look awful, it has a bit of a mass-manufactured feel to it. For some, this is a turn-off. In most cases, however, it does very little to turn away potential buyers.
Wood
Wood siding has been used for hundreds of years. This prolonged success makes something very clear, which is wood siding is a reliable siding material. Aesthetically pleasing and tough, it can withstand a substantial amount of physical trauma and looks great while doing so.
It's important to note, though, that wood siding has its faults. While it's tough against physical trauma, it's weak against water and sunlight exposure. For this reason, it should be sealed on a regular basis. Regular sanding and painting are often needed to maintain wood siding as well.
Fiber Cement
These days, fiber cement siding is growing progressively more popular. Consisting of cement, sand, and a variety of other ingredients, this material thrives on essentially all fronts. Not only is it resistant to water and sunlight exposure, but to physical trauma also. Not to mention, it's ridiculously durable, capable of lasting for up to 50 years.
The only downsides to fiber cement are that it's a little expensive and that it lacks energy efficiency. However, as it grows more popular, these problems are slowly being worked out.
Stone Veneer
Want to provide the exterior of your home with a high-end aesthetic? If so, you might consider utilizing stone veneer siding. This siding consists of a series of stones, all of which possess a slightly different shape and color.
In terms of functionality, stone veneer siding is exceptional. Not only does it stand up to water and sunlight exposure, but to physical trauma as well. Plus, it possesses top-notch insulative qualities, preventing the vast majority of heat and cold from making their way through.
The one major downside to stone veneer siding is that it's expensive. For instance, while fiber cement siding is available for around $5 per square foot, stone veneer siding costs around $11 per square foot. In other words, by using stone veneer, you can expect to pay at least twice as much as you would for the most common type of siding.
In Need of Siding Replacement in Prospect Heights
Have you made a choice? If so, and if you're in need of new siding company in Prospect Heights, Aspen Exterior Company is the company to call.
In business since 1978, we've installed new siding on countless homes throughout the Prospect Heights area. Our team of skilled and experienced remodelers would be happy to assist you.
Contact us now to discuss your needs!