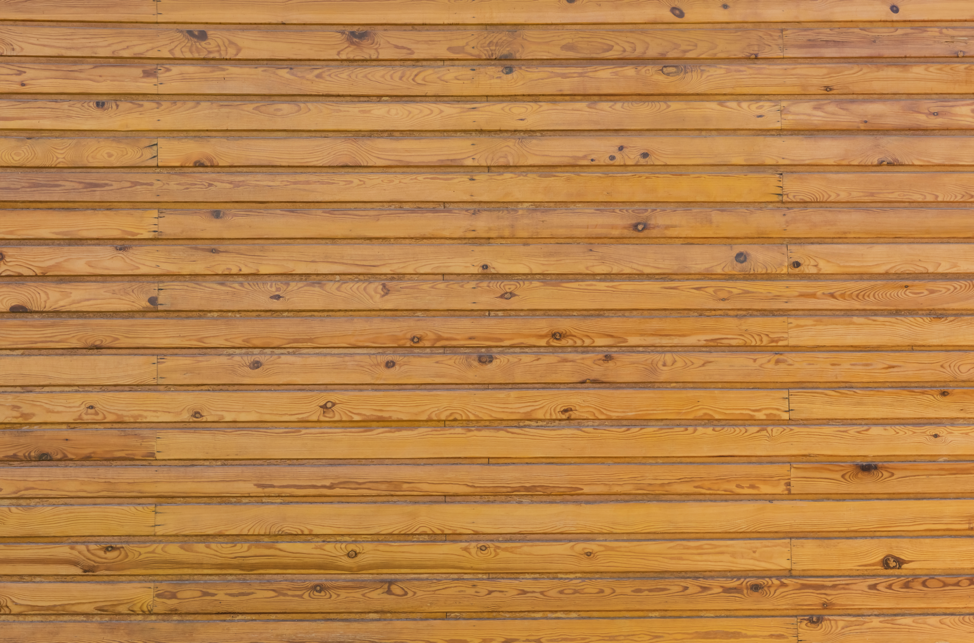 07 Jun

Tips from a Glenview Siding Company: How to Optimize the Life of Your Cedar Siding

When it comes to siding, cedar is one of the most coveted materials there is. Not only does cedar siding look great, but it performs exceptionally, provides terrific insulation, and is very durable.

However, what you might not realize about cedar siding is that, in order for it to reach its full potential, it requires regular maintenance. Below, we're going to discuss the upkeep associated with cedar siding in Glenview, helping you to ensure that you get the optimal return on your investment.
Common Damagers of Wood Siding
While wood siding can be damaged by just about anything, it is more commonly damaged by three key things. They are as follows:
Water
The most prominent source of damage to cedar siding is water. Over time, snow, rain, and humidity seep into the structure of cedar siding, causing it to become warped, cracked, and misshapen. For this reason, special precautions should be taken in order to protect cedar siding from water.
Sunlight
Sunlight is the second most prominent source of damage. While it doesn't tend to work as quickly as water, over time, it can have the same damaging effects. This is to say that it can crack and warp the siding.
Insects
As you might know, there are specific insects that are attracted to wood. These insects include termites, carpenter ants, powderpost beetles, and carpenter bees, to name just a few. If you have cedar siding, it will attract these insects, and will be vulnerable to insect-related deterioration.
Cedar Siding Maintenance
When compared to the maintenance of other types of siding, the maintenance of cedar siding is particularly intensive. The primary components of cedar siding maintenance will be discussed below.
Patching Up Aesthetic Defects
The first component of cedar siding maintenance includes patching up aesthetic defects. These defects most typically arise due to insect infestations and physical trauma. Generally present in the form of dings and dents, they can be easily repaired.
In most cases, all you'll need to patch up any aesthetic defects on your cedar siding is wood putty. This is a semi-liquid substance that can be placed into trouble spots and allowed to dry in place.
Protecting Against Sun Damage
If the siding is sun damaged, you can easily repair it with the use of a wood cleaner. Simply apply the cleaner, let it sit for 30 minutes, and then use a hard-thistle brush to scrape it clean. This should remove the damaged portions of siding and allow the undamaged portions to shine through.
Protecting Against Water Damage
Protecting cedar siding against water damage is typically as easy as applying a waterproof stain. By re-staining your siding every 3 to 5 years, you stand a good chance at fighting off any structural damage.
Installing New Panels
In some cases, panels of siding will become damaged past the point of return. In these cases, repair and maintenance won't be able to get the job done. Instead, a replacement will be needed.
If any of your siding panels are warped or cracked, it is recommended that you remove them and replace them with new panels. This will provide your home with all the protection it requires and will also enhance its aesthetic.
Need the Help of a Cedar Siding Company in Glenview, Illinois?
Do you need a little professional help in maintaining or installing new siding? If so, and if you're looking for professional cedar siding company in Glenview, Illinois, Aspen Exterior Company has you covered.
Sporting a team of highly skilled and experienced home remodelers, we know everything there is to know about cedar siding maintenance and installation. We look forward to helping you maintain the life of your siding.
Contact us now for a free estimate!