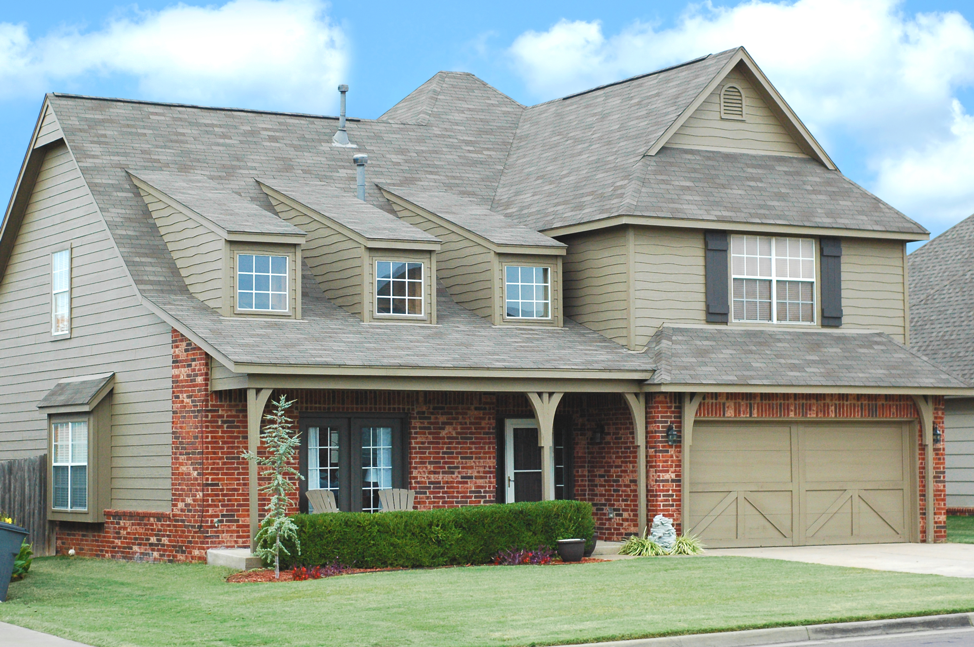 07 Jul

Roofing Upgrades to Consider This Summer: Thoughts from a Schaumburg Roofing Company

Now that the weather's warm and the rain is subsiding, roofing season has begun. If ever there were a time to make a roofing upgrade to your home, now would be that time.

Interested in updating the look or functionality of your roof? Curious as to the options available to you? Then read below! These are the roofing upgrades to consider this summer in Schaumburg, Illinois.
New Gutters
Your gutters are key not only to the drainage capabilities of your property, but to the well-being of your roof as well. After all, if the rain that falls onto your roof isn't able to drain properly, it could end up pooling in one place, causing your roof to suffer water damage and deteriorate rapidly.
For this reason, if your gutters are showing signs of wear and tear, you should think about making a change. A new set of gutters will assist in draining your roof water properly, ensuring that your roof lasts for as long as possible.
There are all kinds of gutters on the market today. Regardless of your style and price preferences, you should be able to find something that suits you.
Eave Flashing
One of the main problems that Schaumburg homeowners have with their roofs is that they tend to take on ice dams during the winter. Ice dams are patches of ice that form on the eaves of roofs, preventing melted snow from funneling down into their adjoining gutters. Unfortunately, because they prevent melted snow from draining, ice dams tend to cause water damage.
Fortunately, there's a way to deter ice dams: eave flashing. Eave flashing is a drainage device that is placed over the tops of the eaves of roofs. It helps prevent ice dams from forming, thus preventing water damage to your roof.
If you're looking to protect your roof this winter, you should consider having eave flashing installed this summer. This way, you can be proactive in your fight against inclement weather.
Ridge Vent
One of the big problems that attics face is the problem of humidity. In the summertime, when the weather warms up, all of the heat and humidity contained within a home rise up to its attic. When this happens, mold and mildew become a very real threat.
How can you counteract this threat? With ample ventilation. What is the best way to ventilate your attic? While there are a number of methods available, a ridge vent is a terrific option.
A ridge vent is a vent that's installed at the peak of a roof. Opened just ever so slightly, it's designed to let heat out without letting any elements inside.
Fresh Shingles
The shingles of today are a much higher quality than the shingles of the past. Not only are they more durable and more resistant to the elements, but they're more energy efficient as well. For this reason, if you've had your shingles for over 20 years, you should think about making a change.
Replacing your shingles with fresh ones will offer increased protection to your roof, reduced energy costs, and a better-looking home overall. It's a big investment initially, but it will pay off over time.
In Need of a Roofing Company in Schaumburg?
Looking to make some updates to your roof? If so, and if you're in need of a roofing company in Schaumburg, Aspen Exterior is the company to call.
With over 40 years of roofing experience on our side, we have installed roofs on thousands of Schaumburg area homes. Regardless of your needs, our team can assist you.
Contact us now to discuss your roofing needs!