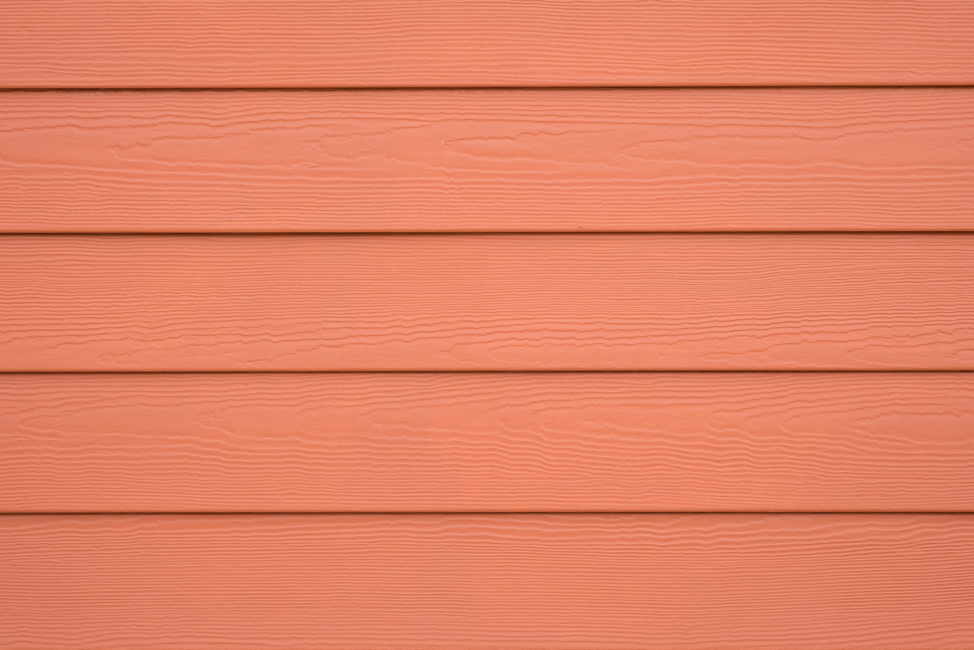 07 Aug

Fiber Cement Siding: A Review from a Lincolnshire Siding Company

Has your siding reached the point of no return? Looking for a different style? If so, now would be the perfect time to make a change.

You have a range of siding materials available to you, each of which has its own set of characteristics. While all have their upsides, perhaps the best option is fiber cement.

Looking to learn more about fiber cement siding in Lincolnshire? Then read below. This article has all the information you will need to know about the material.
Fiber Cement History
Fiber cement was patented in 1901 by Austrian inventor Ludwig Hatschek. His version of fiber cement contained asbestos—a particle that has since been found to be dangerous.
As such, by the 1980s, manufacturers were creating fiber cement with cellulose fibers instead of asbestos. This cellulose-laden fiber cement is still being used to this day, and it has only gotten stronger over the years. For this reason, it continues to be used in the manufacture of many construction materials, including, of course, siding.
Advantages of Linclonshire Fiber Cement Siding
There are more than a few advantages associated with fiber cement. In fact, it is arguably the best siding material on the market today. Its primary advantages are as follows.
As Durable as Siding Materials Come
First and foremost, fiber cement siding is the most durable siding material on the market. Highly resistant to water and sunlight, it's capable of thriving for up to a century. It doesn't matter whether it's exposed to the constant rain of Seattle or the desert climate of Phoenix, it will persist.
Resistance to Physical Trauma
Not only is fiber cement resistant to water and sunlight, but to physical trauma as well. Whether your child throws a baseball at it, or it's hit by an errant tree branch, it will typically remain intact. One thing to note, however, is that fiber cement can be cracked. It's just not a common occurrence.
Little Maintenance Required
One of the greatest aspects of fiber cement is that it requires only the slightest bit of maintenance in order to thrive. While it still needs to be painted, cleaned, and caulked, it doesn't require these measures as often as a material like wood.
Plenty of Colors to Choose From
Manufacturers supply fiber cement siding in a variety of colors, and in essentially any color you could ever wish to have on a house. This varies from shades of red, to shades of blue, to shades of yellow, and everything in between.
In short, regardless of your color preferences, fiber cement shouldn't have much trouble accommodating your taste. Plus, if you wish, you could always paint your fiber cement. This opens up the color options even further.
Reasonably Priced
On its face, fiber cement seems expensive. After all, it runs at around $10 per square foot. This is about $5 more expensive than both wood and vinyl.
However, when you consider the fact that it thrives for almost 100 years with limited maintenance, it might actually be cheaper than the other options. In the end, fiber cement can most accurately be referred to as "reasonably priced". While it's expensive upfront, it provides more than enough value to make it worth the extra cost.
Install Fiber Cement Siding in Lincolnshire
Is fiber cement siding the material for you? Looking to install fiber cement siding in Lincolnshire, Illinois? If so, then look no further than the home remodelers with Aspen Exterior Company.
Our remodelers have installed siding on numerous homes throughout Lincolnshire and its surrounding areas. Whether you're looking to install fiber cement or some other material, we can accommodate you.
Contact us today for a free quote!