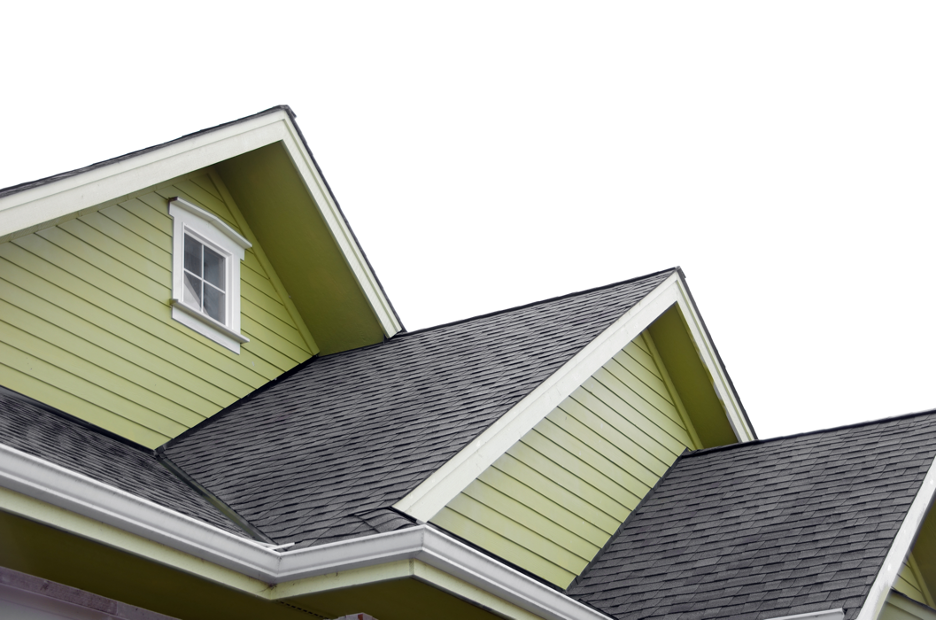 09 Nov

Which Residential Roofing Materials Should You Consider? Insights from a Residential Roofing Contractor in La Grange, Illinois

There are all sorts of roofing materials available on the market today. However, some of the most popular options for homeowners include asphalt shingles, modified asphalt shingles, and cedar shakes.

Are you interested in learning about these options? Wondering which is best for your home? To help you decide, this residential roofing contractor in La Grange, Illinois is going to discuss some of the key things you should know about each option below.
Asphalt Shingles
First, let's discuss asphalt shingles. The most popular roofing material in existence, asphalt shingles are both low-maintenance and affordable.
Most residential roofing contractors in La Grange, Illinois offer them in a variety of styles and colors. Whether you want them in black, gray, red, brown, blue, green, or otherwise, you can be accommodated. While most asphalt shingles have a long and narrow appearance, you can also find wider and taller models.
As far as durability goes, asphalt shingles are decent. They last around 25 years, thriving through both physical impact and weathering. They handle both rain and sunlight with little trouble, though they will eventually start to warp after decades of use.
When it comes to maintenance, they generally only need to be cleaned. This can be done once yearly with good results.
One potential downside to asphalt shingles is that they are relatively lightweight. Therefore, they can be ripped off roofs by strong gusts of wind. Apart from that, they have no real downsides. Yes, they are basic, but they'll more than get the job done.
Modified Asphalt Shingles
Next up are modified asphalt shingles. These are constructed in the same way as traditional asphalt shingles. However, they also contain a synthetic polymer that gives them added durability and toughness.
Whereas traditional asphalt shingles will last around 25 years, modified shingles will last between 30 and 35 years when properly installed by a residential roofing contractor in La Grange, Illinois. They also tend to hold up better in the face of wind, rain, and sunlight.
Aesthetically, they're essentially the same as traditional asphalt shingles. They come in many colors and shapes and can complement any home.
The catch, of course, is that they're more expensive. However, in many cases, they end up being more affordable in the long run. Therefore, if you have the necessary budget up front, you may want to consider them.
Cedar Shakes
We'll round out our article by discussing the merits and downsides of cedar shakes. These are essentially wood planks that are nailed onto roofs. They're done so in a staggered manner and provide a unique and textured aesthetic to the homes upon which they're installed. If you want your home to stand out, adorning it with cedar shakes wouldn't be a bad idea.
Functionally speaking, they're quite impressive as well. They're quite durable, capable of lasting up to 45 years. Note, though, that they do require a decent amount of maintenance. Not only do you need to clean them, but you should also seal them every five years or so as well. This is going to cost you extra money down the road if you choose to have this done by your local residential roofing contractor in La Grange, Illinois.
In terms of insulation, cedar shakes are exceptional. Wood is a terrific insulator that keeps both heat and cold at bay. Cedar shakes also do a great job of protecting homes from water. Plus, because they're heavy, they're rarely affected by wind.
These cost a little more money than both asphalt and modified shingles. However, depending on what you're looking for, they could very well be the right purchase for you.
Looking for a Residential Roofing Contractor in La Grange, Illinois?
Have you decided on the right roofing material for your home? Looking for the most trusted residential roofing contractor in La Grange, Illinois? If so, look no further than the professional at Aspen Exterior Company.
Contact us today at (847) 590-5600 to get the process started.