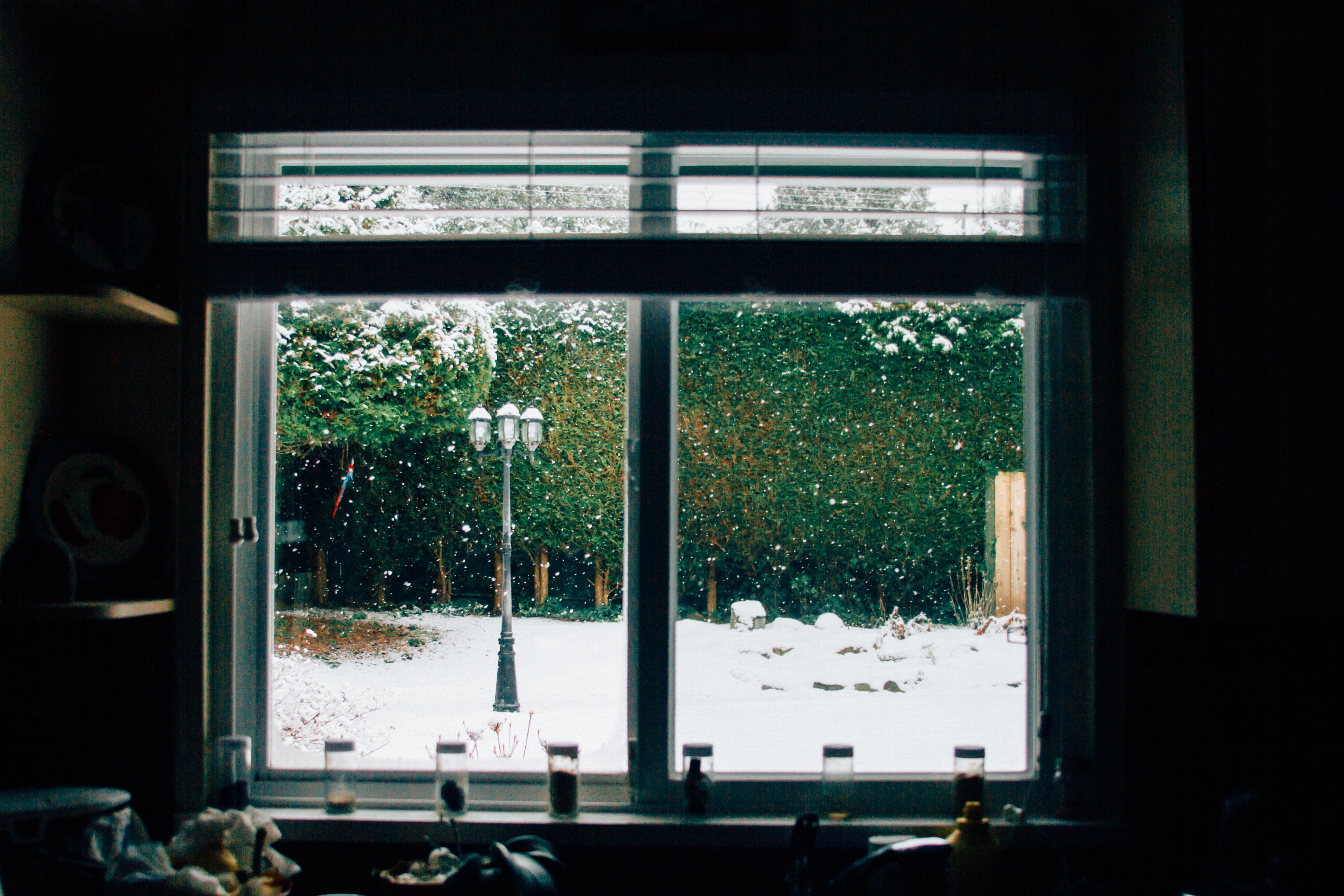 01 Oct

Preparing Your Home for Winter: Checking Your Windows

Here at Aspen Exterior Company, we're a company that specializes in the installation and furnishing of the finest quality windows, roofs, doors, and siding. Located in Palatine, IL, our friendly exterior remodelers serve the entire Chicagoland region. Anybody who's lived in this area for any extended amount of time knows that the winters here often dip well below freezing and that ice, snow, and strong winds are a frequent occurrence. These tough winter elements are one of the things that sets our area apart from many different parts of the country, and they also present a unique set of challenges to your house's exterior.

If you've ever lived in a home with drafty windows, then you know the annoyance and discomfort that comes with a house that wasn't adequately prepared for winter. Prepping your windows for winter is one of the most common tasks that we complete at our home remodeling company, and we're happy to provide a few tips that can help keep your home cozy and warm during the harsh winter months.
Preventative Care
Even though the weather has just begun to get a bit chilly, it's never too early to begin preparing for the winter. Perhaps you've just bought a new home with old and drafty windows. While this may not be an issue when the weather is warm, you'll begin to feel it come November. Here at Aspen Exterior Company, our home remodelers are happy to take a look at your windows to determine what type of new window will provide the best seal.
If you've noticed a leak, one thing that our experts can do is what is known as a prime replacement. This involves removing the entire window to the rough opening to where you can see the studs in the wall. Then, we reshape the new window to perfectly fit around the perimeter and we apply new wood trim (pine is standard, but any exotic hardwood can be installed). If you like, we can also cut them picture-frame style or with sills and aprons that are ready for painting or staining.
Insert Installation
Of course, some Palatine homeowners have a beautiful or historically significant wooden frame that they'd like to preserve. If this is the case, we'd recommend the insert installation method. During this process we'll take the old wood windows, remove old sashes and jamb liners, and then manufacture a new window that's specifically made to fit inside the existing window frame, preventing any cold drafts from entering your house. This method of installation can save you money because it eliminates the need for new trim on the interior.
Call a Window Specialist
Winter is coming, and if you don't want to spend four months out of the year with drafty windows letting in cold air into your home, simply contact Aspen Exterior Company. Our experienced remodelers are happy to help seal your existing windows or install new ones that preserve the beauty of your home while providing superior insulation. Schedule your consultation today.