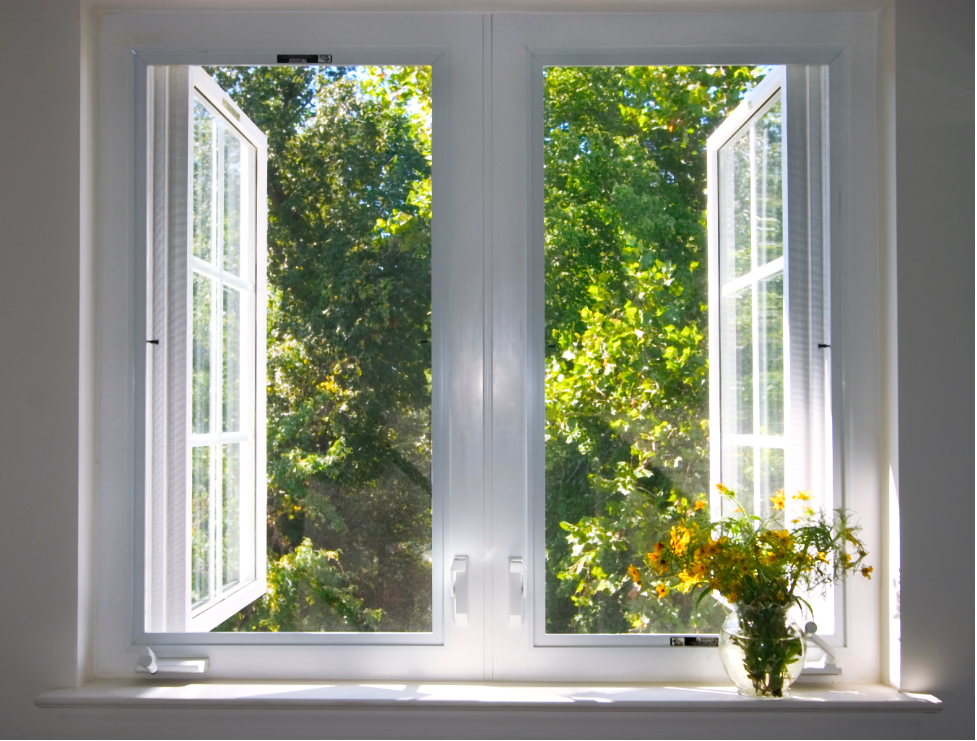 In most cases, you can count on a set of windows to thrive for 20 to 30 years. However, once they've reached this point, they start to deteriorate fairly quickly.Have you had your windows for 20 to 30 years? Are you curious as to whether it's time for a
window replacement in Riverwoods?
 Here are five signs to indicate that it is.