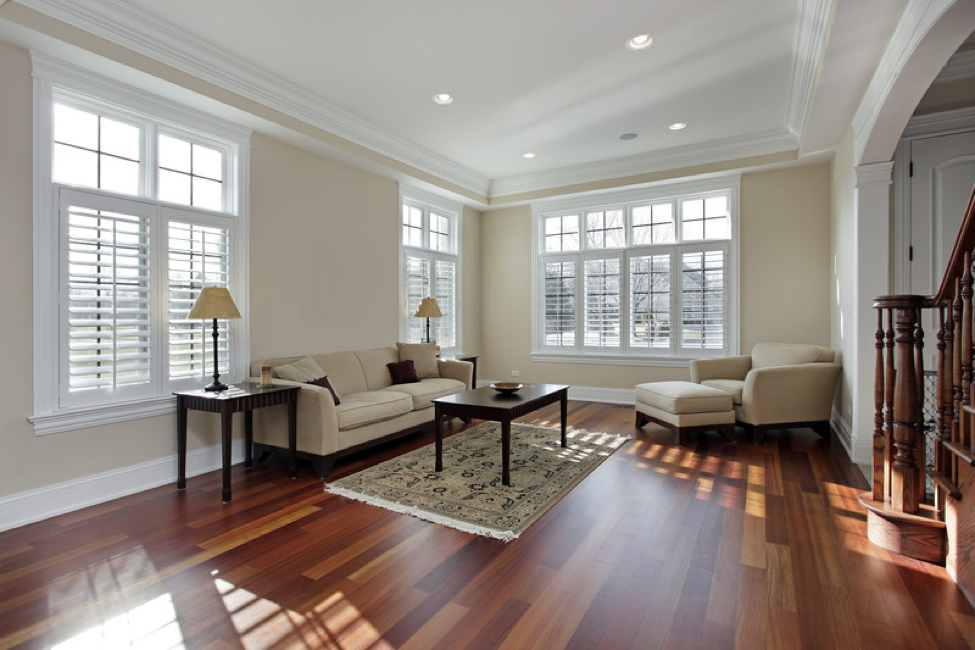 30 Nov

Wood vs. Vinyl Windows: Which is Better for Your Home?

Windows are one of the most important characteristics of your home. Besides serving a practical purpose, windows can change the character, light level, and overall feel of a room. Different types of windows also provide different levels of insulation and at different costs. Here at Aspen Exterior Company, the two main types of windows that we install on homes around the Chicagoland area are vinyl and wood windows.

No matter which type of new house windows you decide to install, you'll notice an immediate difference. New windows will improve energy efficiency, update your home's look and feel, and add value to your home. There's no correct answer to whether wood or vinyl windows are objectively better. Instead, each of these types of windows has its own advantages and disadvantages, and which one that you choose will depend on your personal preferences.
The Advantages of Wood Windows
Wood windows are some of the most durable, beautiful, and energy-efficient windows that you can buy.
Appearance: First of all, it's hard to argue with the aesthetic advantage that installing new wood windows gives your home. The unique features of the wood interior drastically improves the appearance of your home and gives it a sense of comfort and character. Many window companies have custom wood window lines, allowing you configure your windows with different colors, style, grille, and hardware to create your dream home.
Durability: Most new wood windows have a warranty of up to 50 years that is transferrable from owner to owner. Here in Palatine, IL, winters can get cold, but the strength of wood windows prevents weather damage and seals in the heat and cold. If you choose to clad your new wood windows, you won't ever have to worry about maintenance.
Energy-Efficiency: Wood windows are highly energy-efficient. If you want the most energy-efficient type of wood windows, select Low E4 glass.
Advantages of Vinyl Windows
Vinyl windows are made out of a plastic material known as PVC. They were first developed in the 1970s and now account for roughly the same market share as wood windows. Advantages of vinyl windows include:
Cost: Vinyl windows are typically much more affordable than wood windows. Some brands are half the price of wood windows.
Energy-Efficiency: Just like wood windows, vinyl windows are energy-efficient and help to reduce utility costs. LOW-E coatings boost efficiency and filter out harmful ultraviolet rays that fade your furniture.
Maintenance-Free: Vinyl windows require no maintenance because they never need to be painted or scraped.
Hire a Professional
No matter whether you choose wood or vinyl windows, Aspen Exterior Company will help you install them in your home. Getting new windows installed by our trusted contractors will add plenty of character to your home, as well as helping you reduce your utility bills. If you'd like help choosing the right type of window for your home, contact us at (847) 590-5600 to get the ball rolling.