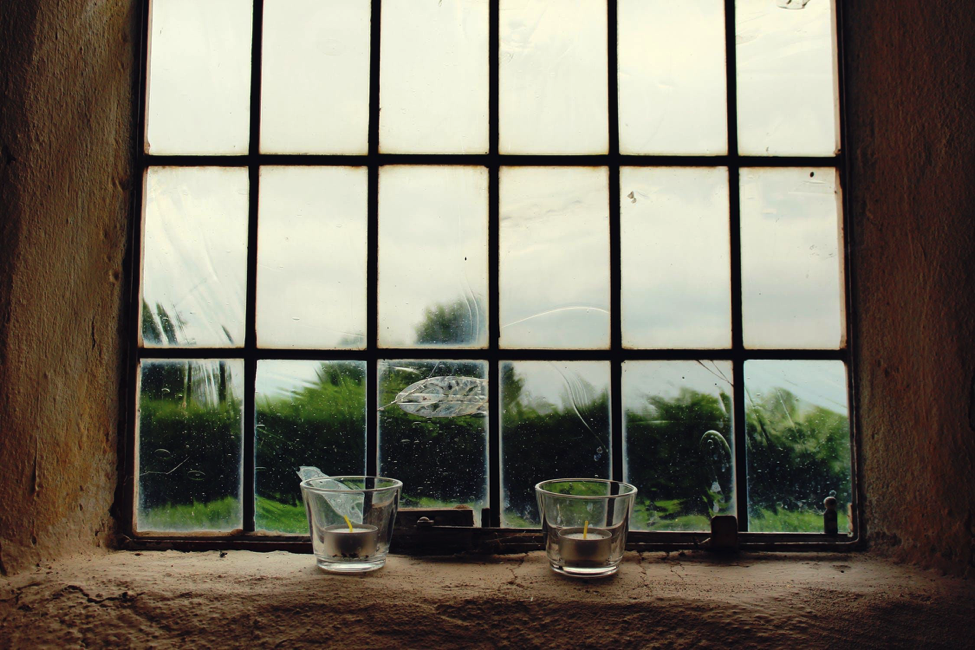 05 Apr

How to Know When It's Time to Replace Your Windows

At Aspen Exterior Company, we have the expertise needed to help you replace your windows when new windows are needed. We offer many kinds of windows and a few different installation methods. We're confident when we say that we can help you, no matter what you're looking for.

How do you know when you're in need of new windows though? Fortunately, there are a few signs that you can pick up on. If you notice any of these things, it might be time to give our window installation experts a call.
You Hear Outside Noise
If you can still hear cars on your street or kids playing outside at full volume when your windows are closed, that could be a sign that you need new ones. Your old windows are no longer providing the acoustic insulation you need. If the sounds of the outdoors are intruding on your quiet evening at home, make finding replacement windows a priority.
You Want a Lower Energy Bill
Maybe there's nothing outwardly wrong with your windows, but your utility bills are a bit too high for your liking. Drafty windows can up your heating bill during the colder autumn and winter months. If you opt for more energy-efficient windows that keep more heat in your home when it's cold outside, you might notice a nice drop in your utility bills.
Visible Damage
This is an obvious one. If you've noticed chips, stains, or other deterioration on your windows, it may be time to find replacements. We can help you find new windows that can give your home a refreshed look.
They're No Longer Operable
Do you have a hard time opening your windows? Do they just end up shutting on you when they do open up? Then stop struggling and simply replace those old windows. They're no longer doing the job you need them to do, so let our window installation teams replace them with some new windows. They'll open up and let in a gentle breeze when you want it, and only when you want it.
You're Remodeling Your Home
If you're remodeling your home, you may also want to replace your windows. Why keep old windows when the rest of your home looks brand new? We'll find you some new windows that meet your remodeled home's aesthetics and catch the eye of every neighbor.
You Recently Experienced a Major Storm
If you and your home have just been through a severe weather event, it could be time to replace those windows. This is especially true if they're older and have experienced other big weather events in the past. Look for signs of damage to see if you need new windows that can make it through the next storm.
Your Windows Are Hard To Clean
Sometimes as windows get up there in age, they become harder and harder to clean. If you think that they're no longer worth the extra hassle, it might be time to look into replacement windows.
Parts are Hard to Find
If you've lost a part from an old window recently and realized that it's hard or impossible to find, then that may be another sign it's time for new windows. Whether your current ones are just out of style or their old manufacturer is no longer around, hunting down spare parts is just too much work when you can get brand new windows from Aspen Exterior Company.
The New Windows Experts
For 40 years the residents and businesses of Palatine, Schaumburg and Arlington Heights have trusted Aspen Exterior for all their new windows needs. Stop by our recently remodeled 17,000 square foot showroom to browse through your selection options and talk with one of our professional consultants. For all your replacement window needs, Trust Aspen Exteriors.