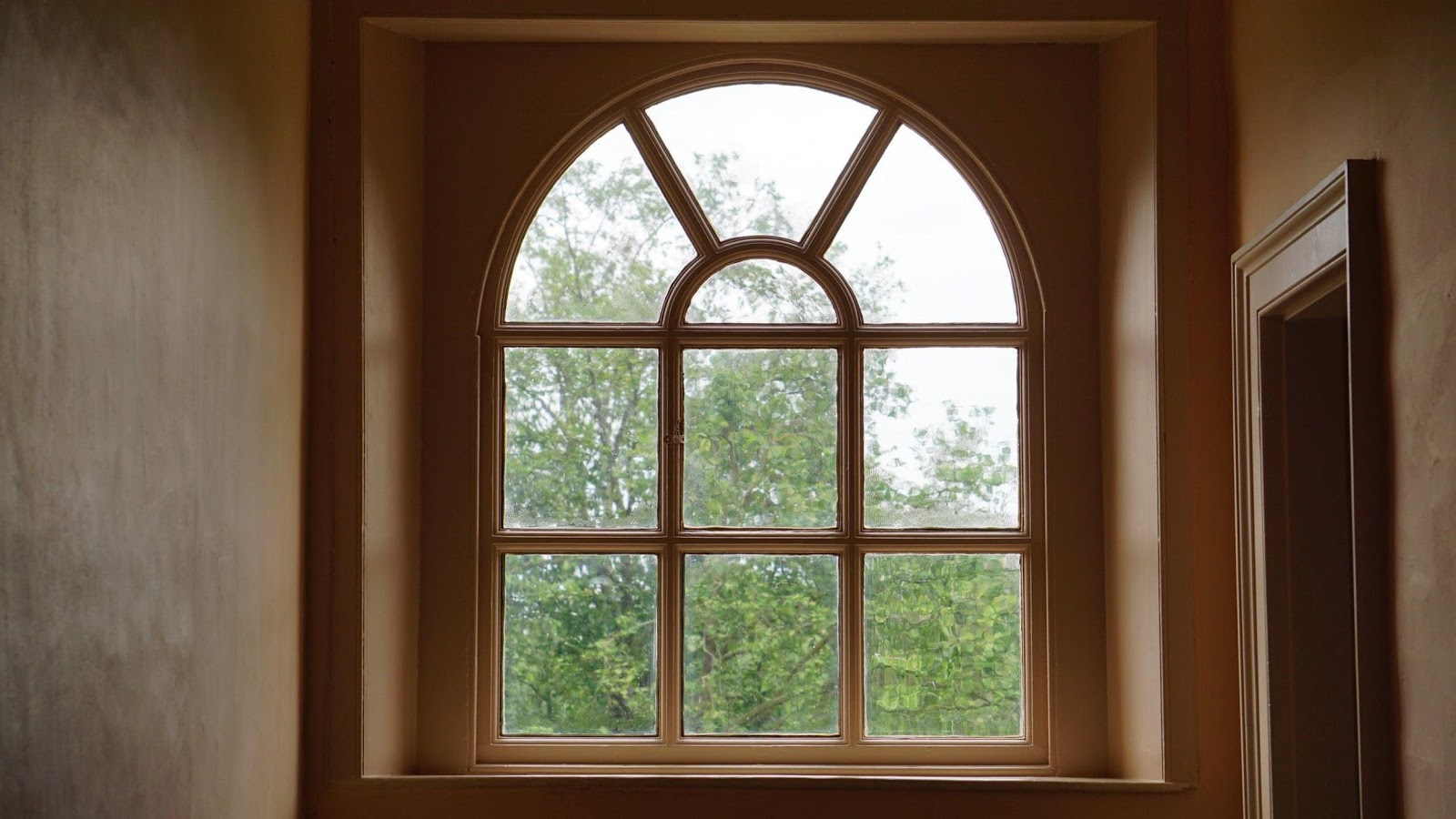 17 Apr

Tips for Cleaning Your Interior and Exterior Windows

When you're showing off your home, your windows are one of the most important parts of it. That's why we offer so many stylish new vinyl and wood window options here at Aspen Exterior Company. We make it easy to find windows that match the style of your home, but once we've installed new windows you have a little bit of work to do.

You need to keep those windows clean. It's probably the first part of the house many people may notice, so you want them to make a good first impression. That means no smears, smudges, or cloudiness. A dirty window also means less sunlight getting in, which can be especially bad for your mood during the winter months in Arlington Heights, Schaumburg and Palatine. Scheduling at least two major cleanings for all of your windows each year is a great idea. Fortunately, we have some tips that can help you ensure that your new windows look great inside and out when you're all done.

Don't Clean on a Sunny Day
If you clean on a sunny day, your cleaner might dry on the hot windows quickly. If it dries before you get the chance to wipe it off, you could end up with unsightly streaks. If you clean your windows on a cloudy day, you'll have more time to wipe off the cleaner and your windows will look clear once again.

Vacuum and Dust First
Some people jump right into the cleaning process, spraying the windows and wiping them down. If there's dust or dirt on the windows, you could actually end up making an even bigger mess. Make sure that you remove any dust with a vacuum or duster so that it doesn't end up combining with your cleaner to form a gross, muddy mess.

Be Generous With Your Window Cleaner
Some people try to conserve cleaner and don't use enough on their windows. Use a little more than you think you need and you'll find that your windows look far better. If you don't use enough cleaner, you might end up with streaks and windows that barely look like they've been cleaned.

Use a Mop to Wash Outside Windows
If your exterior windows are hard to reach, a common household mop could help. Just dunk it in a cleaning solution and make sure you hit every part of your window. You can also follow up with a window cleaner and a gentle microfiber cloth if you can actually reach this exterior window safely. Remember that there's no reason to risk an injury for slightly cleaner windows though!

Use a Squeegee or Sponge
Some people use paper towels and rub away at their windows, creating streaks and ending up with windows that aren't much cleaner than when they started. Instead, use a sponge or squeegee. There's a reason these are the tools that professionals use. The squeegee is perfect for homes with larger windows and can end up saving you a lot of time on the cleaning process. Just make sure that you cover every part of the glass, including the edges and corners.

Stay Safe
Most importantly, stay safe when you clean your windows. This is especially important for when you're using a ladder to clean exterior windows. Have someone hold it or pick up a ladder stabilizer at the hardware store.

New Windows
If your window problems are deeper than just being dirty and they need to be replaced, contact the new window replacement experts at Aspen Exterior. For decades businesses and residents of Arlington Heights, Schaumburg, Palatine and other Northwest suburban communities have depended on us for great service and great pricing. Visit our recently remodeled 7,500 square foot showroom to see a wide variety of new window replacement options.