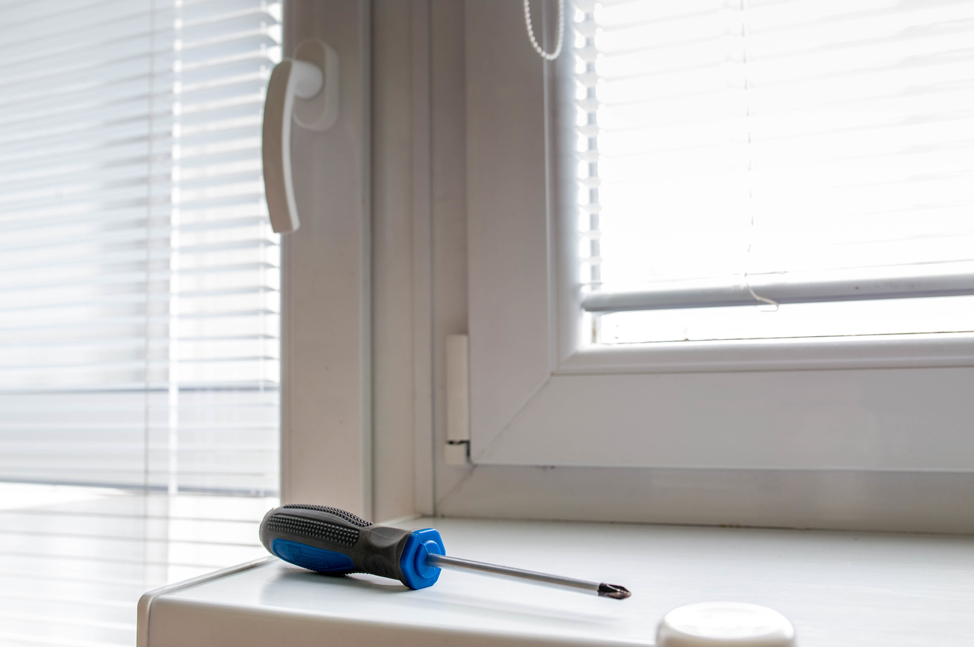 30 Aug

The Pros and Cons of Vinyl Windows in Long Grove, Illinois

Are you designing a new home for your family? Are you looking to make renovations to your current home? If so, it's important that you don't overlook the windows. While just a small part of any home, windows can make a huge difference.

The two most popular types of windows are vinyl and wood. In this article, we'll be discussing vinyl windows in order to help you determine whether they are the right option for your home. Without further ado, here are the pros and cons of vinyl windows in Long Grove, Illinois.
Pros:
1. Low Maintenance
If you're looking for a low maintenance window option, it's tough to beat vinyl. Vinyl windows require almost no maintenance whatsoever. They don't need to be stained, they don't need to painted, and they don't need to be touched up.
Generally, the only maintenance that vinyl windows require is a cleaning every now and then. All you will have to do is scrub them down with soap and water.
2. Extremely Durable
Not only are vinyl windows extraordinarily low maintenance, they are also extremely durable. In general, vinyl windows will last longer than wood windows, providing you with twenty plus years of top-notch functionality.
As long as they don't face any physical trauma, vinyl windows should serve you well for a very long time.
3. Energy Efficient
In the past, vinyl windows lacked insulation. Today, however, new vinyl windows are designed with foam inlays, and provide excellent insulation.
If you want to save as much energy as possible, vinyl windows are a viable option. They are just as insulative as wood windows.
4. Easy to Clean
Vinyl is a smooth and shiny material that is void of any grain. Because of this, it is extremely easy to clean. All you have to do is run a damp cloth over it from time to time; it shouldn't take any more than a few minutes.
Wood windows, on the other hand, can be more difficult to clean. Because wood has deep grains, you really have to scrub in order to rid them of stains and marks.
Cons:
1. Aesthetically Pleasing
Vinyl windows are certainly not an eyesore, but they aren't exactly remarkable to look at either. Traditionally, vinyl windows have been thought of as 'the discount windows'. They're basic; they're unremarkable; they're void of prestige.
Because of this, if you want your house to look luxurious, vinyl windows might not be your best option. If, on the other hand, you're simply looking for a reliable and affordable option, vinyl windows will suffice.
2. Available in Limited Colors
Vinyl windows are also limited in terms of their color options. While there are plenty of colors available, there are not nearly as many color options as there are with wood windows.
Because wood windows can be painted, you can make them literally any color you want. As long as you can find the appropriate paint, wood windows will accommodate your color selection. Vinyl windows don't afford you this accommodation because vinyl windows are not meant to be painted.
Vinyl Window Installation in Long Grove
Have you decided to opt for vinyl windows? Looking for professional vinyl window installation in Long Grove? If so, we here at Aspen Exterior Company have you covered.
We have installed a bevy of vinyl windows all over the Long Grove area, helping homeowners improve the look and functionality of their homes at an affordable price.
Want us to do the same for your home? Contact us now!