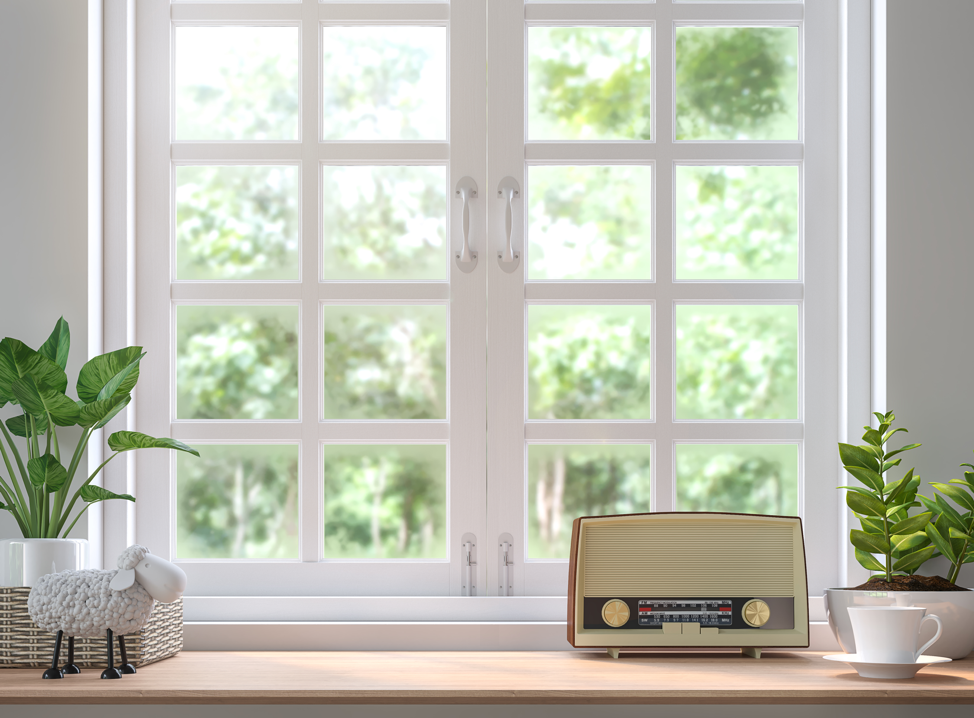 15 Nov

The Pros and Cons of Wood Windows in Des Plaines

Though you might not think of them all that often, the fact of the matter is that your windows are very important to the overall look and functionality of your home. Not only do they add a nice, decorative touch to the exterior of your home, they help to insulate your home from heat, cold, sound, and moisture. This is why, when choosing new windows, it's wise to choose carefully.

Are you in the process of choosing new windows in Des Plaines, Illinois? If so, you might consider going with wood. Wood windows are not without their faults, but they provide a great deal in terms of aesthetic and functional benefits.

In this article, we're going to discuss both the pros and the cons of wood windows. Our hope is that this blog will help you make the right decision for your windows.
Pros:
Wood Windows Look Great
If you're looking for windows that will truly enhance the overall aesthetic of your home, you should consider choosing wood. Wood windows carry a rustic and traditional look that will lend a great deal of atmosphere to your home.
In contrast, vinyl windows tend to have a bit of a "discount" look to them, depending on who you ask. They don't look terrible by any means, but they also don't meet the aesthetic levels of wood windows.
Energy Efficient
When it comes to energy efficiency, wood windows thrive. Due to the density of the material, wood windows do a superb job of keeping out both heat and cold. In essence, they will provide a great deal of insulation to any home.
Today, the insulation capabilities of wood windows are similar to high-end vinyl windows, and far superior to standard vinyl windows. By using wood windows, you stand to save a notable amount of money on energy bills.
Durable
These days, all types of windows are reasonably durable, offering decades of top-notch use. However, in many cases, wood windows will outlast all other types, thriving for up to 60 years of use.
However, it should be noted that, in order for wood windows to last this long, they will need to be properly maintained. If you don't perform regular maintenance on wood windows, they generally won't last more than 15 to 20 years.
Endless Color Options
If you're looking to paint your windows, wood is the best option for you. While you could attempt to paint vinyl or aluminum windows, you're generally not going to get a pleasant aesthetic. Wood windows, on the other hand, take to paint very well.
What this means is that you can paint your wood windows any color you wish. Not interested in painting them? You can leave them unpainted for an especially rustic look.
Cons:
High Maintenance
One of the big downsides to wood windows is that they require a great deal of maintenance. In addition to requiring regular cleanings, they also require regular staining and repairs.
Other window materials need only to be cleaned. They are a lot less maintenance-intensive.
Relatively Expensive
Not only do wood windows have high upfront costs, they have expensive maintenance costs as well. For this reason, they're often only purchased by those with a larger budget.
In Need of Wood Windows in Des Plaines, Illinois?
Have you decided to opt for wood windows? In need of wood windows in Des Plaines, Illinois? If so, Aspen Exterior Company is the team to call.
We offer a wide selection of wood windows in all different shapes, styles, and sizes. Not only will we supply them to you, we will help you install them as well.
Contact us now to discuss your window needs!