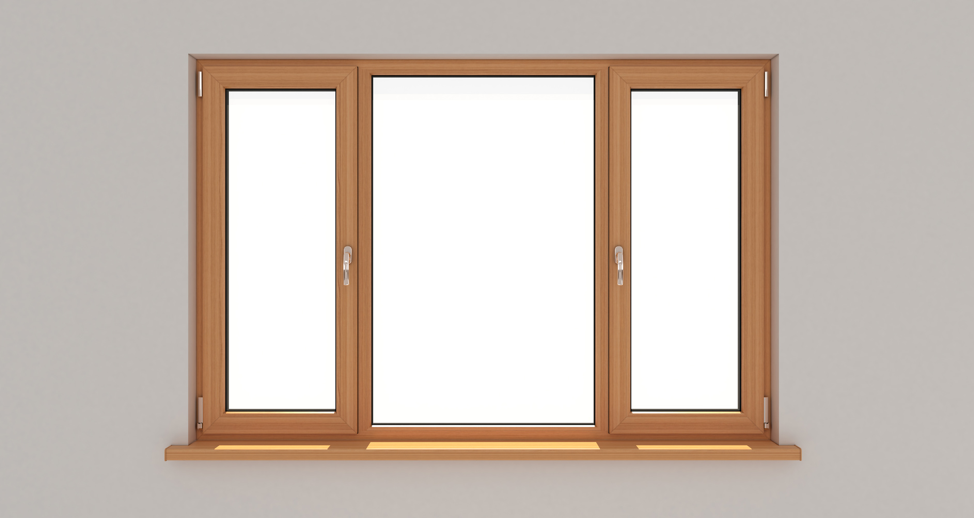 30 Dec

Wood Window Maintenance in Mount Prospect, Illinois: A Guide

When properly cared for, wood windows can last for several decades. The problem, however, is that many homeowners tend to neglect their wood windows. They leave them vulnerable to the elements, allowing them to deteriorate long before their time.

If you want to get the most out of your wood windows, it's wise to perform some basic maintenance on them. Curious as to how you maintain wood windows? This blog post can help you.

Below, we will discuss the four facets of wood window maintenance in Mount Prospect, Illinois.
Cleaning
The most basic facet of wood window maintenance is cleaning. In order for wood windows to thrive through old age, they will need to be cleaned thoroughly on a regular basis. Failure to clean your wood windows regularly will result in premature deterioration.
If your windows are always relatively clean, you can simply scrub them down with a cloth and a liquid wood cleaner. If, on the other hand, your wood windows are covered in mildew, you likely have to use more extensive cleaning methods.
A combination of bleach, laundry detergent, and water will do the best job against extensive mildew. Whatever the case may be, it's recommended that you clean your windows at least once a month.
Staining
Depending on the look you want your wood windows to have, staining could be another major facet of maintenance. By staining your windows, you can give them a more elegant look. In contrast, unstained windows generally have a more rustic look.
It's recommended that you stain your windows every 3 to 5 years depending on how extreme of weather they're exposed to. When staining, there are a number of steps you'll want to follow in order to get the best results. For example, you should sand down the existing coat before adding any additional stain.
Detailed staining instructions can be found by clicking here!
Sealing
Wood windows are exposed to a great deal of moisture and sunlight. If you want them to thrive through this exposure, you will likely need to seal them every 3 to 5 years.
Sealer is a substance that is applied to wood items. This substance seals in the wood, protecting it from harmful external elements such as moisture and UV rays. If you don't seal your wood windows, you can expect their lifespans to be reduced by as much as half.
There are a number of different types of wood sealers available on the market today. We recommend choosing one that is labeled to protect against UV rays.
Painting
Just as stains and sealers wear off over time, paint wears off as well. This is why, if you paint your windows, you'll generally need to repaint them every 3 to 5 years.
When repainting wood windows, the first step is to sand off any of the old substances that exist on the surfaces of your windows. Once they're removed, apply a fresh coat of primer to their surfaces. After the primer has dried, you can add a coat of paint.
When choosing a paint, we recommend choosing one that is designed to handle wood, water, and sunlight. Not all paints are created equally.
Utilize Professional Window Maintenance, Distribution and Installation in Mount Prospect
Do you need help maintaining or selecting new windows? If so, Aspen Exterior Company can help. We offer the premier window maintenance, sales and installation services in Mount Prospect, Illinois.
Our team of highly-skilled and experienced window specialists will come to your home, inspect your windows, and recommend the right solution for your Mt Prospect windows.
Contact us now to schedule an appointment!