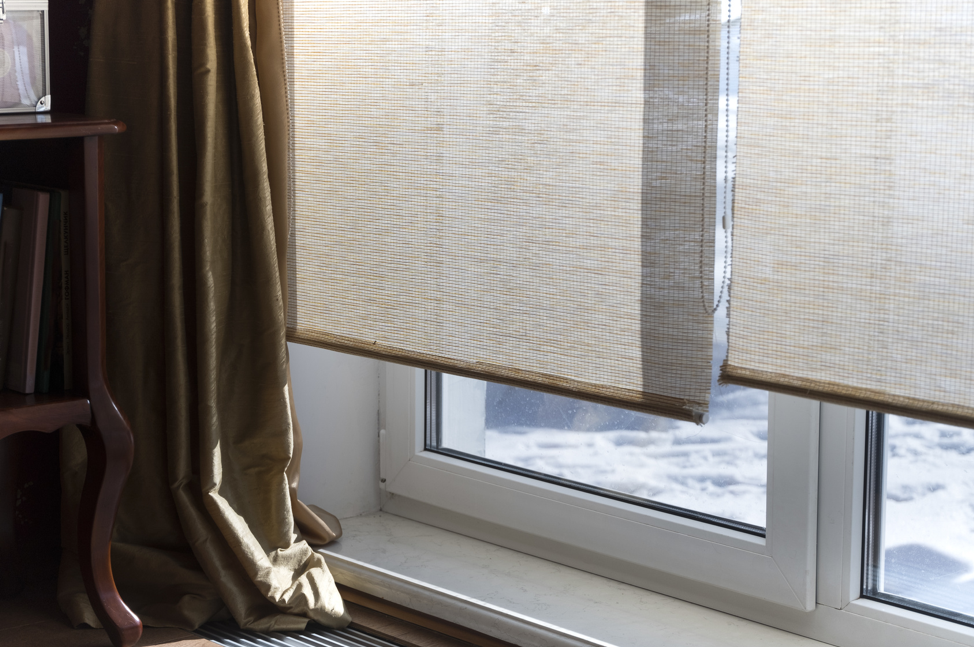 28 Feb

Hung Windows vs Casement Windows in Schaumburg: A Comparison

Are you thinking about replacing one or more of the windows on your Schaumburg, Illinois home? Trying to decide which type of window would suit you best?

There are a variety of windows styles to choose from. However, two of the most popular choices are hung and casement windows. Do you need help making a decision between the two? This article should help.
Characteristics of Hung Windows
Hung windows are generally taller than they are wide. Used everywhere from kitchens, to living rooms, to bedrooms, and a variety of other rooms, they are some of the most commonly used windows in the United States.
There are two different types of hung windows: single-hung and double-hung. Whereas single-hung windows possess just one moveable sash, double-hung windows possess two moveable sashes. These sashes slide up and down in a vertical motion, and are capable of being opened to different levels.
Characteristics of Casement Windows
Generally possessing more height than width, casement windows can be used in all types of rooms. You will commonly see them in bedrooms, kitchens, and living rooms, to name just a few.
These windows open with the use of small twisting levers, rotating on hinges in an in-and-out motion. Capable of being opened at a variety of angles, casement windows offer superb ventilation variation.
Capability Comparison:
Aesthetics
Aesthetically speaking, hung and casement windows are very similar. As discussed above, they're both generally taller than they are wide, and are typically used in the same types of rooms.
However, when in their respective open positions, they differ slightly. Whereas an open hung window will possess the same general aesthetic as a closed one, an open casement window will stick out, creating a triangular, angled aesthetic.
Ventilation
Ventilation wise, both casement windows and hung windows are superb. Both can be opened to varying levels, allowing you to customize your ventilation needs.
However, if you opt for double-hung windows, you can get more ventilation than you would with both single-hung and casement windows. Because double-hung windows possess two sliding sashes, they can be put in a wide-open position to allow for maximum airflow.
Visibility
Both hung and casement windows provide excellent visibility. However, unlike hung windows, casement windows do not possess a large, horizontal frame in the middle of their panes. Because of this, they ultimately provide greater visibility.
It's important to note, though, that this difference in visibility is negligible. While the horizontal frame on hung windows can be a little distracting, they generally don't pose much of a problem visually.
Durability
Both hung and casement windows will last for a fairly long time (generally around a decade or two). However, there is a much greater chance that a casement window will need to be replaced before a hung window does.
The reason for this? Casement windows make use of more mechanics. If the lever on a casement window breaks, it will need to be repaired, and, in some cases, the entire window will need to be replaced.
With hung windows, you don't generally need to worry about mechanical components breaking down. As long as the window sashes can slide up and down, the window should get the job done.
In Need of Window Installation in Schaumburg, Illinois?
Are you interested in installing either hung or casement windows? In need of a professional window installation company in Schaumburg, Illinois? Aspen Exterior is the company to call.
Thanks to our team of highly-skilled and experienced home remodelers, we have been installing windows in the Schaumburg area since 1978. Regardless of the type of windows you choose, we will deliver a quick and professional service.
Contact us now to start the installation process!