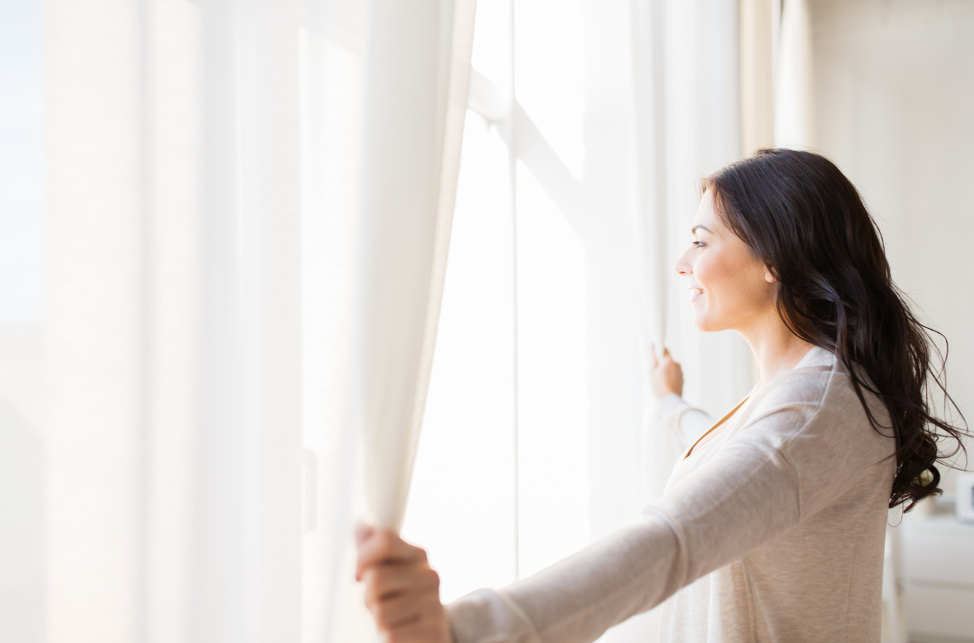 15 Mar

What are the Advantages of New Windows in Arlington Heights, Illinois?

In most cases, home windows will last for between 20 and 40 years. Once they've reached this age range, they will begin to decline slowly, losing not only their functional capabilities, but their aesthetic properties as well.

Have you had your windows for over 20 years? Wondering if you should have them replaced? While you may not have to replace your Arlington Heights windows, you should know that there are quite a few advantages of doing so.

Below, we're going discuss these advantages, helping you to decide whether or not you should make the change.
They Increase the Value of Your Property
Are you thinking about selling your home within the next few years? If so, it would be wise to make some updates. One of the updates that can be hugely advantageous for home selling purposes is replacing your windows.
By replacing your old windows with new, more energy efficient ones, you will increase the resale value of your home. After all, home buyers are willing to spend more money on new, airtight windows than they are on old, drafty ones.
They Improve Energy Efficiency
Over time, as windows deteriorate, they become less and less energy efficient. Whereas they might have once been great at sealing out cold and heat, they could eventually warp to the point where they provide almost nothing in terms of insulation.
While there are ways to improve the energy efficiency of old windows, the easier (and usually more cost-effective) method is to just replace them with new ones.
Though new windows can be a little costly initially, their improved energy efficiency will usually make them worth your while. They'll let in less external air, take stress off of your air conditioner and furnace, and ultimately save you money in the way of lower energy bills.
They Optimize Safety
While you hope that it never happens, the fact of the matter is that window glass can shatter. If and when it shatters, you want it to be as safe as possible.
Unfortunately, many older windows can be extremely unsafe upon shattering. Fortunately, the windows today are designed to be as safe as possible, often containing laminated polymers so that they don't shatter into as many sharp, jagged pieces.
They Increase the Aesthetic of Your Property
Like all components on homes, windows lose their looks over time. What was once a bright, visually appealing aspect of your home will eventually turn into a dim, weather-beaten frame.
Once a window reaches this point of aesthetic degradation, you only have one legitimate option: replace it. There's no shame in replacing your windows for aesthetic reasons. You might even be surprised at the difference a new set of windows can make on the overall aesthetic of your home.
They Cut Down on Sound
Windows are not only designed to prevent heat and cold from coming into your home, but sound waves as well. Therefore, if the inside of your home seems exceedingly loud due to street noise, you might be able to eliminate the problem by installing new windows.
New windows will help to keep out traffic noises, screaming kids, lawnmowers, and other outdoor sonic irritants. In other words, they can help you to live a more peaceful life.
Premier New and Replacement Window Company in Arlington Heights, Illinois Area?
Ready to say goodbye to your old windows? Looking to install new windows in Arlington Heights? If so, we here at Aspen Exterior Company are the people to see. We are the top-rated window replacement and window installation company serving the Arlington Heights area.
Our crew of highly skilled and experienced home remodelers has replaced windows on thousands of homes throughout the Arlington Heights area. Regardless of the types of windows you're looking to install, our team is here to assist you.
Discuss your windows needs by contacting us now!