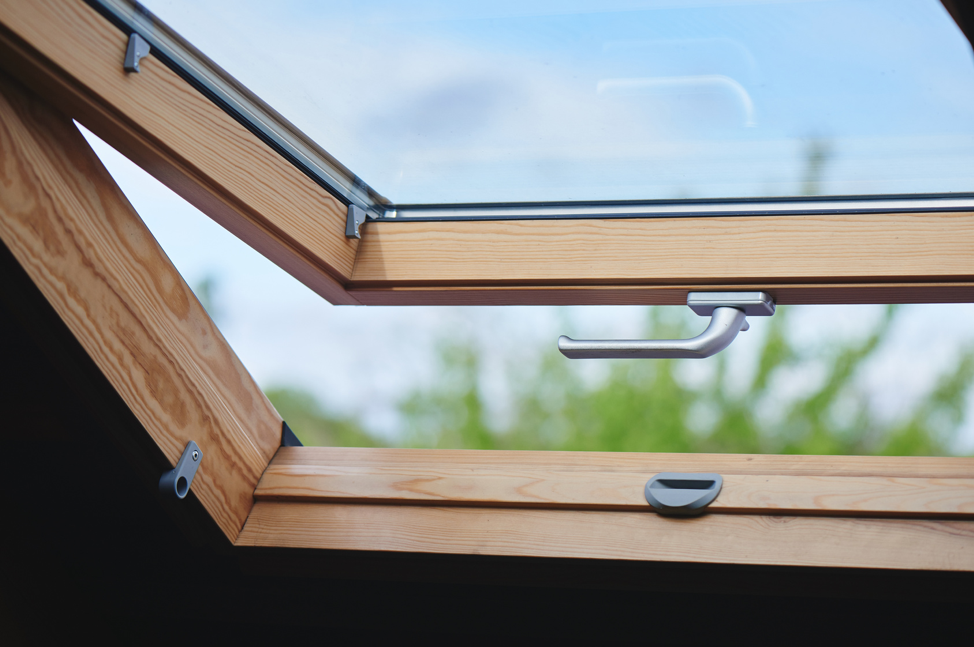 30 Apr

Arlington Heights Wood Window Maintenance: What Does it Entail?

There's no doubt about it: wood windows look great. However, to reap the full benefits of wood windows over the long-haul, you will have to provide them with a great deal of maintenance. Failure to properly and consistently maintain your wood windows in Arlington Heights will result in their premature deterioration, both functionally and aesthetically.

The question is, how do you properly maintain a wood window? There is a lot involved in the process, all of which we're going to discuss below. Let's get into it!
Regular Cleaning
The key aspect to maintaining a wood window is cleaning it on a regular basis. Not only do you want to clean the glass pane of the window, but the frame as well, ridding it of dirt, dust, and other forms of debris.
For the pane, you can use any liquid window cleaner. Simply apply this cleaner directly to the window and wipe it with a towel. For the frame, you should use a mix of liquid detergent and warm water. Dab this mixture on a sponge and wipe the frame thoroughly, getting in between cracks and valleys.
At the very least, you should be doing this on a monthly basis. Failure to do so can result in mildew buildup that you'll never quite be able to eradicate.
Sanding
Over time, wood window frames become rough and worn down. This is just a natural reaction to the sunlight and moisture exposure that they experience. While you could conceivably allow your wood windows to keep this aesthetic, it will almost certainly drag down the overall look of your home.
For this reason, it's recommended that you sand your windows on a regular basis. Sanding your windows will provide them with a smoother, sleeker look, and will also eliminate traces of mildew that exist on their surfaces.
It's advised that you use a sanding sponge in order to reach the crevices and corners of your windows. Standard sandpaper can be used for flat surface areas.
Painting
Not only do windows become physically rougher over time, but they also become aesthetically rougher as well. This is because, as time passes, the paint and stain that exists on a window becomes faded.
Because of this, it's usually wise to paint your wood windows every 5 years or so, generally directly after sanding has been completed. A proper sanding will remove all traces of old paint and offer up a smooth surface to apply a new coat.
Just add the color of your choice, and, if desired, add a stain as well. This one little enhancement can make all the difference in the look of your Arlington Heights windows.
Minor Repair
If your structure of your windows is in great shape, you can disregard this step. However, if your windows have suffered any cracks or chips, it's highly advised that you repair them. Allowing cracks and chips to persist will only result in them becoming more severe over time.
To repair cracks and chips, you should use a wood filler. This is a semi-liquid, paste-like substance that can be pressed into cracks and chips, rendering them invisible and essentially sealing them up.
Need New Windows or Window Maintenance in Arlington Heights?
Not confident in your ability to maintain your Arlington Heights windows on your own? Don't have time for proper window maintenance? If not, you should bring in a professional to do the job for you.
If you're looking for a professional window company in Arlington Heights, Aspen Exterior Company has you covered. Featuring a team of highly skilled home remodelers, we know everything there is to know about the window maintenance process.
Contact us today for a free estimate!