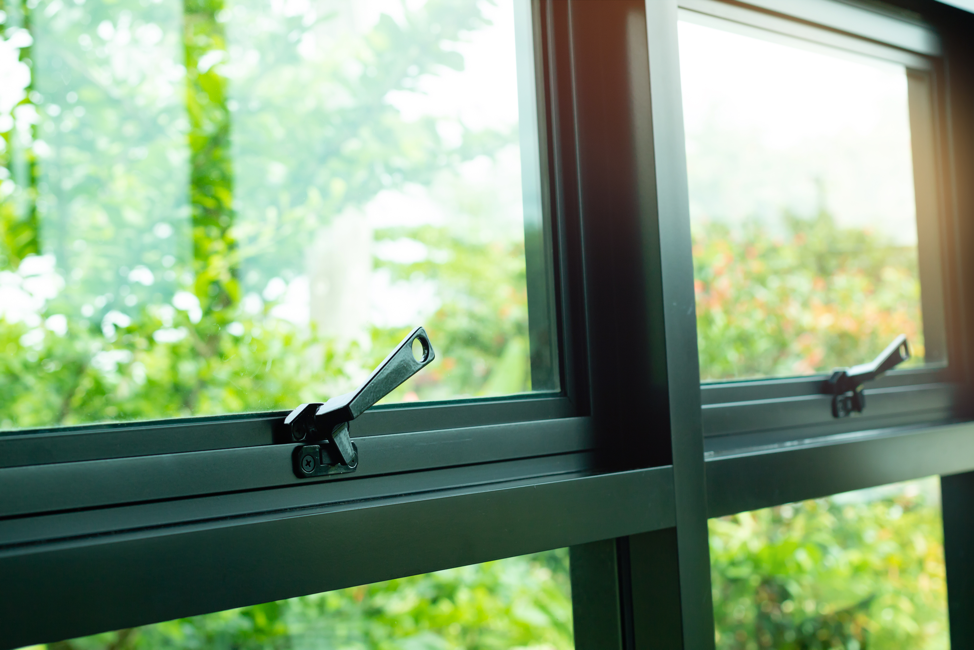 15 Nov

A Des Plaines Home Remodeling Company Reviews the Popular New Window Manufacturers

Thinking about installing new windows in Des Plaines soon? If so, you should make sure that you're buying them from a reputable manufacturer. Failure to do so could cost you both effort and money.

Fortunately, there are plenty of reputable window manufacturers in the United States today, each of which provides something different in terms of style and quality. Below, we're going to review the most popular of these window manufacturers, helping you choose the one that best suits your needs. Let's get into it!
Soft-Lite
As far as vinyl windows go, there are few companies that approach the prestige of Soft-Lite. In business since 1937, Soft-Lite has been instrumental in the development of vinyl windows since the beginning.
There is no shortage of styles provided by the company. They manufacture not only hung windows, casement windows, and sliding windows, but awning windows, bay windows, and bow windows. They even provide custom windows for those who want them.
Each of Soft-Lite's windows is backed by a lifetime warranty. Therefore, should your window ever suffer impairment due to a manufacturing flaw, you will be supplied with a new one. It doesn't matter whether it's in 3 years or in 40 years.
Pella
Established in Des Moines, Iowa in 1925, Pella is integral to the window manufacturing industry. Utilizing a wide variety of materials, including wood, fiberglass, and vinyl, the company has always been a leader in the technological innovation of windows.
Like Soft-Lite, Pella supplies windows in a wide variety of styles. These styles include hung, sliding, casement, awning, bow, bay, fixed, and more. If need be, they can even supply custom windows.
Pella, too, offers lifetime warranties on all of their windows. Therefore, if their windows cease to function as a result of a manufacturing defect, Pella will replace them free of charge.
Marvin
Like Pella, Marvin manufactures windows of all kinds. That being said, their primary materials include wood, fiberglass, and aluminum. Characterized by top-notch design and construction capabilities, their windows are durable and energy efficient.
Marvin supplies a variety of window styles, including but not limited to hung windows, sliding windows, awning windows, casement windows, bay windows, bow windows, and corner windows. If you're in need of custom windows, Marvin can accommodate you in that department as well.
Like the companies above, Marvin offers limited lifetime warranties on all of the windows they manufacture. As such, when you buy a window from Marvin, you can be sure that it's going to last.
Sierra Pacific
The last manufacturer we're going to discuss is Sierra Pacific, a tried and true company that makes windows out of a variety of materials. While Sierra Pacific's wood windows are their trademark, they offer a nice selection of vinyl and aluminum windows as well.
Regardless of the style of window you're looking for, Sierra Pacific will be able to accommodate you. Some of their most popular window styles include awning, casement, hung, and sliding, to name just a few.
Sierra Pacific's warranties do not last a lifetime, but they are still fairly substantial. Each of their windows comes with 10-year coverage for parts and 20-year coverage for insulated glass.
Looking for Window Company for Sales and Installation in Des Plaines, Illinois?
Are you in need of window installation services? Looking for a window installation company in Des Plaines, Illinois? If so, Aspen Exterior Company has you covered.
We work with all of the manufacturers reviewed above, having installed their windows on countless homes throughout the Des Plaines area. Regardless of the brand of windows you choose, we can accommodate you.
Contact us now to schedule an appointment!