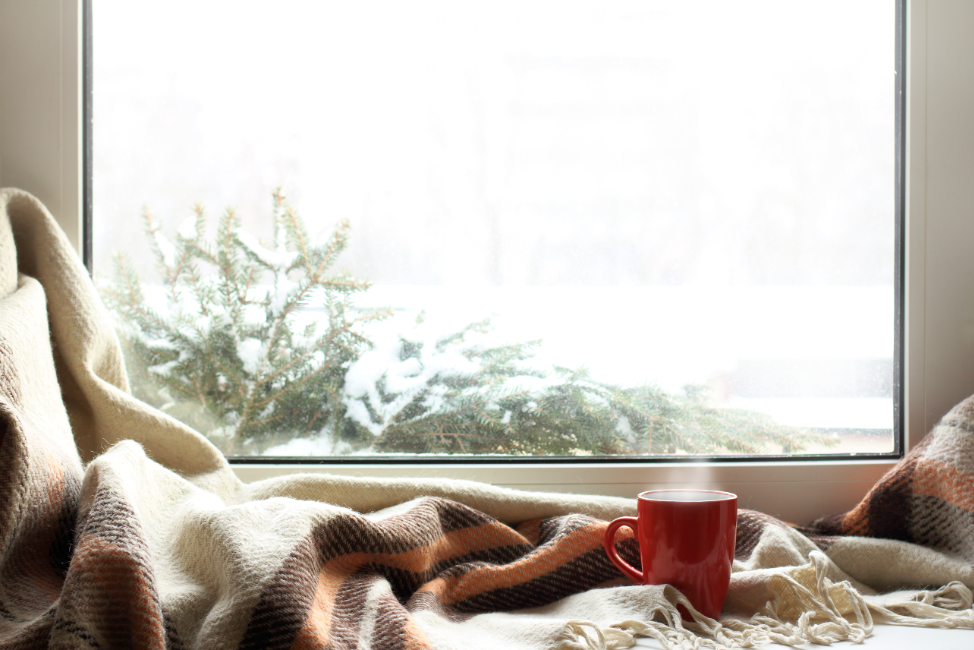 30 Dec

Looking to Install New Windows in Long Grove? Here are Your Options

Are your windows outdated? Do they let big drafts through on a regular basis? If so, it's probably time to think about installing new windows.

The question is: what kinds of new windows should you install in Long Grove, Illinois? There are a wide variety of styles available to you, all of which have their benefits and drawbacks. To help you make the right choice, we're going to review the specific types of windows below.
Single-hung Windows
Single-hung windows are some of the most common. Taller than they are wide, they offer ample visibility, sunlight, and ventilation variation. These windows are opened with the use of a single sash. This sash is positioned at the window's bottom and can be opened to varying heights.
In terms of aesthetics, single-hung windows are about as standard as windows come. That being said, they get the job done, and at an affordable price.
Double-hung Windows
Double-hung windows are almost identical to single-hung windows. The only difference between the two is that, while single-hung windows possess one moveable sash, double-hung windows possess two moveable sashes. As such, double-hung windows provide greater ventilation variation.
Awning Windows
If you're looking for something unique, you might consider an awning window. Awning windows are wider than they are tall, and they open in an outward direction. As the pane is pushed out, it creates a shape similar to that of an awning—hence the name.
These windows thrive on all fronts. Not only do they provide great visibility and sunlight, but great ventilation variation as well. Plus, they block the inward flow of rain, keeping their corresponding homes dry despite the weather conditions.
Casement Windows
Next up are casement windows. Taller than they are wide, these windows open in an in-out manner. Equipped with small levers, they can be adjusted to accommodate varying degrees of ventilation. Not to mention, they provide ample sunlight and visibility. Regardless of the type of room, a casement window can serve it well.
Sliding Windows
Sliding windows are essentially hung windows that have been turned on their sides. Wider than they are tall, they contain one or two moveable sashes. As such, they allow for ample visibility, sunlight, and ventilation variation.
Picture Windows
Picture windows can't be opened. They're mounted to walls, just like pictures. While they can provide tons of sunlight and visibility, they can't provide any ventilation.
Bay and Bow Windows
Bay and bow windows are large, complex windows consisting of between 3 and 6 angled panes. These panes protrude outside the exteriors of their corresponding homes, allowing in ample sunlight while also creating a seating area. Often used in living rooms and dining rooms, bay and bow windows offer terrific visibility and ventilation variation.
Curve-top Windows
The last type of window we'll discuss is the curve-top window. This is an architectural window with a rectangular base and rounded top. In addition to providing a unique aesthetic, these windows provide ample visibility and sunlight as well. If you're looking to install a centerpiece window in your living room or dining room, a curve-top window might be exactly what you're looking for.
Ready to Install New Windows in Long Grove, Illinois?
Have you made your decision? Need some further help making a choice? If so, and if you're looking to install new windows in Long Grove, Illinois, Aspen Exterior is the company to call.
Our team is well-versed in the installation of all types of windows. Whether you're interested in casement windows, awning windows, or otherwise, we can accommodate you.
Contact us today to get the process started!