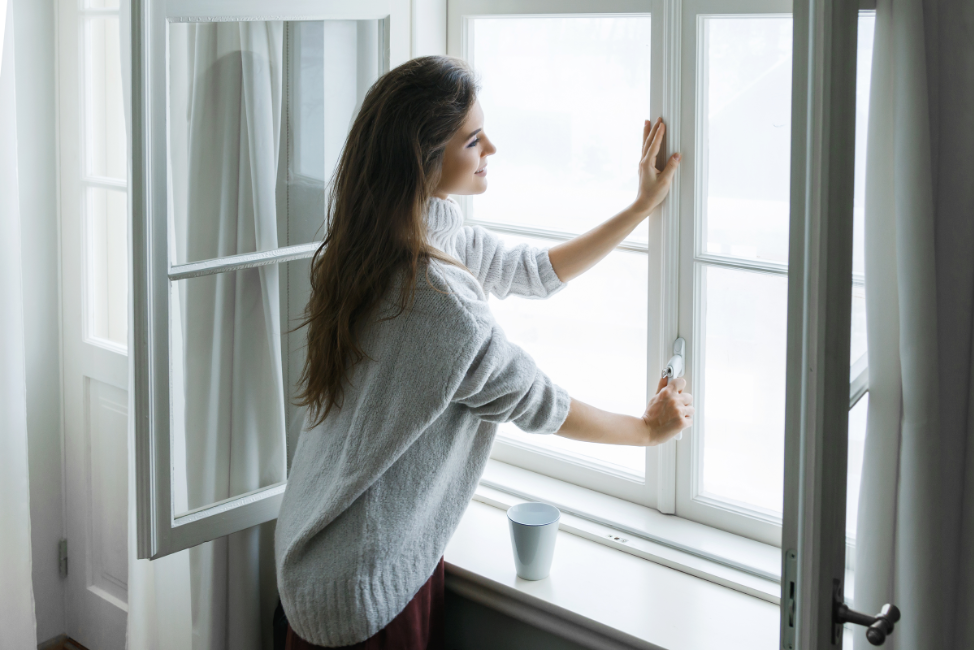 22 Jan

Window Replacement in Mount Prospect: What Types of New Windows are Available to You?

Are your Mt Prospect windows past their prime? Looking to make a change? If so, you'll have to choose which type of windows are right for you.

There are numerous windows to choose from, each of which provides different benefits and drawbacks. Wondering what each has to offer? Looking to make a window replacement in Mount Prospect? This article has you covered.
Single-hung Windows
Tall and narrow, single-hung windows are some of the most common windows in existence. Possessing a single moveable sash, they allow for ample (though not maximum) ventilation variation.
As far as sunlight and visibility capabilities go, sing-hung windows are standard. They'll get the job done, but won't set the world on fire, so to speak.
Double-hung Windows
Double-hung windows are identical to single-hung windows, the only difference being that, while single-hung windows possess a single moveable sash, double-hung windows possess two moveable sashes.
As such, double-hung windows allow for more ventilation variation than single-hung windows. Not to mention, they're easier to clean, allowing you to wipe down their interiors and exteriors from the inside of your house.
Casement Windows
Casement windows are taller than they are wide, possessing the same general aesthetic as hung windows. Note, however, that whereas hung windows open in an up-down manner, casement windows open in an in-out manner, adjusted with the use of a small lever.
Not only do casement windows provide tons of visibility and sunlight, but they also allow for ample ventilation variation. As such, they're appropriate in just about any type of room.
Awning Windows
One of the more unique windows in existence, the awning window opens in an in-out motion. In its open position, it takes on the appearance of—as the name suggests—an awning. The benefit of this? It allows air in while simultaneously keeping rain out. In other words, it keeps your home dry, even when it's open.
Awning windows are wider than they are tall, allowing for tons of peripheral vision. Note, however, that they're somewhat limited in terms of sunlight. While they'll allow some light in, they generally won't be able to light an entire room.
Bay/Bow Windows
If you're looking for an architectural window to be the centerpiece of your living room or dining room, you might consider a bay or bow window. These windows consist of a series of angled panes, all of which protrude out past the exteriors of their corresponding homes. Whereas bay windows consist of three panes, bow windows consist of between 4 and 6.
These windows allow for ample sunlight and visibility. Plus, because their many panes can be opened, they also allow for substantial ventilation variation.
In truth, the only downside to these windows is their expense. Due to their size, they're some of the most expensive windows on the market.
Picture Windows
Looking for a window that's fixed against the wall and that can't be opened? If so, a picture window is just what you're looking for. Often used in corridors and on upper stories of houses, they're the safest windows available.
While picture windows don't allow for any ventilation variation, they still allow for a good amount of visibility and sunlight.
In Need of a New Window Replacement in Mt Prospect?
Have you made a choice? Ready to make a new window replacement in Mount Prospect? If so, we here at Aspen Exterior are the people to see.
We've installed new windows on countless homes throughout the Mount Prospect area. Regardless of the windows you'd like to install, our team has you covered.
Contact us today for a free estimate!