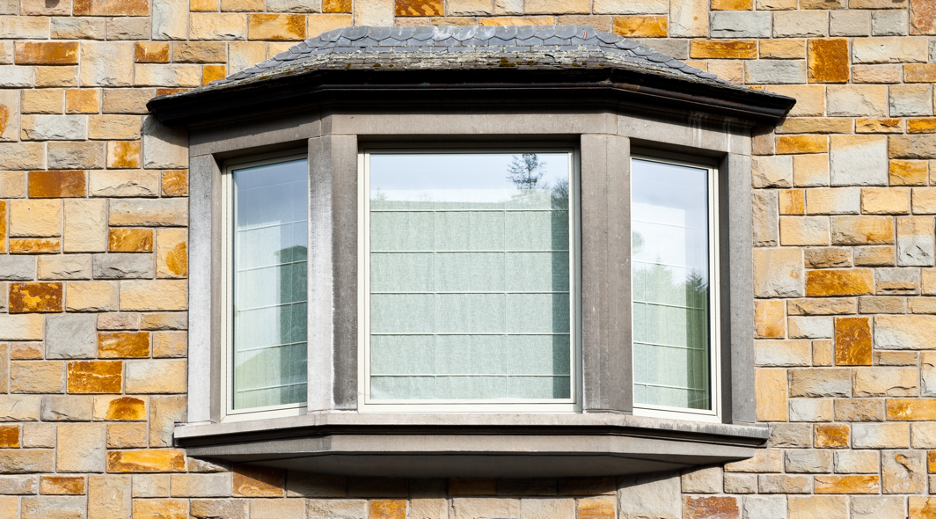 24 Oct

Choosing a Window Type: Home Remodeling in Rolling Meadows

Are you getting ready to take on a home remodeling project in Rolling Meadows? If so, it's important that you don't overlook one major aspect: the windows.

That's likely why you're here: you're looking for some information on the different types of windows that are available. Fortunately, we can provide it to you. Without further ado, here are some of the most popular options:
Single Hung Windows
Single hung windows open and close in an up-and-down motion. Possessing more height than they do width, they're equipped with a single moving sash. This sash typically rests on the bottom half of the window, and it must be moved up in order for the window to open.
These windows are popular in all kinds of rooms — from living rooms, to bedrooms, to kitchens, and much more. They provide good visibility, good ventilation, and good sunlight, but they're not exactly exceptional in any one department.
Double Hung Windows
Double hung windows are similar to single hung windows. The big difference is that, while single hung windows possess a single moving sash, double hung windows possess two moving sashes.
These windows are average in terms of visibility and sunlight. Note, though, that they offer a great deal in terms of ventilation. They're popular in rooms of all kinds.
Sliding Windows
Sliding windows are essentially like hung windows that are positioned on their sides. Wider than they are tall, they slide open in a left-to-right motion. These windows provide excellent visibility as well as decent ventilation and sunlight. Like hung windows, they're used in all kinds of rooms.
Casement Windows
When closed, casement windows look similar to hung windows, possessing more height than width. However, instead of opening in an up-and-down motion, they open in an in-and-out motion.
In order to open or close a casement window, you have to turn a small lever. This lever will allow you to open the window to different positions, allowing for a great deal of ventilation variation. In terms of visibility and sunlight, casement windows are just about average.
Picture Windows
Picture windows can't be opened. In that sense, they're similar to pictures that are mounted on a wall. The difference, of course, is that they're entirely transparent. Great for high areas, they offer excellent sunlight and visibility.
Bay Windows
A bay window consists of three angled windowpanes. The middle pane is parallel to the exterior of the house, while the other two panes angle in to meet it.
Bay windows stick out past the exteriors of their corresponding homes, providing both a place to sit and tons of sunlight. When opened, bay windows offer exceptional ventilation. Whether they're opened or closed, they're very easy to see out of.
These windows are typically used for their architectural properties. They're big and imposing, and therefore, they make great aesthetic centerpieces in dining rooms and living rooms.
Bow Windows
Bow windows are very similar to bay windows. The difference is that, while bay windows have three angled panes, bow windows have four to six angled panes.
These windows are generally regarded as more impressive versions of bay windows. They offer greater visibility, greater sunlight, and greater ventilation variation. Like bay windows, they can serve as an aesthetic centerpiece in rooms like dining rooms and living rooms.
Need a Window Replacement in Rolling Meadows?
Have you made your choice? Are you in need of a window replacement in Rolling Meadows, Illinois? If so, we here at Aspen Exterior Company are the people to see.
We've installed new windows on countless homes throughout the Rolling Meadows area. Regardless of your window needs, our team can accommodate you.
Contact us today to get the process started!