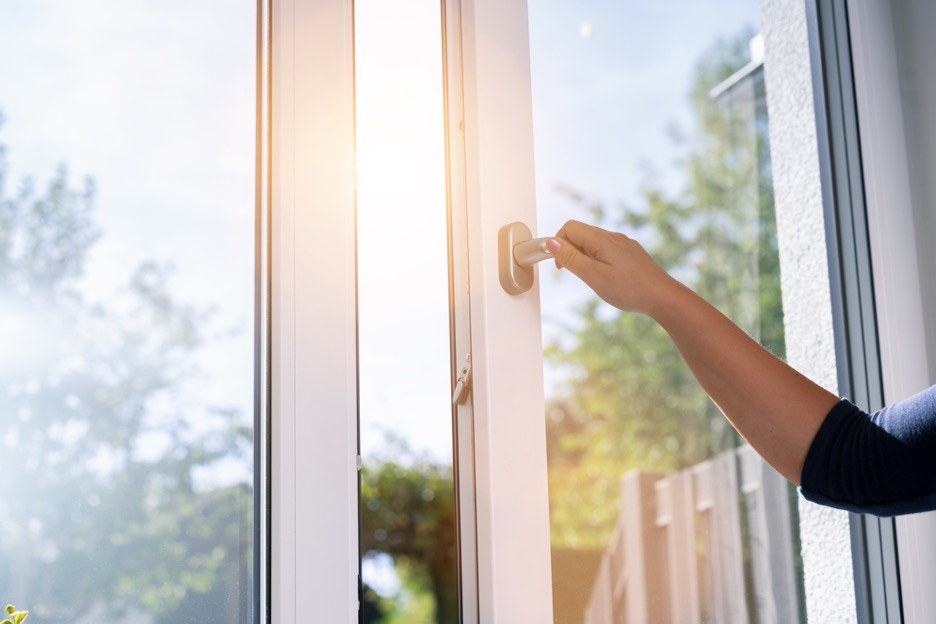 24 Feb

Is It Time for New Windows? Insights from a New Windows Company in Glenview, Illinois

Windows are designed to thrive for 20 to 30 years. Once they reach this point, they generally start to deteriorate fairly rapidly. Though they'll still be easy to see out of, their functional capabilities will diminish.

Are you wondering whether your windows have reached the end of their lifespan? Curious as to whether it's time for to find a  new windows company in Glenview, Illinois? Here are some signs that it is:
Do You Feel Strong Drafts Coming Through Your Windows?
We're in the middle of winter, so if your windows are bad, you shouldn't have much trouble telling. Why? Because they would be letting strong, cold wind drafts come through them on a regular basis.
This occurs due to deteriorating seals. The seals around the edges of the windows go bad, and as they do, they let more and more air through them. It's a regular part of a window's lifecycle.
Though there are temporary fixes (like putting up window insulation sheets), the only permanent method of eliminating this problem is to install new windows. Your local home remodeling company can help you with the task.
Do You Hear Traffic Noise When Your Windows Are Closed?
Another sign that you might need new windows is that you hear traffic noise when you're inside of your home. If this is happening, it's once again indicative of deteriorated window seals. Not only are these seals letting heat and cold waves in, but sound waves as well.
You might be able to muffle the sound by placing drapes over your windows, but then you wouldn't be able to see outside. Not to mention, the sound would still persist (just at a lower volume).
If you're looking for a permanent solution, you're going to need to replace your windows entirely. New seals will block sound waves, ensuring that you're not constantly hearing traffic noise.
Are Your Windows Cracked?
In order for windows to keep out heat, cold, and other such elements, they need to be fully intact. As soon as they become severed, they will lose their functionality.
As such, if you notice any cracks in your windows, you'll want to either repair them or replace them. Small cracks can benefit from a repair. However, if the cracks are notably large, you might be better off replacing the window entirely.
Are Your Windows Outdated?
Time passes and styles change. Unfortunately, even your windows can become outdated. Sure, you could push on with them for a few more years, but do you really want to live in an outdated home? It is a representation of you, after all, and you don't want that representation to be a bad one.
There are all sorts of stylish and modern windows out there, and they come in a number of types and materials. If you want to see what's available, you can call your local home remodeling company and setup a time to visit their showroom.
Are Your Windows Difficult to Open or Close?
One last sign to look out for is a window that's difficult to open or close. If you have to push up with all of your body weight just so that you can get your window open, it's likely past its prime.
A bit of lubrication on the tracks might be able to help temporarily, but in all likelihood, this will be a long-term issue. Your best option may be to replace the window completely.
Need New Windows Company for Your Home in Glenview, Illinois?
Have your windows seen better days? Do you need a new windows company in Glenview, Illinois? If so, we here at Aspen Exterior Company are ready to help.
Our team has installed new windows in countless Glenview area homes. Regardless of the types of windows you're looking to install, you can count on us.
Contact us today to get the process started!