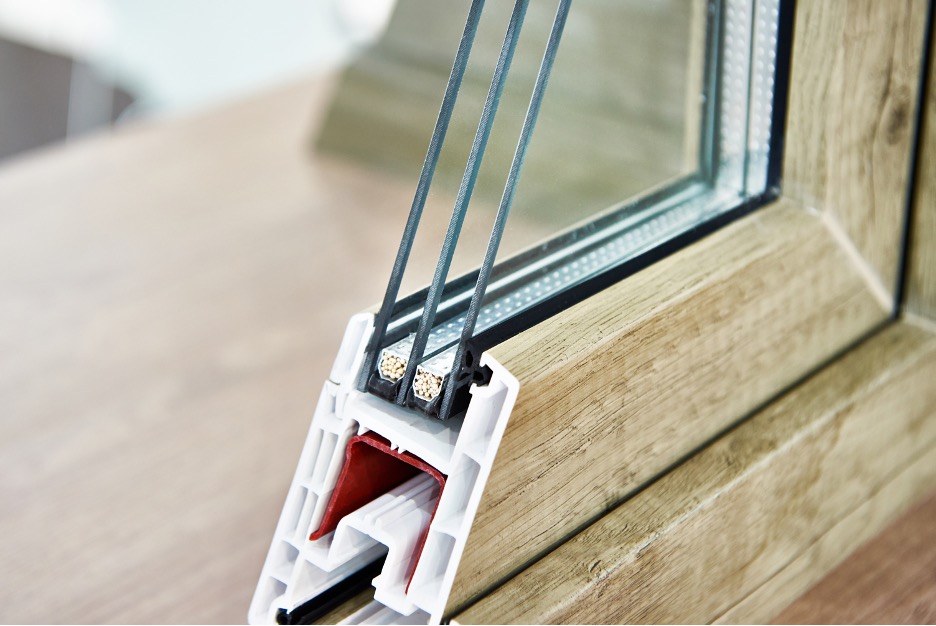 24 Mar

Looking to Install New Windows in Wheeling, Illinois? Here Are Your Options

Are you tired of the look of your existing windows? Not getting the insulation quality that you'd like from your windows? If so, now is a great time to install new ones.

There are all kinds of window styles out there, each of which offers its own set of benefits. As such, if you're looking to install new windows in your Wheeling home, you'll have a variety of windows to choose from. Some of your options include the following:
Window Materials
Though there are a number of window materials available, the two most popular are wood and vinyl. We're going to discuss them both below.
Wood
Possessing a high-end look, wood windows are both durable and insulative. Capable of being painted any color, they can take on a number of aesthetics. If you're looking to give your home a regal and elegant appearance, wood windows could be a terrific option.
Vinyl
Vinyl windows are the most popular. This is mainly due to their cost, as they're the most affordable windows on the market. Though they're not as insulative as wood windows, they still do a good job of resisting heat and cold. They're available in a number of colors, and although they don't quite possess the high-end look of wood windows, they're still quite attractive.
Window Types
Windows come in a variety of types. We'll discuss some of the most common ones below.
Single-hung Windows
Taller than they are wide, single-hung windows open in an up-and-down manner. Possessing a single moveable sash, they allow for decent ventilation variation. Single-hung windows are commonly used in all types of rooms.
Double-hung Windows
Double-hung windows are like single-hung windows, but with two sashes as opposed to one. This gives them increased ventilation variation, and it also makes them exceedingly easy to clean. Like single-hung windows, double-hung windows are used in rooms of all kinds.
Casement Windows
Casement windows are taller than they are wide, and they open in an in-and-out manner. To facilitate this, they are equipped with a small lever. This lever can be cranked to open the window, allowing for a great deal of ventilation variation. You'll often find these windows in living rooms, though they can be used anywhere.
Sliding Windows
Sliding windows are essentially just single hung windows that have been turned sideways. Wider than they are tall, they provide exceptional peripheral vision. Like single hung windows, they provide good (but not great) ventilation variation. You'll often find sliding windows in kitchens, bathrooms, and bedrooms.
Awning Windows
Awning windows are windows that are hinged at the top, and they open outward to form an awning. They're beneficial not only for their unique aesthetic, but for their ability to keep out falling rain when in an opened position. Wider than they are tall, they'll bring a lot of character to any home.
Picture Windows
Picture windows are windows that don't open. They're typically best for high-reaching areas.
Bay/Bow Windows
Bay/bow windows are large windows that consist of anywhere from 3 to 6 individual panes. These panes are angled against one another, and they extend out past the exterior of the home.
Bay/bow windows are not only aesthetically pleasing in and of themselves, but they also allow for a great deal of visibility, sunlight, and ventilation variation. You'll most typically find them in kitchens, dining rooms, and living rooms.
Ready to Install New Windows in Wheeling, Illinois?
Are new windows on the horizon for you? Looking to install new windows in Wheeling, Illinois? If so, we here at Aspen Exterior Company are the people to call.
We offer all of the windows discussed above, and we've installed them on countless Wheeling area homes. Contact us now to discuss your window installation needs!