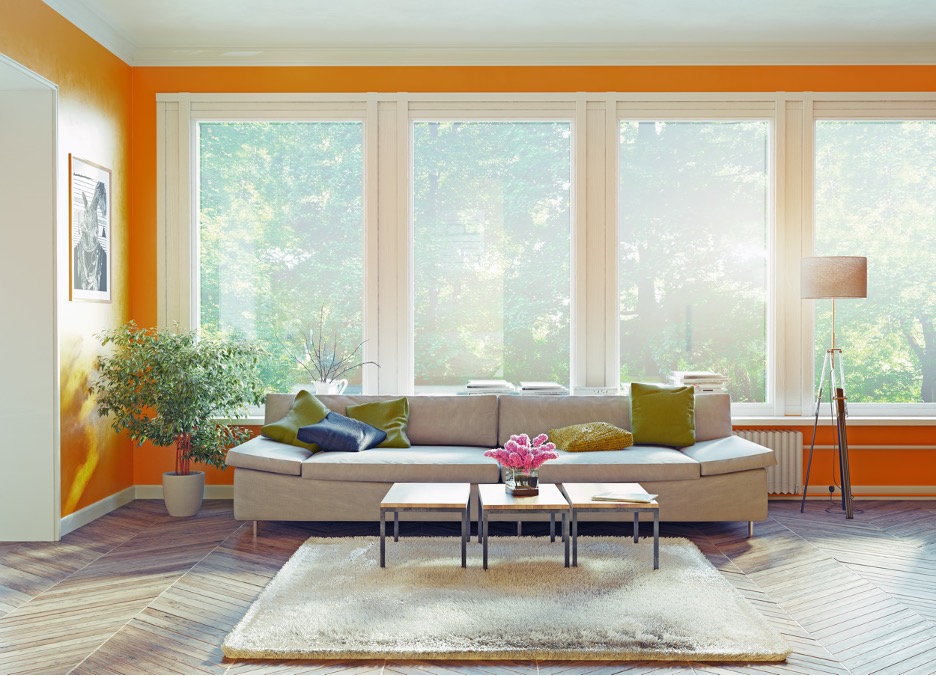 24 May

Window Replacement in Northfield, Illinois: Four Signs That You Need It

Your windows may appear to be functional. However, if you've had them for about 20 years or so, there's a chance that they're lacking in some areas. As such, a window replacement might be needed.

The question is: how can you tell? What are some of the common signs that you need a window replacement in Northfield, Illinois? Great question, and it's one that we're going to answer below.
1. Your Windows Are Letting in Air
One sign that it's time for a window replacement is that your windows are letting in air. If this is happening, it's because their seals have worn down, and they aren't performing their job as intended.
The issue with this is that it reduces the window's insulative capabilities. As such, the corresponding home's heating and air conditioning systems are forced to work harder than they would otherwise have to. This results in increased energy usage, and more wear and tear on your HVAC equipment.
If your windows are letting the outside air through, and if they are at least 15 years old, you should start thinking about replacing the windows sooner rather than later.
2. Your Windows Are Difficult to Open or Close
Another sign that it's time for a window replacement is that your windows are difficult to open or close. This generally occurs due to increased friction on the window's tracks. The more friction they take on over time, the rougher they become, and the harder it becomes for the window's sash to slide up and down.
You might be able to temporarily solve the problem with a bit of lubrication. However, in most cases, a full-on window replacement is the best long-term solution.
3. You Can Hear Traffic Noises Through Your Windows
Do you hear cars driving down the road even when you're inside your home? If so, your windows may need to be replaced.
Not only should your windows be blocking the inward flow of air, but the inward flow of sound waves as well. As such, if traffic noise is making its way into your home — even when the traffic is happening hundreds of feet away — your windows likely aren't performing as they should.
In this situation, there's very little you can do to repair the problem. Instead, it's recommended that you replace your windows entirely.
4. Your Windows Look Outdated
Your windows don't have to be functionally impaired to justify a replacement. Its looks alone could be reason enough to make a change.
Maybe your windows have been worn down over the years by rain and snow? Perhaps they've been beaten up by falling branches, baseballs, stones, and other hard objects? Maybe they just look old or foggy in general?
Whatever the case may be, if your windows appear old, it can have a negative impact on the entire look of your home. If you're ready for an upgrade, your local home remodeling company can help. Not only will the company provide you with new windows, but they can install them for you as well, ensuring that everything is setup properly.
Looking for a Window Replacement Company in Northfield, Illinois?
Have your windows seen better days? Are you looking for a window replacement company in Northfield, Illinois? If so, we here at Aspen Exterior Company are the people to see.
Our experts have replaced the windows on countless Northfield properties. Regardless of the type of windows you're hoping to install, we can accommodate you. We provide free quotes and design consultations. Contact us today to discuss your options!