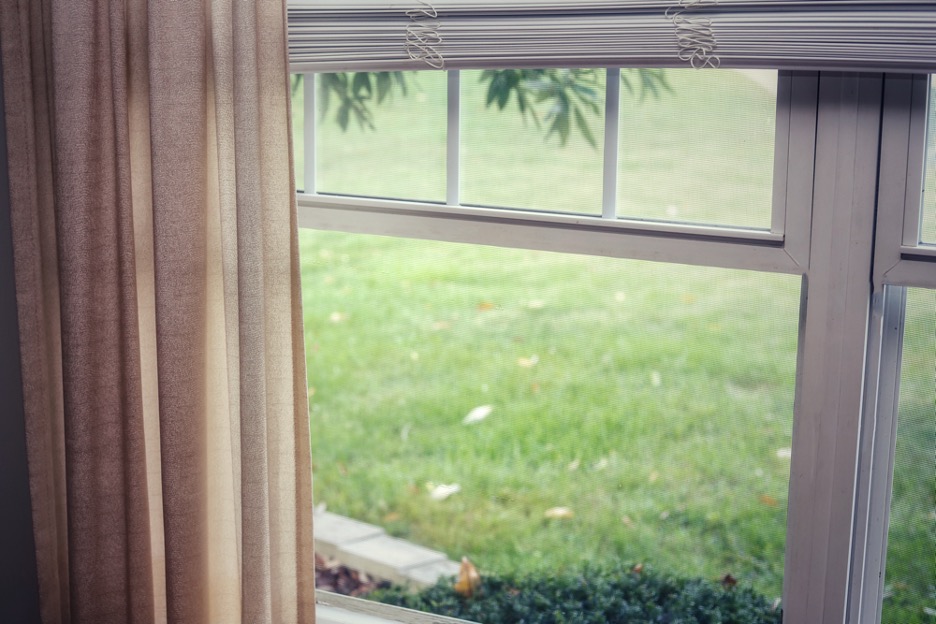 24 Jun

What Type of Windows Should You Install? A Window Installation Company in Glenview, Illinois Discusses

Glenview New Windows and Replacement Windows Company and ContractorAre you looking to install new windows on your home this summer? You might have an idea as to the types of windows you want to install. But before you go through with your window replacement, you'll want to make sure you're making the right choice.

That's probably why you're here: you're looking for some additional advice. Fortunately, this Glenview window installation company can provide exactly that. Without further ado, here are the different types of windows that are available to you.
Hung Windows
Hung windows have more height than width. They're some of the most common windows today, and they work well in all kinds of rooms.
There are two types of hung windows: single-hung windows and double-hung windows. As the names imply, single-hung windows have a single sash, while double-hung have two sashes.
In general, double-hung windows are thought to be superior to single-hung windows. This is because they're easier to clean, while also allowing for more ventilation variation. Nonetheless, both windows are solid choices, and they are available at reasonable prices.
Sliding Windows
Sliding windows are essentially just horizontal versions of hung windows. They are wider than they are tall, and they can be slid open in a side-to-side manner. Like hung windows, they can be used in all kinds of rooms in your Glenview home.
One of the great strengths of sliding windows is that they offer tons of peripheral vision. In addition, they offer decent sunlight and ventilation.
The great thing is that these windows are relatively affordable. As such, if you're shopping for a great deal on your window replacement, you should consider them.
Casement Windows
Casement windows are taller than they are wide. However, unlike hung windows, they open in an in-and-out manner as opposed to an up-and-down manner.
One of the main benefits of casement windows is that they're entirely unobstructed. There are no opaque portions of the window that you cannot see through. In addition, they offer decent sunlight, visibility, and ventilation variation.
Bay and Bow Windows
If you're looking for a large architectural window that can serve as the centerpiece of your kitchen, dining room, or living room, you should consider installing a bay or bow window in your Glenview home. These windows stick out past the exteriors of their respective houses and consist of a series of angled windowpanes.
Whereas bay windows contain three angled windowpanes, bow windows contain between four and six of them. In both cases, they allow for substantial sunlight, visibility, and ventilation variation.
Picture Windows
Maybe you'd like a window that doesn't open? If so, a picture window is just what you need. Picture windows are mounted to walls, just like pictures, and they allow for a great deal of visibility and sunlight.
You'll usually find picture windows at high-reaching areas of buildings. This is because it can be dangerous to have windows open in these areas. Picture windows can't be opened, and therefore, they allow for a safe experience.
Awning Windows
The last window we'll discuss is the awning window. This is a window that opens in an outward direction and — when opened — has the appearance of an awning.
One of the great things about awning windows is that they can always remain open, even when it's raining. The rain will simply deflect off the window and fall to the ground below, and no moisture will make its way inside.
Looking for a Window Installation Company in Glenview, Illinois?
Are you ready to install new windows? Are you looking for a top-rated window installation company in Glenview, Illinois? If so, we here at Aspen Exterior Company have you covered.
We have installed new windows on countless homes throughout Glenviewx and beyond. Regardless of your window replacement needs, our team can assist you. Contact us today to discuss your options.