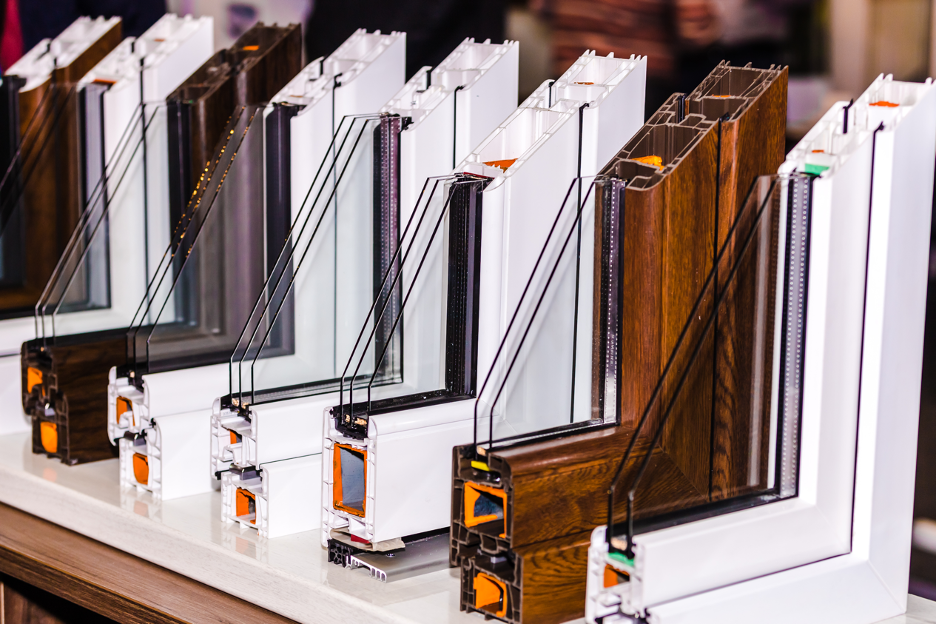 24 Oct

Do You Need New Windows in Buffalo Grove, Illinois? Here's How to Tell

Windows aren't meant to last forever. After about 20 years of use, they tend to deteriorate rapidly, and a replacement will need to be made.

Are you wondering if your windows have reached this point? Below, we're going to discuss some of the most common signs that it's time to install new windows in Buffalo Grove, Illinois.
Your Windows Feel Drafty
As time passes, the seals on windows deteriorate. At first, this might only have a minor negative effect on the windows' functionality. However, this in an issue that becomes worse over time, and eventually, outdoor air will be able to flow through unobstructed.
When this happens, wind drafts start to occur. The treated air inside your home will seep out, and air from the outside will flow in.
If your home's windows have reached this point, it's probably time to replace them. We recommend having them inspected by a reputable window company in Buffalo Grove, Illinois to determine whether they should be repaired or replaced.
Your Windows Are Cracked
Another sign that it might be time for a window replacement in Buffalo Grove is that your windows are cracked. We're not just talking about the glass, but the frame of the window as well.
Large window cracks can allow the inside air to escape easily. As such, they create substantial insulation and energy efficiency issues. In terms of energy expenses, this issue can cost you money in the long run — more than it would cost to just replace the window altogether.
Now, it is possible to repair some of these cracks. However, in many cases, it's better to just have the window replaced.
Your Energy Bills Are Going Up Unexpectedly
As we noted above, deterioration can cause your windows to become less insulative over time, resulting in a lack of energy efficiency.
What happens when windows aren't energy efficient? They force your home's HVAC system to work harder than it would otherwise have to, resulting in more energy usage and higher energy costs.
Therefore, if your energy bills have been going up as of late, there's reason to believe that your windows are the culprit. There could be several other factors as well, but the windows are a common one.
Now, this doesn't necessarily mean that you'll have to install new windows in Buffalo Grove. But at the very least, they should be repaired. We recommend having them inspected by a window professional who can recommend the best course of action for your situation.
Your Windows Have Lost Their Luster
There doesn't necessarily need to be anything wrong with your windows for you to replace them. A loss of aesthetic luster is reason enough to install replacement windows in Buffalo Grove.
Windows do take on wear and tear over time, which can often leave your windows looking run down and faded. If your windows look this way, it can have a drastically negatively impact on your house's appearance.
There are all sorts of great-looking windows on the market today. As such, there's no reason why you should have to put up with aesthetically lacking windows. Make the change, and you can provide your home with a fresh, glowing aesthetic.
Ready to Install New Windows in Buffalo Grove, Illinois?
Have your windows run their course? Are you looking to install new windows in Buffalo Grove, Illinois? If so, the team at Aspen Exterior Company has you covered.
We have replaced countless windows throughout Buffalo Grove and its surrounding areas. Regardless of the types of windows you're looking to install, our experienced team can help. Contact us today to get the process started.