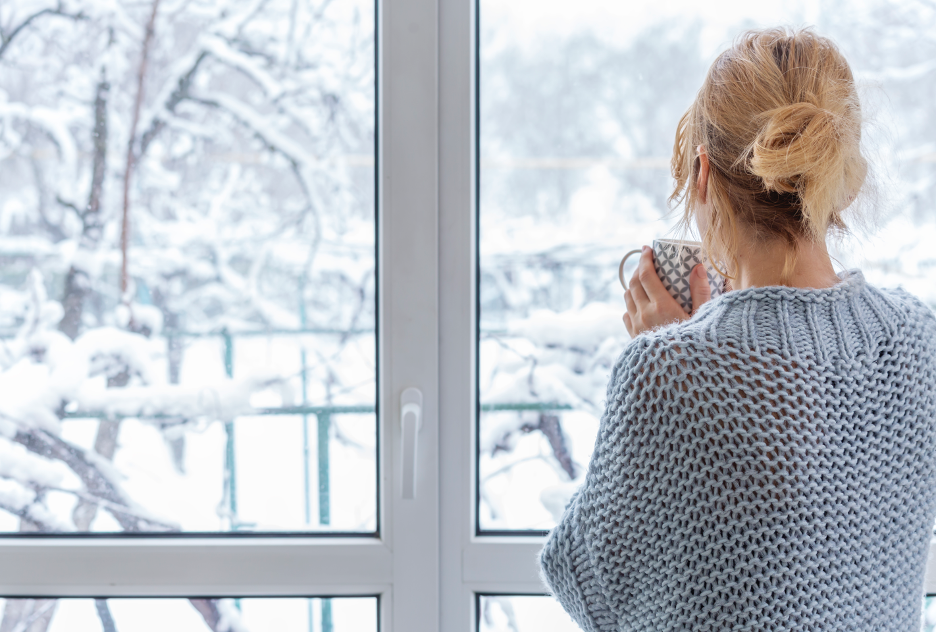 09 Dec

What Types of Home Windows Are Available? Insights from a New Replacement Windows Company in Kildeer, Illinois

Are you building a new home? Maybe you're making some changes to your current house? Regardless, if you're looking to install new windows, it's good to have an idea as to what type of windows you're looking for.

If you're interested in learning about what types of windows are available for your home, then you've come to the right place. This replacement windows company in Kildeer, Illinois is going to review some of the most popular options below.
Hung Windows
The most common types of windows are hung windows. These windows are taller than they are wide, and they come in two subtypes: single-hung and double-hung. Whereas single-hung windows possess a single moving sash, double-hung windows possess two moving sashes.
As any reputable replacement windows company in Kildeer will tell you, the main differences between the two is in the amount of ventilation they provide, as well as in how easy they are to clean. Double-hung windows allow for more ventilation and, in general, are easier to clean.
Casement Windows
Casement windows are taller than they are wide. As such, they're somewhat like hung windows. However, while hung windows open in an up-down manner, casement windows open in an in-out manner. They do this with the use of a crank. As this crank is rotated, the window moves in or out on a fulcrum, providing ventilation.
Because casement windows are opened using a crank, they possess no visual obstructions in the middle of their panes. This allows them to provide optimal sunlight, not to mention optimal visibility.
Picture Windows
Picture windows are windows that can't open. They're mounted to walls and remain in that position until they're eventually replaced. As such, they can't provide anything in the way of ventilation.
That said, they allow for excellent sunlight and visibility. Plus, because they can't be opened, they're ultra-safe to use in high-reaching areas. In other words, they're impossible to fall out of.
Available in a variety of shapes and sizes, there's sure to be a picture window for you. You can contact your local replacement windows company in Kildeer, Illinois to see which options are available.
Bay/Bow Windows
Up next are bay/bow windows. These are large architectural windows consisting of three to six windowpanes. These panes protrude out past the exteriors of their respective homes, angling up against one another and creating something of a rounded effect.
Bay/bow windows offer not only top-notch aesthetics but ample sunlight, visibility, and ventilation as well. If you're looking for something to pull together the look in your dining room, give bay/bow windows a chance.
Awning Windows
Awning windows are windows that, when in an open position, take on the appearance of awnings. This enables them to repel rainfall, all the while allowing for ventilation into their corresponding homes. Opening in an in-out manner, they hang on a fulcrum that sits on the top edge of the window frame.
These windows are aesthetically unique, and they can provide a substantial amount of texture to a home. As such, if you're looking for a new aesthetic, awning windows could be just the ones you need.
Sliding Windows
Sliding windows are essentially just hung windows that have been turned sideways. They open in a left-right manner as opposed to an up-down manner. Wider than they are tall, they offer tons of peripheral vision.
These windows are quite basic in appearance and functionality. As such, your Kildeer, Illinois replacement windows company can install them in any room.
Looking for the Top-Rated New Replacement Windows Company in Kildeer, Illinois?
Are you ready to replace your home's windows? If so, and if you're looking for the top-rated new replacement windows company in Kildeer, Illinois, look no further than Aspen Exterior Company.
We have helped countless Kildeer homeowners with their window replacement projects over the years, and we'd be more than happy to do the same for you. Regardless of your window preferences, we are sure to have a style that suits your home.
Contact us today at (847) 590-5600 to learn more about your options.