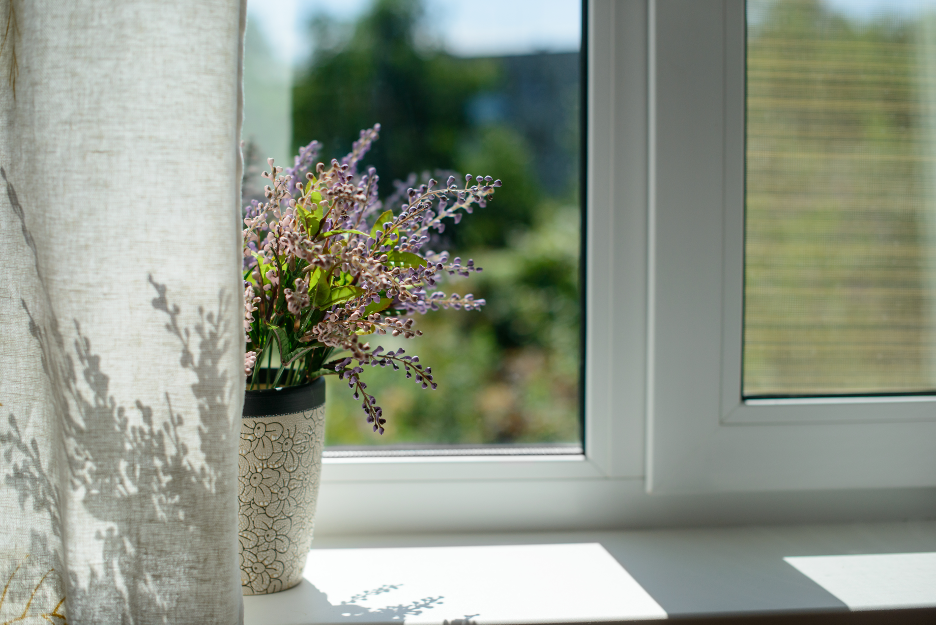 24 Jul

What Are Some Signs That It's Time to Install New Windows? Insights from a Replacement Windows Company in Des Plaines, Illinois

Most residential windows are strong and durable, but they are not meant to last forever. They do wear down after some time, and they will eventually need to be replaced. If you do not have new windows installed in a timely manner, your home can suffer from a wide range of issues.

What you're probably wondering, though, is how to tell when a window replacement is necessary? That's where we can help. Below, this replacement windows company in Des Plaines, Illinois is going to review the top four signs that it's time for new windows.
1. You Feel Wind Drafting Through Your Windows
One of the most common signs that you need new windows is that you feel wind drafting through them. In other words, if it's cold outside, you can literally feel cold air pushing through the area around your windows.
If this is happening, it's most likely because the seals on your windows have deteriorated and are no longer able to do their job. At this point, there are two things you can do. One is to replace the affected seals. The other is to replace the window in its entirety.
If your windows are under ten years of age, repairing their seals alone might be the better course of action. Otherwise, a full window replacement could be in order. If you're not sure which option to go with, you can always discuss it with your replacement windows company in Des Plaines, Illinois.
2. Your Windows Have Large Cracks
Another indication that it might be time for new windows is that there are large cracks in your windows. Cracks are a problem not only for aesthetic reasons, but because they reduce windows' ability to keep out heat, cold, insects, and other entities.
Now, in some cases, you might be able to repair cracked windows. This is particularly true of smaller and narrower cracks. However, if the cracks are over three inches long and have considerable width to them, a repair might not work. In that case, your replacement windows company in Des Plaines, Illinois might recommend installing a new one.
3. You Can Hear Typical Noises Through Your Windows
Residential windows are not 100% soundproof. If something explodes outside of your windows, you should be able to hear it. However, if you can hear typical, run-of-the-mill noises through your windows, they're likely due for either a repair or a replacement.
Again, this is an issue of deteriorated seals. If the seals on your windows are deteriorated, they're not going to be able to insulate your home from noises such as traffic and cricket's screeching.
You can try to solve the problem by repairing the seals. However, if your windows are more than a few decades old, your replacement windows company in Des Plaines, Illinois will most likely suggest making a switch.
4. Condensation Forms Between the Windowpanes
The last indication that you need new windows is that condensation forms between window frames. Note, this is only a cause for concern if the condensation appears between the panes. If it's on the exterior of one of the panes, it's not something that you need to worry about.
Condensation makes its way to the area between windowpanes only after the seals on the window have deteriorated. If the seals have deteriorated to this point, they're not providing adequate insulation and need to be swapped out.
Looking for the Best Replacement Windows Company in Des Plaines, Illinois?
Are you ready to update the windows in your home? If so, and if you're looking for the best replacement windows company in Des Plaines, Illinois, you've come to the right place — Aspen Exterior is the company to call.
Our crew has replaced thousands of windows on countless homes throughout the Des Plaines area. Contact us today at (847) 590-5600 to discuss your options.